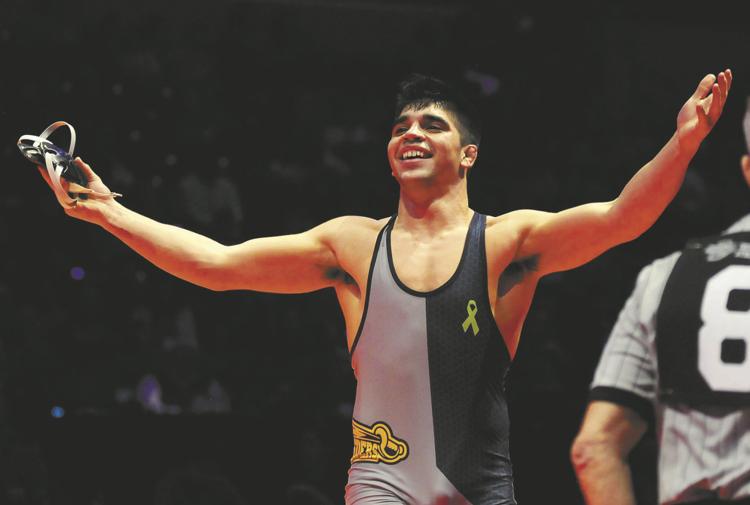 This year, it really wasn't fair.
Shenandoah junior wrestler Silas Allred dominated his sport like no other boys athlete in the area in 2018-19.
Undefeated.
State Champion.
Ranked No. 2 in the nation.
With his 35-0 season, including 32 wins by fall, concluding with a state championship at Bankers Life Fieldhouse, Allred put together as perfect a season as an athlete in any sport can have. Now, also qualified to represent the country on the world stage, Allred is a runaway choice as the THB Sports 2018-19 Boys Athlete of the Year.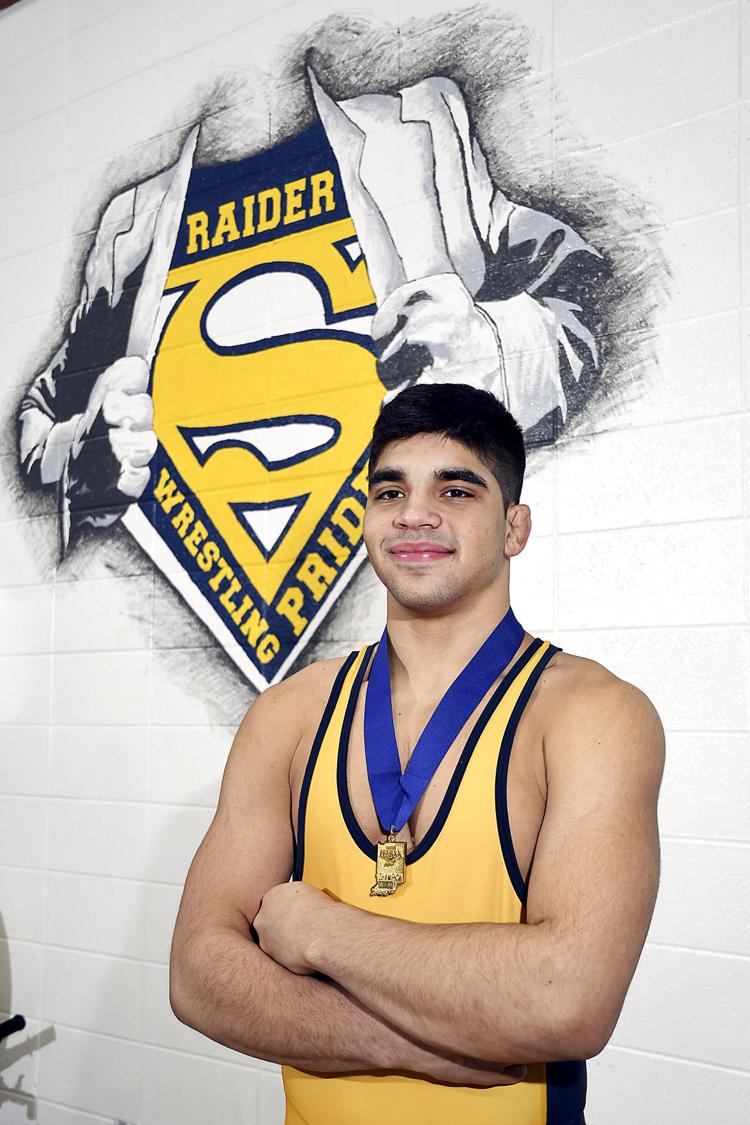 Earning this award means a great deal to Allred, but he's most excited about what it might mean to his sport.
"It's a privilege," he said. "Oftentimes, wrestling gets overlooked and it's not the sport that is on everyone's mind. My biggest thing with this is that I can bring a little recognition to it and get people in our community excited about it, and I think I accomplished that."
Always humble, Allred shares this award with his teammates, coaches and his family as thanks for all the support they have given him over the years.
"I'm enjoying the recognition and I'll take a little bit of credit for it," he said. "But it's not all about me and what I've done. It's about what everybody has put into me and allowed me to accomplish it. That's what's important."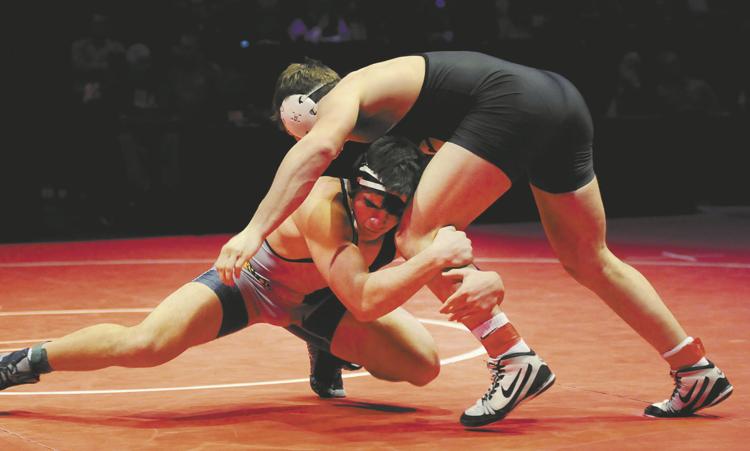 After winning the state championship at 195 pounds, Allred added a few pounds to wrestle at the FloNationals in April. There, he qualified for the Cadet Pan American Games in Mexico later this month. Unfortunately, due to an injury sustained in early June, he will not be able to compete.
Getting here has not been easy. Allred has had to earn it all, and he did it through determination and hard work, the likes of which he hasn't seen in other sports he has played, including football.
"You can't just go out and wrestle and have it come easy," Allred said. "It takes a lot to understand and get the sport and become elite at it. You have guys who are good and guys who are great, but to become elite and the best of the best, it takes so much hard work and training. It's hard for me to compare it to any other sport."
Allred was also able to combine his athletic accomplishments with success in the classroom. This year he was named junior academic all-state, which he said requires having priorities in the right place.
"Do what you've got to when you've got to do it," Allred said. "Don't procrastinate. I still battle with this sometimes, but you get adequate time in school. Honestly, it's not that hard. There's times when you have to stay up till 2 a.m. to get things done, but if you've got your head screwed on straight, you can accomplish it."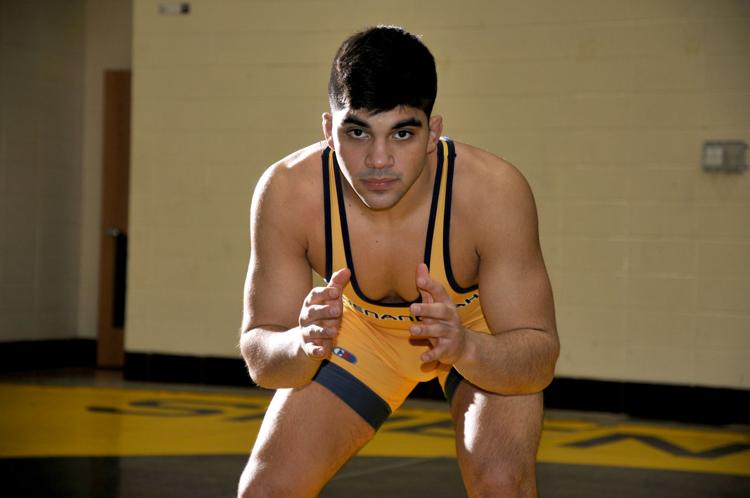 Faith is also very important to Allred and is something he credits with guiding him through tough times, including an injury that slowed the start of his campaign last season.
"Faith is just that, faith," he said. "You have to have faith in all scenarios. There is going to be adversity all the time, whether it's stuff in the room, things aren't going right, kids aren't wanting to practice because they're having a bad day, or whether it's battling an injury. I just think having faith, trusting His will, and never doubting the outcome that He wanted gives you a little bit of peace of mind. And that's important."