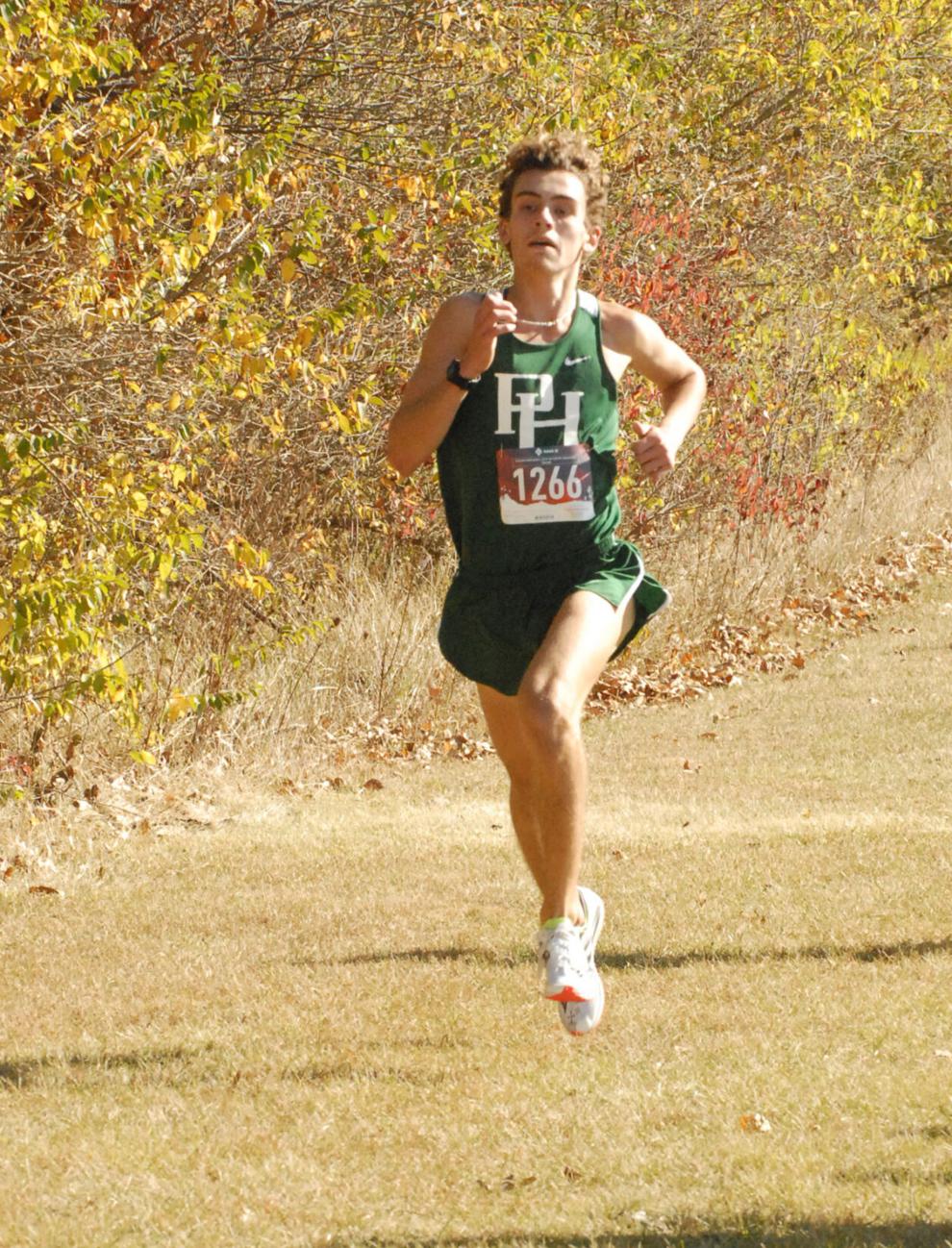 For Pendleton Heights junior Avry Carpenter, the 2020 cross country season was a story of adversity and perseverance. There were moments of outstanding achievement and multiple health scares that threatened his success as well as the completion of his season.
But Carpenter fought through it all, finished the season strong, and outdistanced fierce competition from other area runners to earn the THB Sports Boys Cross Country Athlete of the Year award.
Carpenter's season did not start out on the right foot.
After the cancellation of spring sports, he was then forced to miss the opening meets of the season because of contact tracing. He and his teammates tried not to think about the fall being a repeat of the spring.
"Everyone on the team, we'd certainly think about it," he said. "There for the first couple weeks of cross country when school started, someone was out because of COVID or tracing. My best friend had COVID, and that's how I got contact traced. We just kind of tried not to think about it or affect us."
Once cleared to return, Carpenter did so in strong fashion. He opened with a 16:37 at the Marion Invitational and followed that with a season-best 16:25 at the Wildcat Invitational on the same course. His third race was a 16:42 at the Riverview Health Invitational, setting him up as one of the favorites at the Madison County championship.
On his home course, Carpenter spent the first half of the race running out front, stride for stride with Liberty Christian sophomore Noah Price.
"I felt great on that one, too," Carpenter said. "I got out well, low fives, maybe in the fours on that first mile. Everything felt great, then the two-mile hit and I went down that hill in the corner and I just lost all, it wasn't that that I was tired, but my body was tired. Mentally, I was good."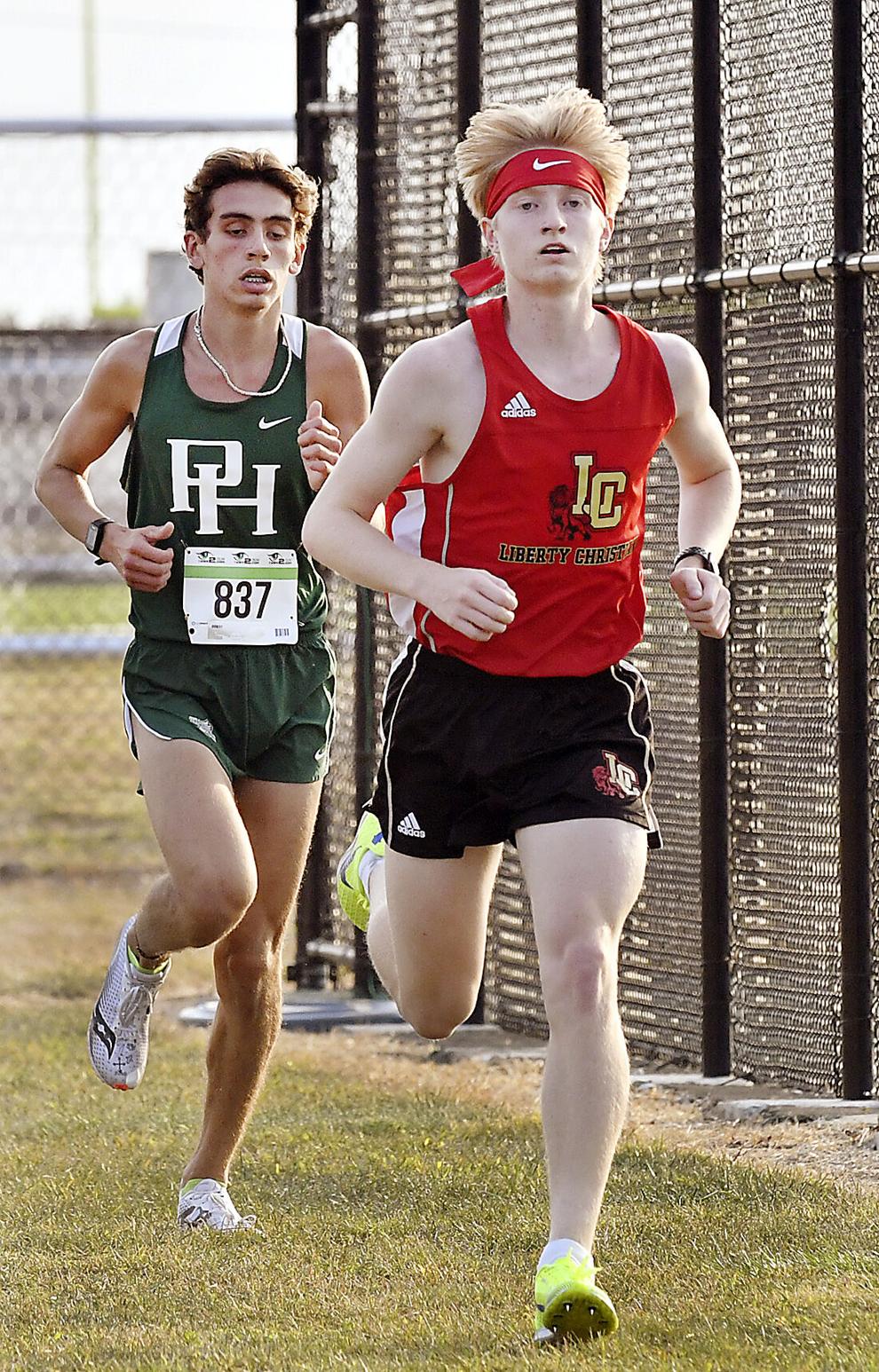 He dropped out and Price went on to win. Carpenter then missed the next three meets, including sectional, while his health was being evaluated.
"I was really upset that I wasn't able to finish it," he said. "We went to the hospital at first, then we went to the cardiologist and I got an MRI. They never really had a term or anything that was wrong with me. I retraced my steps, it wasn't hot or anything."
He returned at the Delta Regional and was the top area runner, placing ninth with a time of 16:52. He followed that up with a 16:54 in Huntington at semistate, placing 55th, also tops among area runners.
Carpenter has looked up to some of Madison County's state qualifiers and is honored to now be receiving recognition for his own talents.
"It's unbelievable at first, I didn't even finish the county meet," he said. "It's a crazy feeling to finally start getting awards. In middle school, I remember watching Parker (Jones), Luke (Combs) and Milan (Jones) just dominating cross country, and that would be awesome. I'm making my way up there with them and I've got another year, so we'll see what happens."