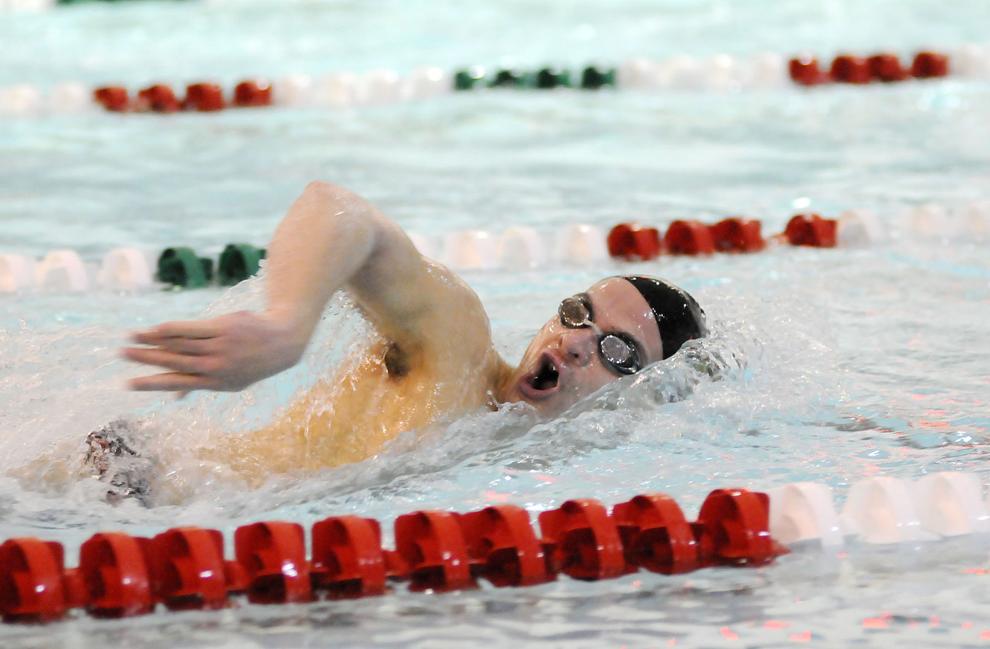 In 2021, for the first time in nearly a decade, an Anderson boys swimmer advanced to the state finals.
Carson Smitherman capped an outstanding sectional performance with a third-place finish in the 100-yard freestyle race and qualified for the state meet on his time, earning the THB Sports Boys Swimming Athlete of the Year, the second straight award for the Indians.
Smitherman is part of a strong boys swim team that includes 2020 winner and fellow senior Dayton Edwards. He is proud to be at the forefront of a return to excellence for an Anderson boys swim program that has won 20 sectional championships but none since 1996.
"It feels really good and feels even better to be a leader of it," Smitherman said.
The last Anderson swimmer to advance to the state finals was Kyle Johnson in 2012. Smitherman ended that drought and takes pride in knowing that his name is frequently present on Anderson's leaderboard with so many great athletes.
"It feels kind of unreal," he said. "It just feels like I'm not that fast a lot of times."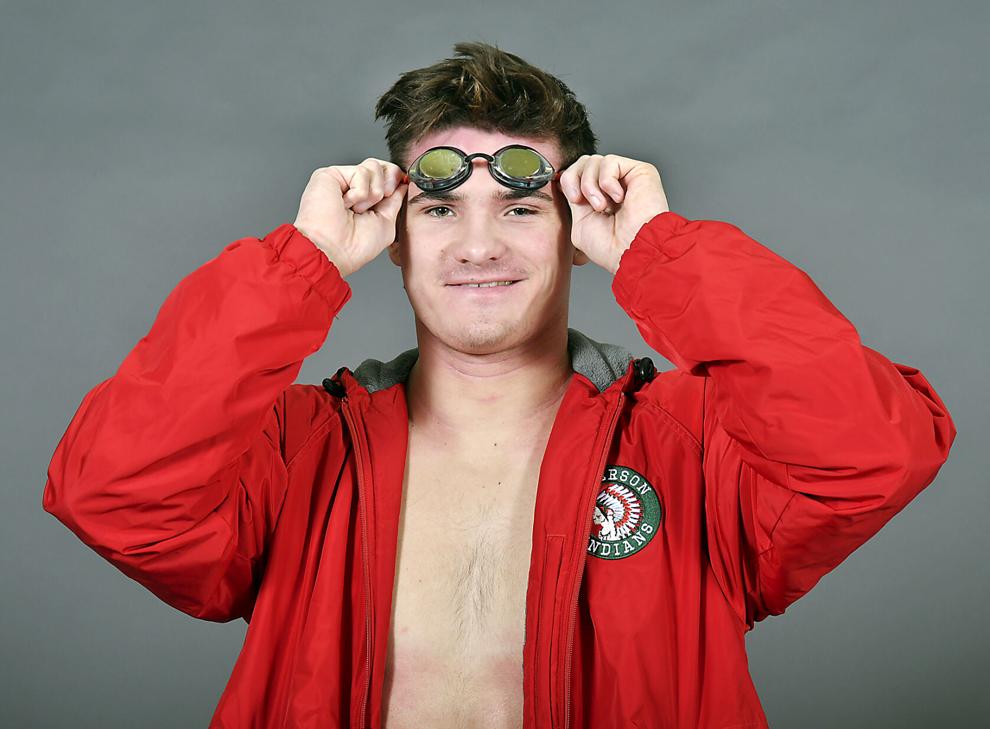 At the Hamilton Southeastern Sectional in February, he was plenty fast.
In addition to his 100 freestyle time of 47.42 seconds, he was also fourth in the 200 freestyle (1:45.19) and led off the fourth-place Anderson 200 freestyle relay and 400 freestyle relay in an incredibly difficult sectional.
"Those are very high-level swimmers that I get to go against," Smitherman said. "It's just fun to have competition there and how you actually compare."
With the top two swimmers in each event advancing to state, Smitherman had to wait for times to be submitted from several sectionals that had been postponed due to weather.
"It felt really good, it felt like nine years of hard work and I finally made it," he said.
Smitherman took up swimming as his primary sport due to health concerns, a development that has worked out nicely.
"I have really bad allergies to the outside, so I had to take up an indoor sport," Smitherman said. "And I was a lot better at swimming than I was at basketball."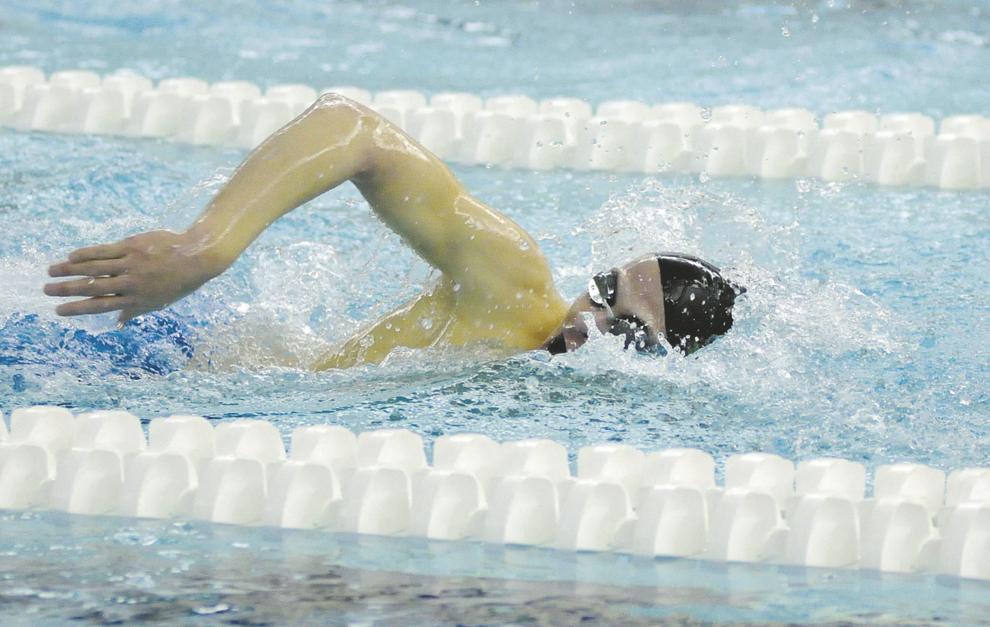 Smitherman also took home three more North Central Conference championships to add to his collection this season. His goal of breaking the NCC record in the 100 freestyle came up short by .2 seconds, but he is proud of his accomplishments.
"Other than that, there's not much you can be angry at when you win," he said.
An outstanding student as well with a grade point average north of 4.0, Smitherman does not plan on continuing his swimming career at the college level. The last time he climbed out of a pool competitively was at the state finals, something he is proud of and enjoyed immensely.
"I didn't have the best time at state, but I went to have fun," he said. "I didn't go to compete as hard as I could. It was a great experience. I had a lot of fun."