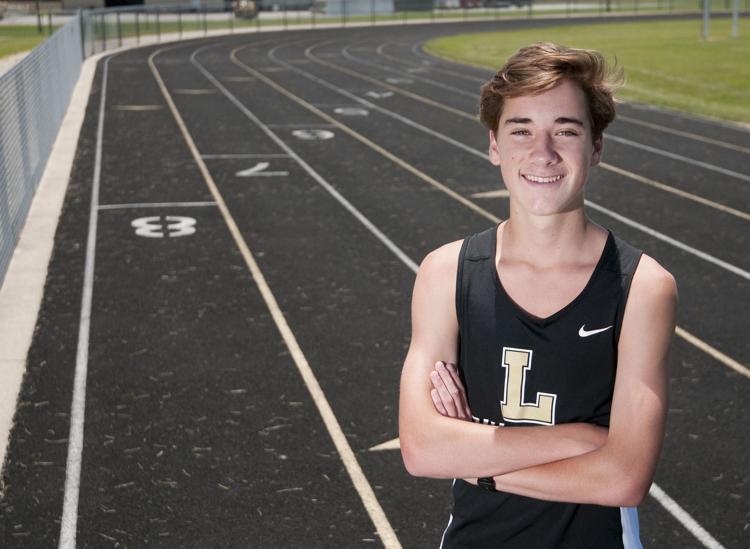 As successful as he has been, there has been something missing from the long list of accomplishments for Lapel junior Luke Combs.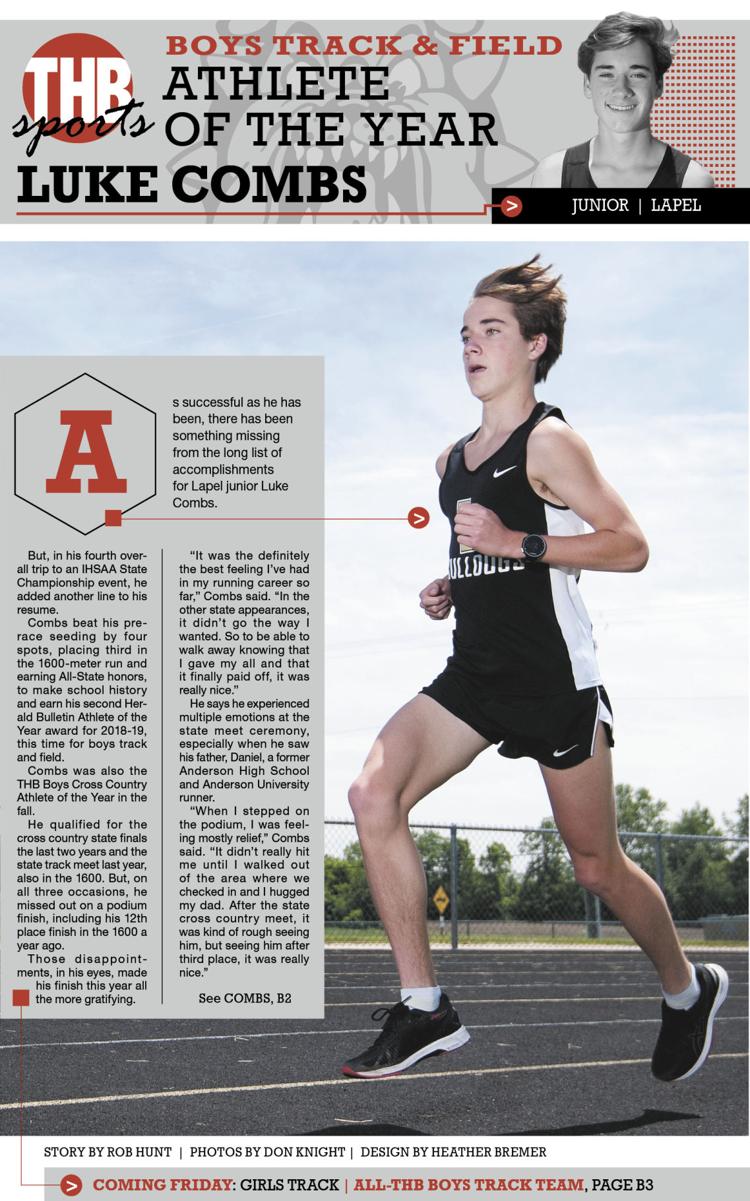 But, in his fourth overall trip to an IHSAA State Championship event, he added another line to his resume.
Combs beat his pre-race seeding by four spots, placing third in the 1600-meter run and earning All-State honors, to make school history and earn his second Herald Bulletin Athlete of the Year award for 2018-19, this time for boys track and field.
Combs was also the THB Boys Cross Country Athlete of the Year in the fall.
He qualified for the cross country state finals the last two years and the state track meet last year, also in the 1600. But, on all three occasions, he missed out on a podium finish, including his 12th place finish in the 1600 a year ago.
Those disappointments, in his eyes, made his finish this year all the more gratifying.
"It was the definitely the best feeling I've had in my running career so far," Combs said. "In the other state appearances, it didn't go the way I wanted. So to be able to walk away knowing that I gave my all and that it finally paid off, it was really nice."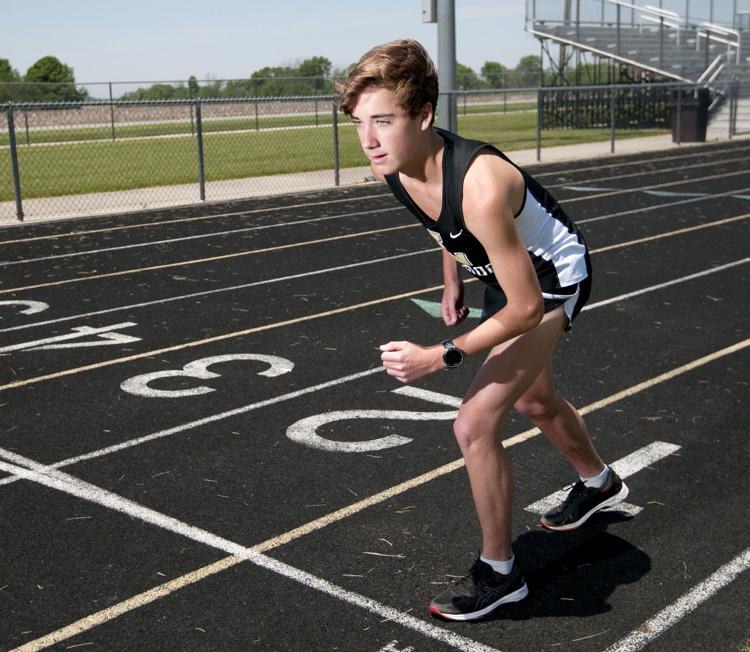 He says he experienced multiple emotions at the state meet ceremony, especially when he saw his father, Daniel, a former Anderson High School and Anderson University runner.
"When I stepped on the podium, I was feeling mostly relief," Combs said. "It didn't really hit me until I walked out of the area where we checked in and I hugged my dad. After the state cross country meet, it was kind of rough seeing him, but seeing him after third place, it was really nice."
Combs, who won sectional and was also third at regional, credits continued training efforts between those meets and the state meet with shaving a total of 13 seconds off his time. The goal at state was to get out fast and put the pressure on the other competitors to keep up.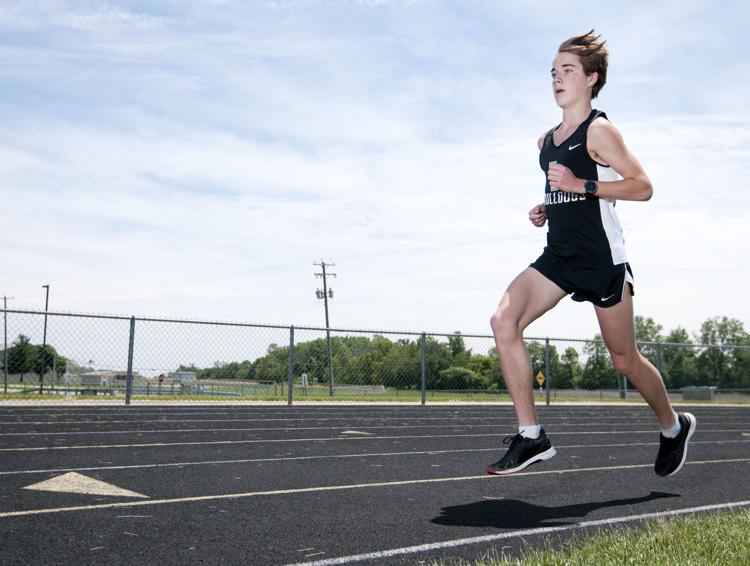 "The second and third lap, I like to think of myself as more of an aerobic runner," he said. "I wanted to run the second and third laps harder than everyone else wanted to. That way, I would take just enough out of everyone else's legs so they wouldn't have as good a kick as they thought they would."
His third-place finish is the best ever for a Lapel boys track athlete and matches Plenseh-Tay Sakeuh for the best ever by a Bulldog. He knows that puts him in rarefied Lapel air.
"I definitely take a lot of pride in that, knowing all the great athletes that have come through Lapel," he said.
This strong championship performance also could serve him well going forward, already with an eye on improving his cross country and track results next season.
"It definitely gives me a lot of confidence for cross country," Combs said. "Just knowing that, in the past, I've told myself that I can run the best guys, but the results have never shown that. This season reassures me that I can run with those guys."