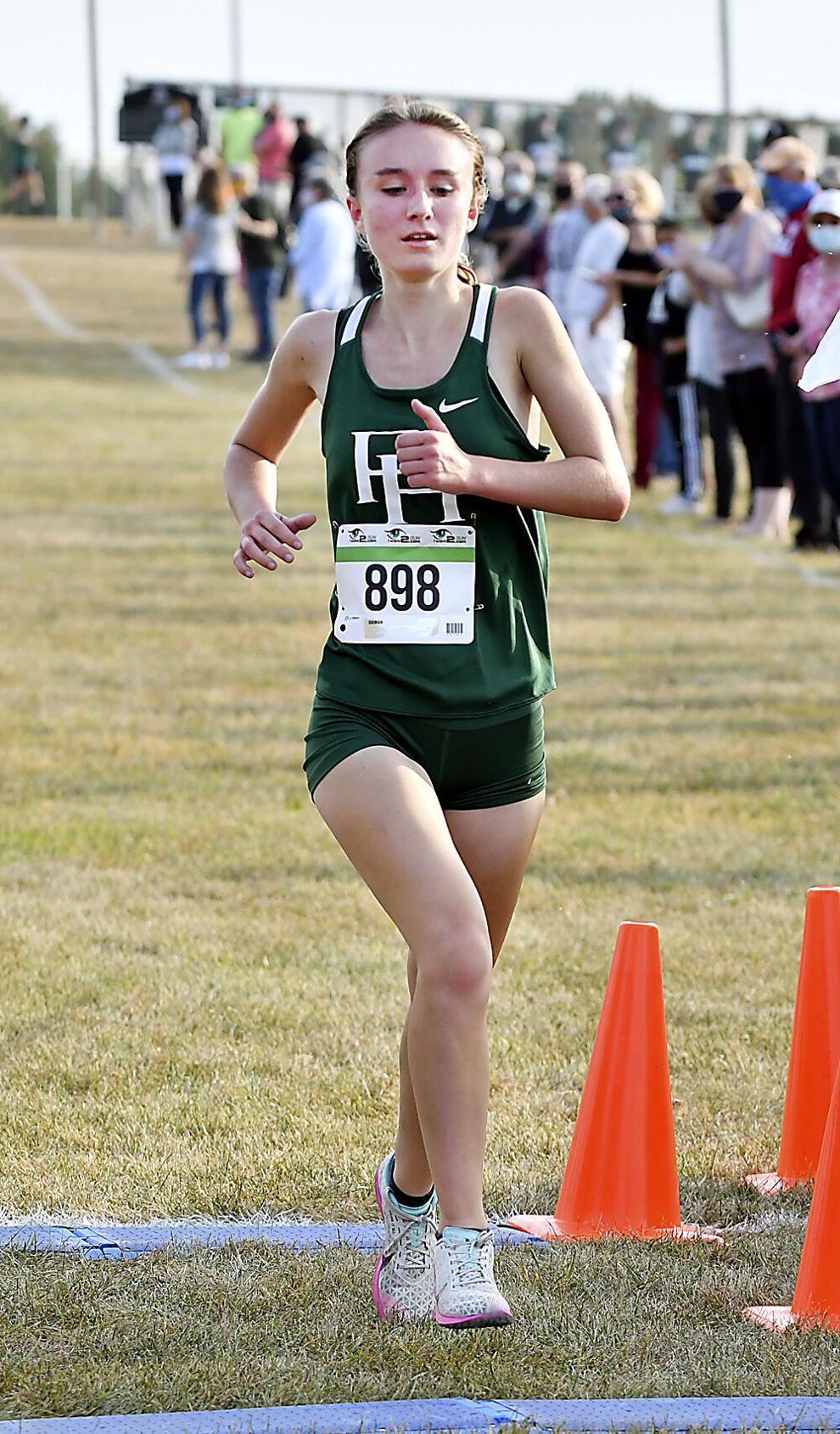 After being named the THB Sports Girls Cross Country Athlete of the Year as a freshman, an injury during Katie Jones' spring track season slowed her down enough as a sophomore that she was bypassed by one of her talented teammates for the same award last season.
But Jones bounced back with a big season as a junior -- including her first Madison County title -- and was the top area runner during the postseason. As a result, Jones claimed the THB Sports Girls Cross Country Athlete of the Year honors for the second time in her three years as an Arabian.
A stress fracture to her tibia, suffered during her All-THB track season, robbed Jones of summer conditioning in 2019. The result was a slow start to her season, something she devoted the summer of 2020 to preventing.
"I don't think I was eating as much as I should, especially on long-run days," Jones said. "I started taking some calcium supplements and doing some calf exercises to strengthen the muscles around (my) shins, and I'm still doing those."
The results speak for themselves.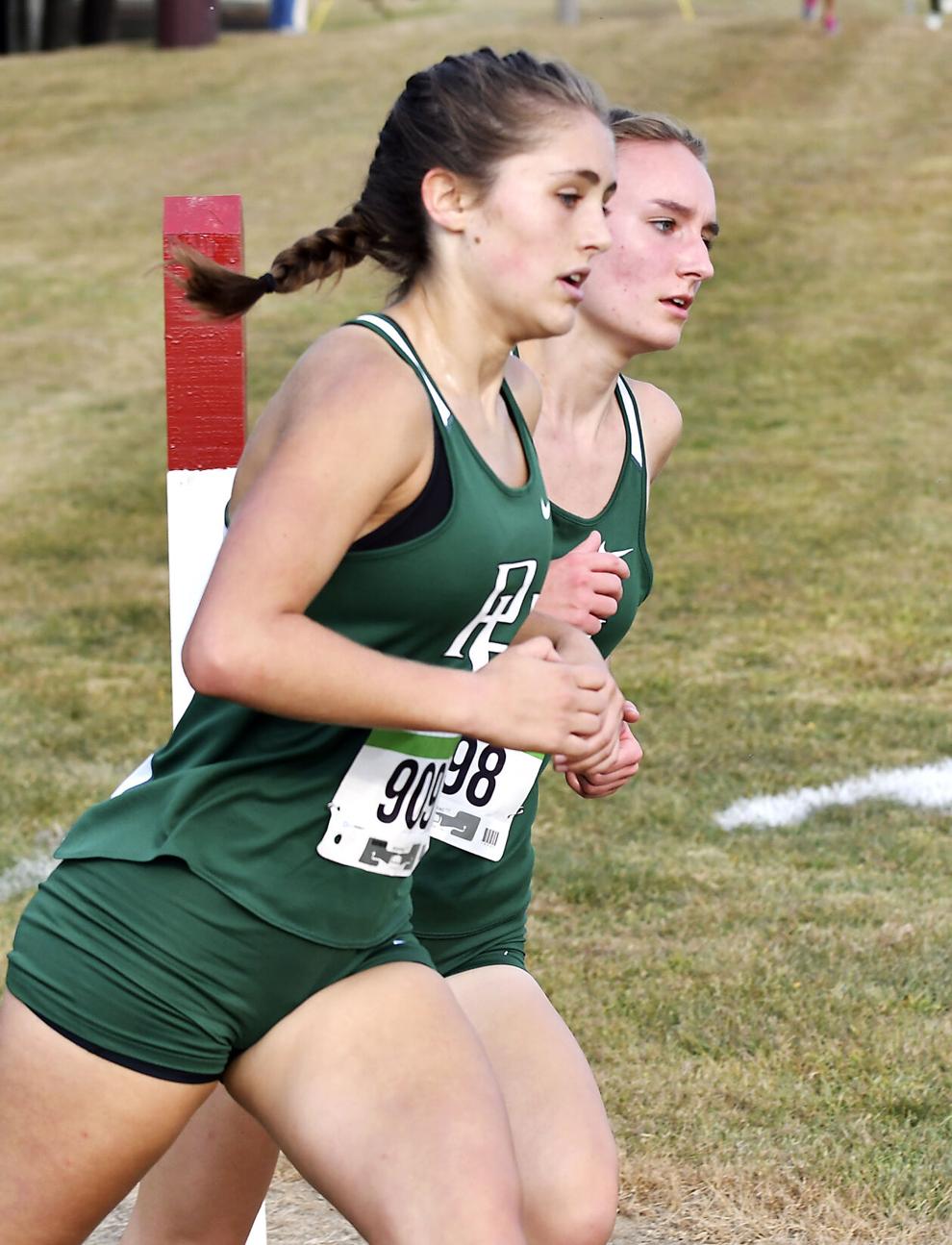 On her home course in September, Jones took first place in the Madison County Championship with a time of 20:38.1, bettering two-time defending champion and 2019 Girls Cross Country Athlete of the Year Laney Ricker by nearly a minute.
"That was awesome, I've wanted to do that since middle school," Jones said. "I thought it would be really cool to win a county championship, and I did it."
While Ricker placed seventh at sectional to edge Jones in 10th, it was Jones who surged ahead of the area field for the balance of the tournament.
At Delta, she improved on her sectional time by 43 seconds for another top-10 finish, and her Arabians team advanced to the New Haven semistate for the third time in as many seasons. With the meet moved to Huntington University this season, again Jones was the top area runner with a 70th-place finish and ran an almost identical time as her regional race.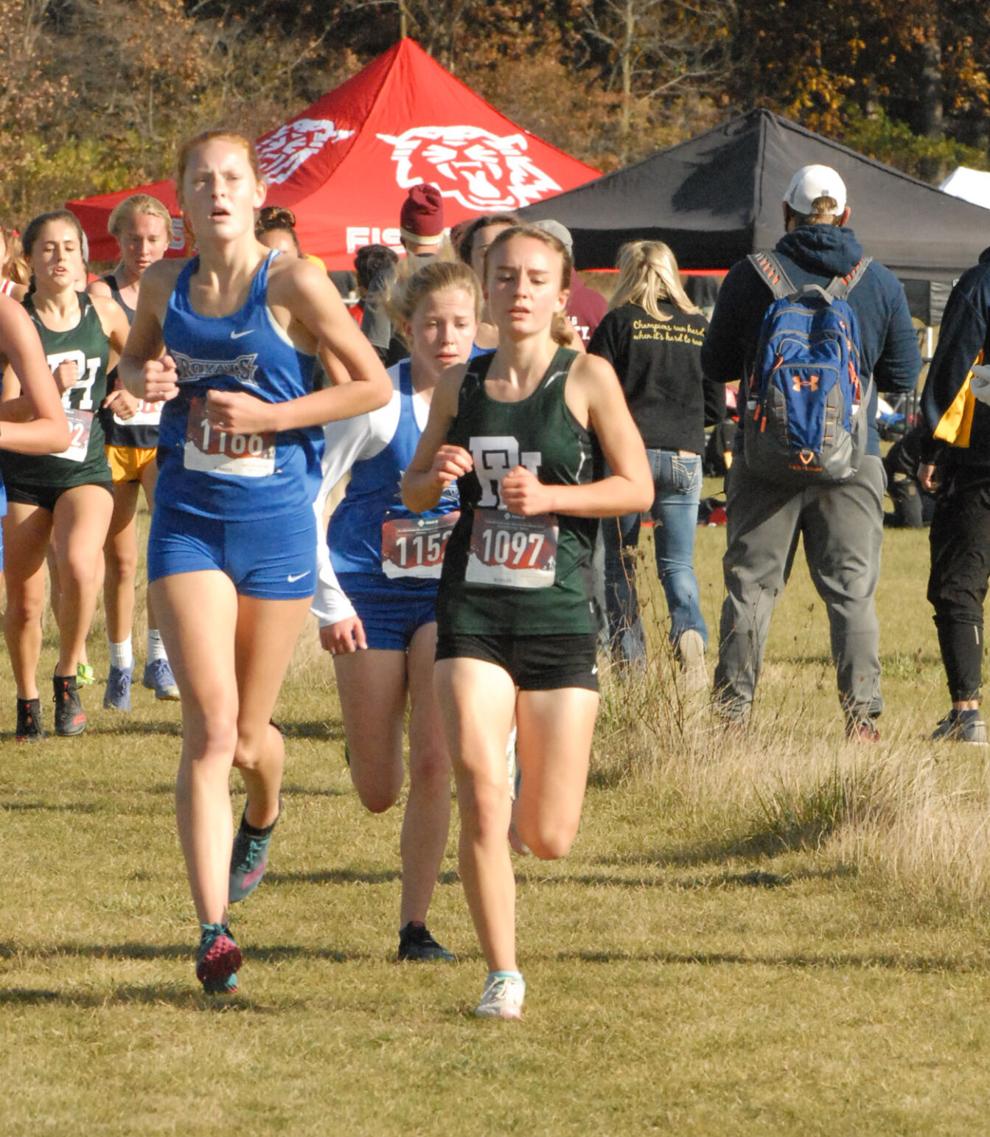 "I absolutely love our team, and I know a lot of teams don't get to make it to semistate or even to regional," she said. "Even us making it to those each year is so gratifying, and I'm hoping we get to make it to state next year."
The Arabians were 15th as a team, well outside the top six advancing teams. Jones knows it will take an extra effort to move on to Terre Haute next fall as a team or for her to move on as an individual.
Regardless, Jones is looking for improvement for herself and her team in 2021.
"Coach (Melissa Hagerman) has been wanting to bump up our mileage for long runs and for easy runs, too," she said. "We didn't get to do it this year, we had to find other ways of training around COVID. I think next year, all this will be over —I hope so — I think she'll bump up our mileage and improve our strength training. As runners, we're all super tiny, so I think we need more weight training."