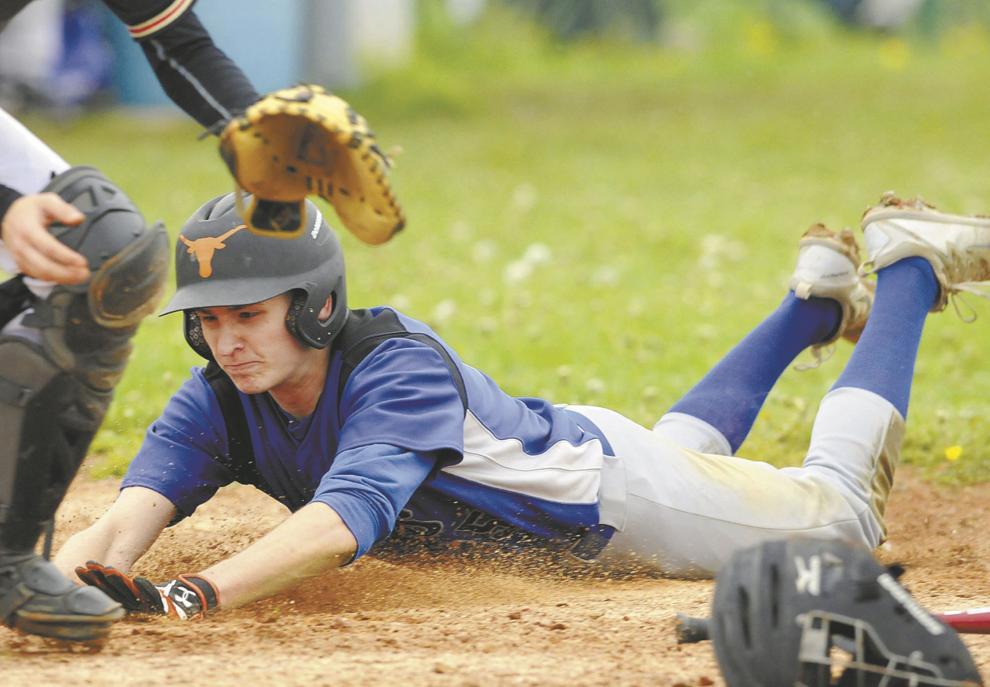 Jack Scott has set a high bar for multi-sport success during his four years at Anderson Preparatory Academy.
He excelled individually for the Jets soccer, basketball and baseball teams, but has always been humble enough to not claim all the credit for his accomplishments. After helping lead the soccer team to their greatest successes and becoming the most accomplished basketball player in school history, Scott has scored another in a long line of firsts as he is the 2021 Herald Bulletin Boys Johnny Wilson Award winner.
He is the first Jets athlete to win the award.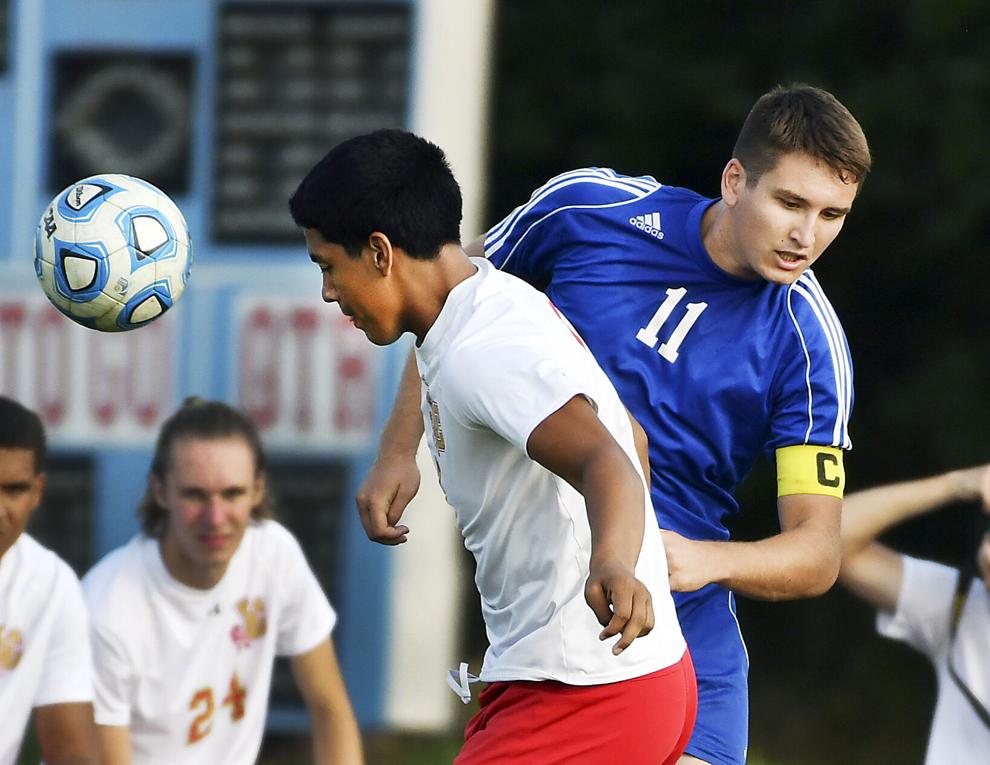 Scott was part of the 2019 soccer team that won the school's first postseason game, a 3-1 win over Tri-Central in the sectional semifinal. In 2020, he scored six goals and dealt five assists — both were second best on the team — and the Jets finished the regular season 6-4-1 and with high expectations for sectional.
But the same COVID-19 pandemic that canceled Scott's 2020 baseball season also ended those dreams as contract tracing forced the team to withdraw from a sectional they thought they could win. He said that double disappointment helped set his perspective heading into his fourth and final basketball season.
"Every day we get to do something, we're winning as a team and we're getting better," he said last October. "As long as we can participate in sectional, we're winning."
On the basketball court, Scott averaged 13.2 points and 9.3 rebounds this season and became the first APA boys player to reach the 1,000-point milestone. He graduates as the program's all-time leader in points (1,155) and rebounds (741).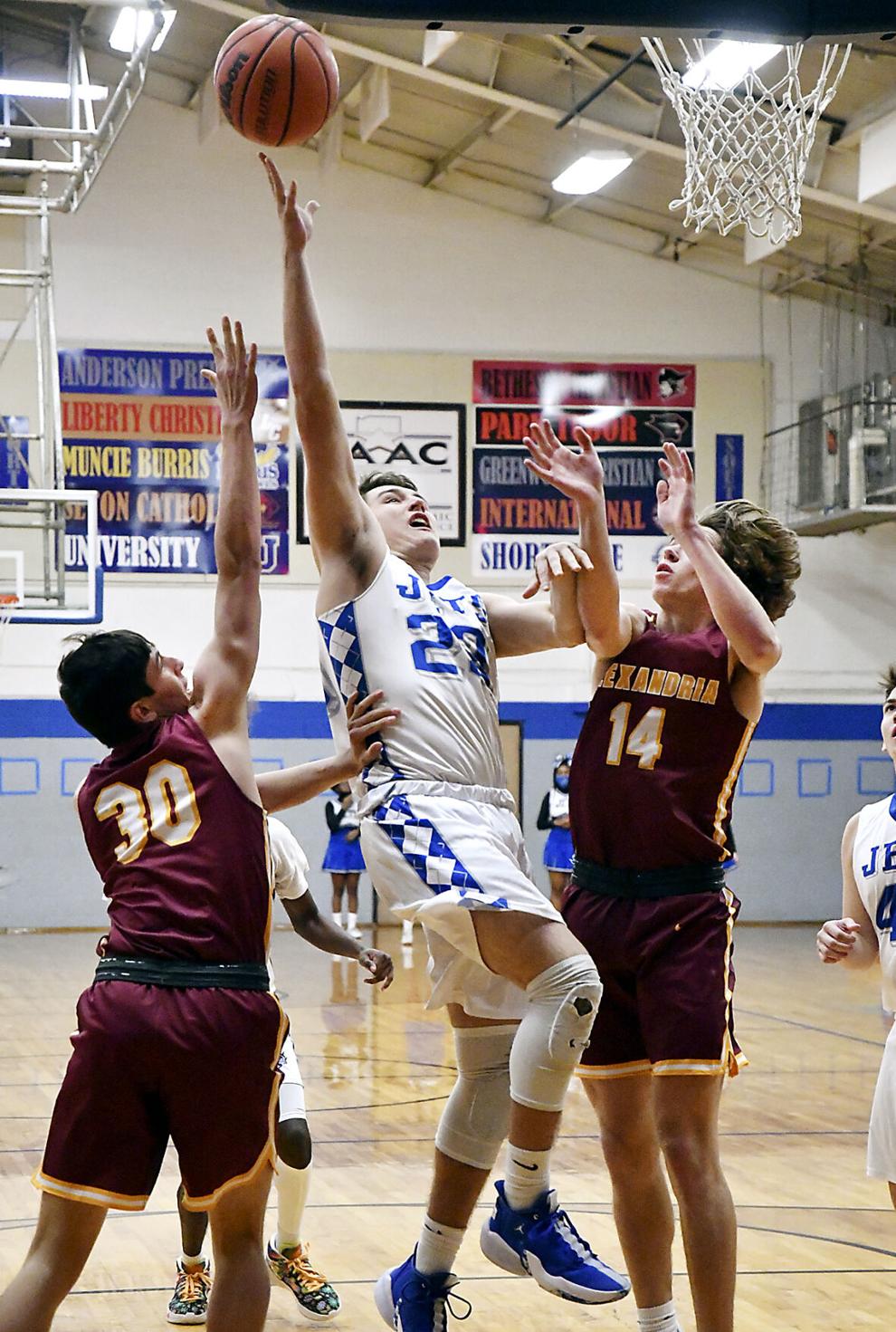 After earning all-conference honors in the winter, he went on to do the same this spring as the Jets returned to the baseball field. Scott led APA in almost every statistical category, including batting average (.460), doubles (4), hits (23), runs scored (20), slugging percentage (.580), on base percentage (.518), stolen bases (23), fielding percentage (.913), ERA (3.28), innings pitched (32), and strikeouts (53). He also hit APA's lone triple of the season.
Scott will serve in the National Guard and study construction management at Ball State University.