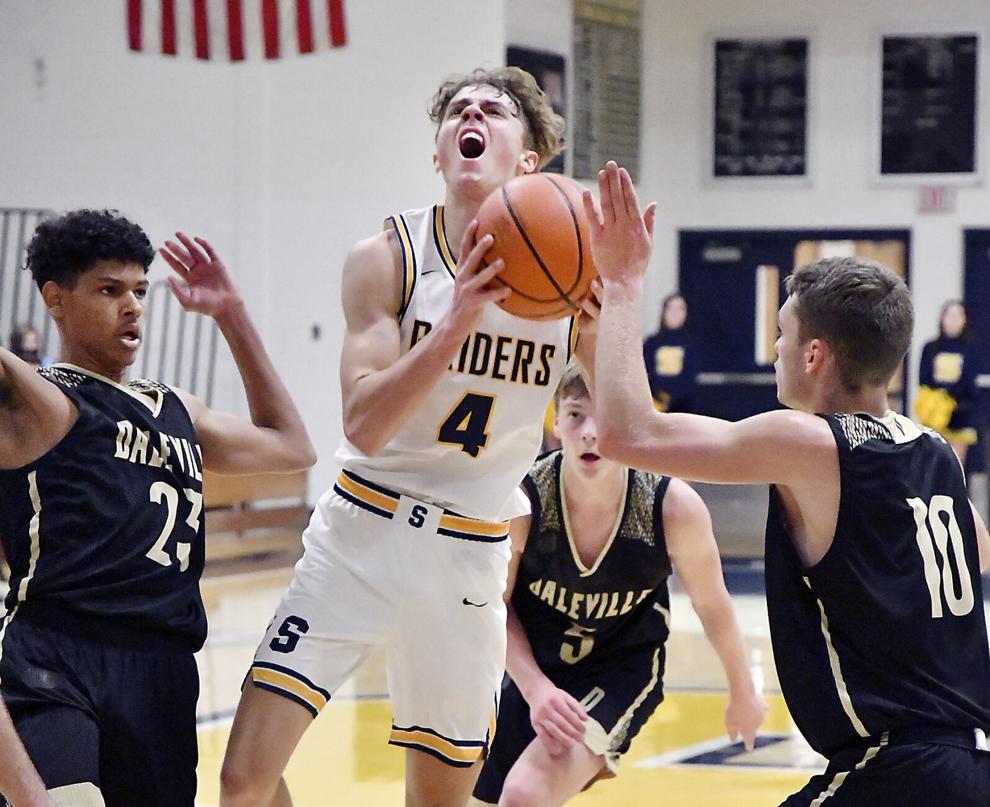 During his time at Shenandoah, Jakeb Kinsey's basketball stats were very impressive. He led the Raiders in scoring this season and scored more than 1,000 during a career that included four sectional titles and one regional championship.
But from day one, he always put the team ahead of himself.
Rather than try to pad his own scoring numbers, Kinsey was adept at finding a player with a better shot. For his unselfishness, Kinsey has been named the 2021 THB Sports Mental Attitude-Boys Award winner.
Kinsey led the Raiders in 2020-21 at 13.5 points per game, but was also responsible for another 10 points per game with his 4.9 assists average. Earlier this year, he was named the THB Sports Boys Basketball Athlete of the Year.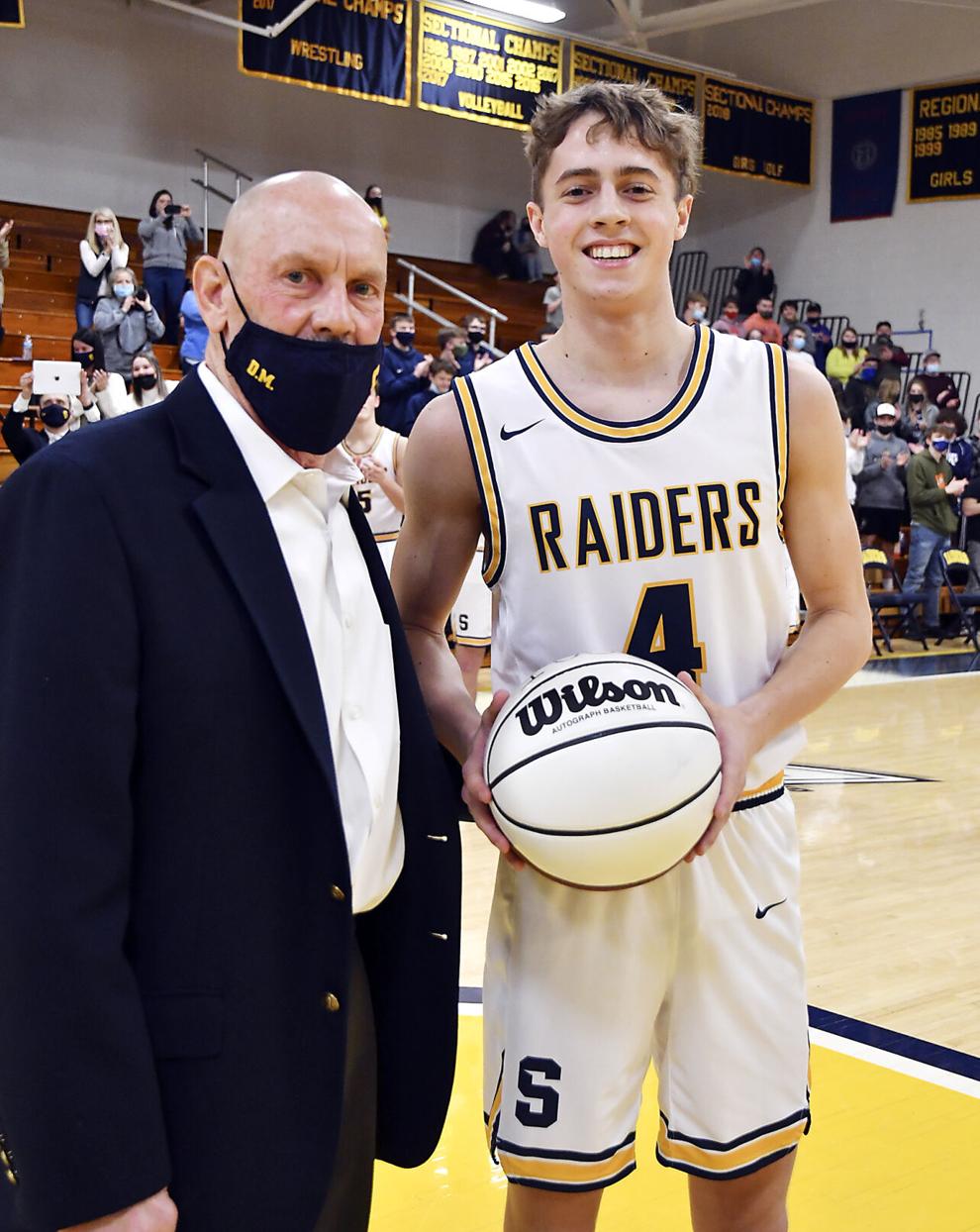 "I wanted to win and I was going to do whatever it took to win, if that was scoring a lot of points, that's what I would do," he said. "Growing up, I always wanted to score, that was my big thing. Once I hit high school and I saw how we played and how we were better when all of us did share the ball, I knew I had to flip the switch and go to the more team aspect of things."
Kinsey will be continuing his basketball career later this year at Taylor University.