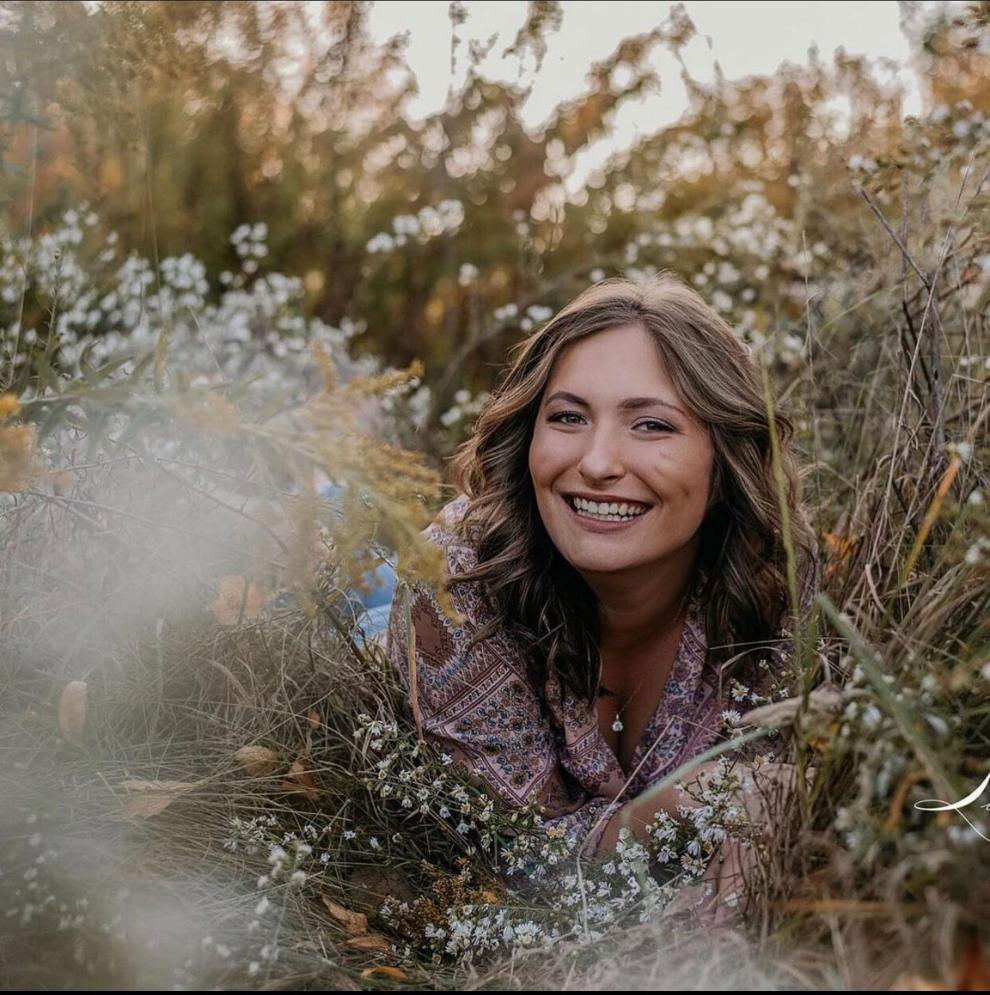 She did what a lot of high school kids do, played golf for four years, was a team manager for the boys basketball team and held down a job for the last two years of high school.
Lauren Benton also overcame significant educational challenges — as well as being told at one time she would never make it through high school — to not only graduate but do so with a 3.75 grade point average and as a member of the National Honor Society. For her efforts, Benton has been awarded the 2021 Mental Attitude Award for girls.
Not an easy accomplishment, especially when that job she was working required driving to Hamilton Town Center.
"Everything she does, she busts her butt at, whether it's golf, whether it's math, or whatever," Frankton teacher and assistant basketball coach Jeff Robinson said.
As a junior with the Frankton girls golf team, Benton was a part of winning the Central Indiana Conference title in just their second year as a program.
She was honorable mention All-THB for golf the last two years and hopes to continue her golf career at Anderson University this fall.