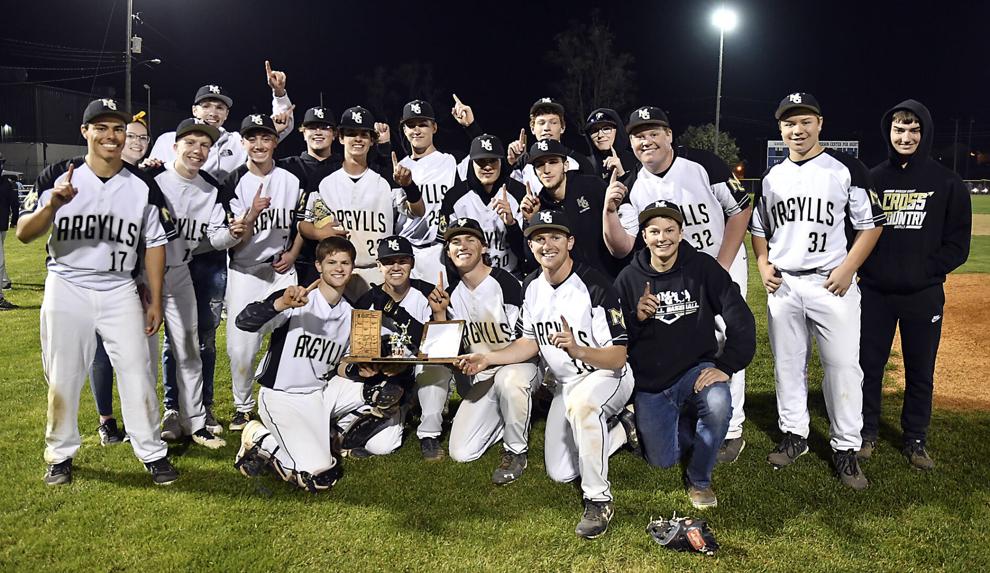 Few teams captured the collective imagination this year as well as the Madison-Grant baseball team.
The improbable Nick Muller Memorial Baseball Tournament champions went on to win more than 20 games and captured their first sectional title after nearly a decade of futility.
The Argylls' outstanding season earned them the 2021 THB Sports Award for Team of the Year.
The Argylls edged fellow sectional champions from Frankton softball and Shenandoah boys basketball by enjoying success that almost no one saw coming.
Over the previous 10 years, Madison-Grant had never beaten Pendleton Heights or Anderson in the Nick Muller tournament and was 3-12 in the last six tournaments, never having placed higher than sixth.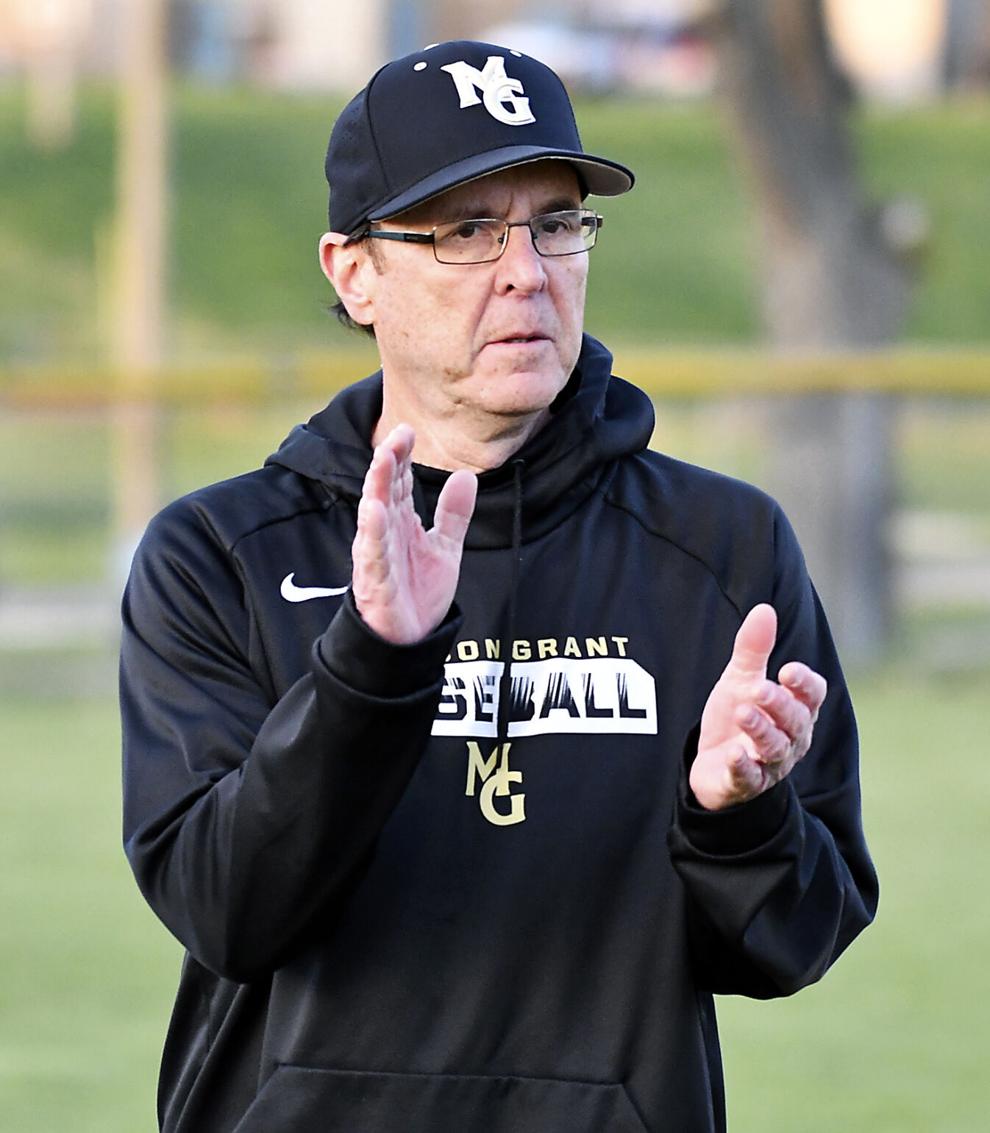 All of that changed in April as the Argylls edged the Arabians 3-2 in the semifinals and stunned the Indians in an 11-8 championship game victory.
The wins kept coming, including a second victory over Anderson and triumphs over Blackford, Tipton and Eastern to capture their first sectional championship since 2012.
The 21 wins were remarkable considering that the Argylls were just 25-94 over their past five seasons and this year's seniors — Nick Evans, Jace Gilman, Cole Hasty, and Justin Moore — were part of a team that was 3-22 when they were freshmen.