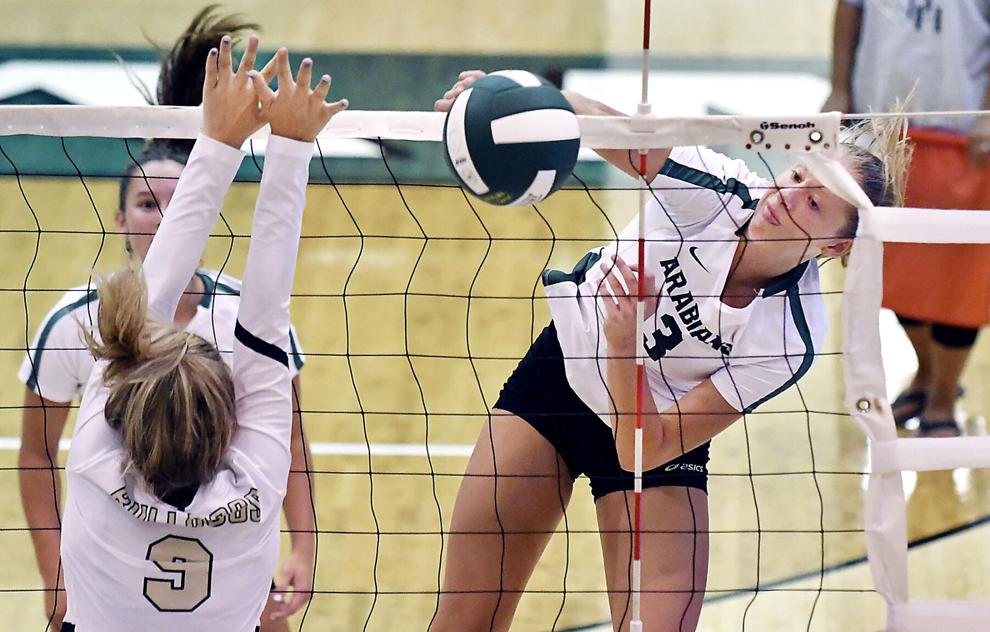 While an injury may have ended her season early, it did nothing to lessen the impact of a spectacular year for Pendleton Heights junior Avery Ross.
Ross possesses both devastating power on offense and an all-around game that is second to none. Now a three-time Madison County champion, she can add the THB Sports Volleyball Athlete of the Year award to her growing resume.
"It means a lot because I know there are a lot of good players in our area who are deserving," Ross said.
It was a stress fracture in her leg that ended Ross' season after a Sept. 21 loss to Fishers. Prior to the injury, she had led the Arabians to a 16-5 record with 234 kills, averaging 4.3 per set, and 65 service aces, more than one per set.
A great athlete with extraordinary leaping ability, Ross comes from a sports family and played other sports growing up. But volleyball stood out above her other endeavors for several reasons.
"I was the best at it, that was my best sport," Ross said. "I was decent at soccer and basketball, but not as good. I love the competitiveness, and I love that it's a team sport. You build relationships with everyone."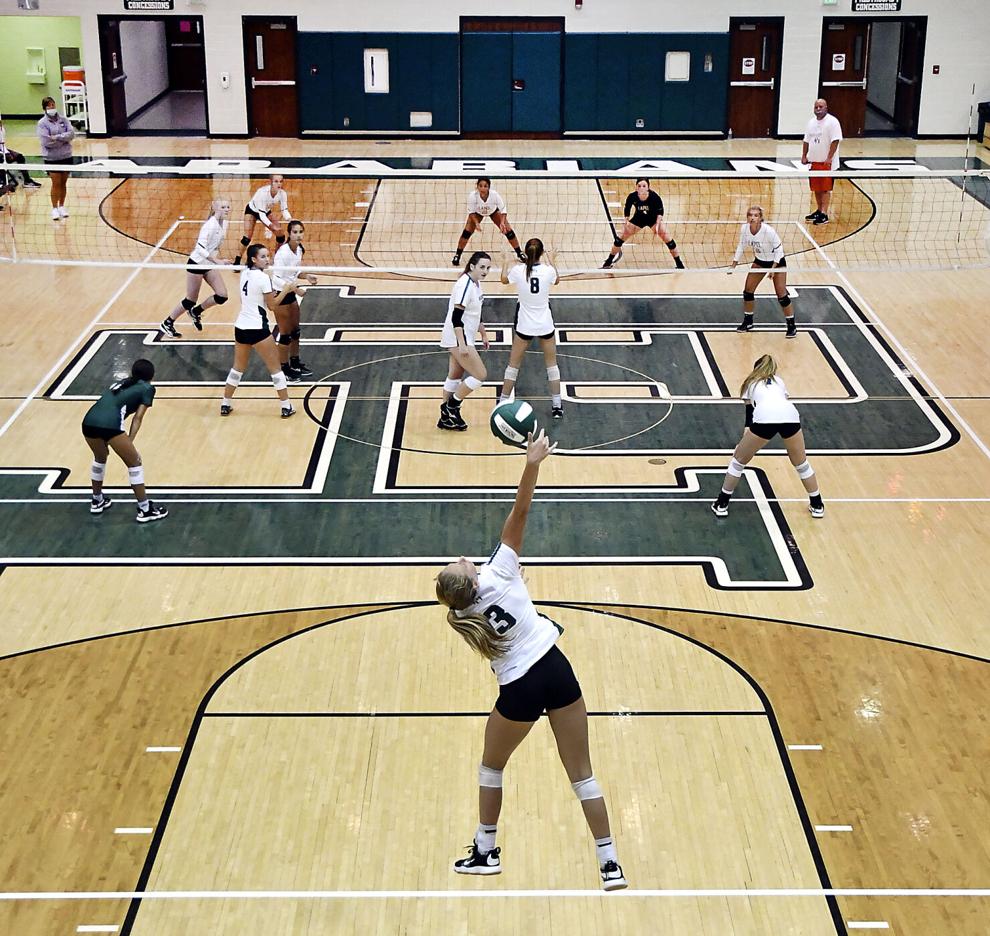 One of the great disappointments that came about as a result of the injury was that Ross came up short of reaching the volleyball milestone of 1,000 career kills. When her season ended, she was at 962 kills, meaning she will accomplish that goal early in her senior year.
"It's going to be really exciting," she said. "That was one of my goals to reach that this year, but obviously that couldn't happen."
Ross has now earned three straight All-Hoosier Heritage Conference awards. This is an especially high honor with strong volleyball programs at Yorktown, New Castle, Mount Vernon and Greenfield-Central in the same conference.
"It means a lot, especially with all the great competition and great players at other schools," she said.
The Arabians have won 20 or more matches in each of Ross three seasons and are now three-time defending Madison County champions. She takes a great deal of pride in helping put the Arabians back on top in the area and in the county.
"It's very important," Ross said. "Especially since we're one of the bigger schools in the area, I think we need to prove that we are the top school in this area."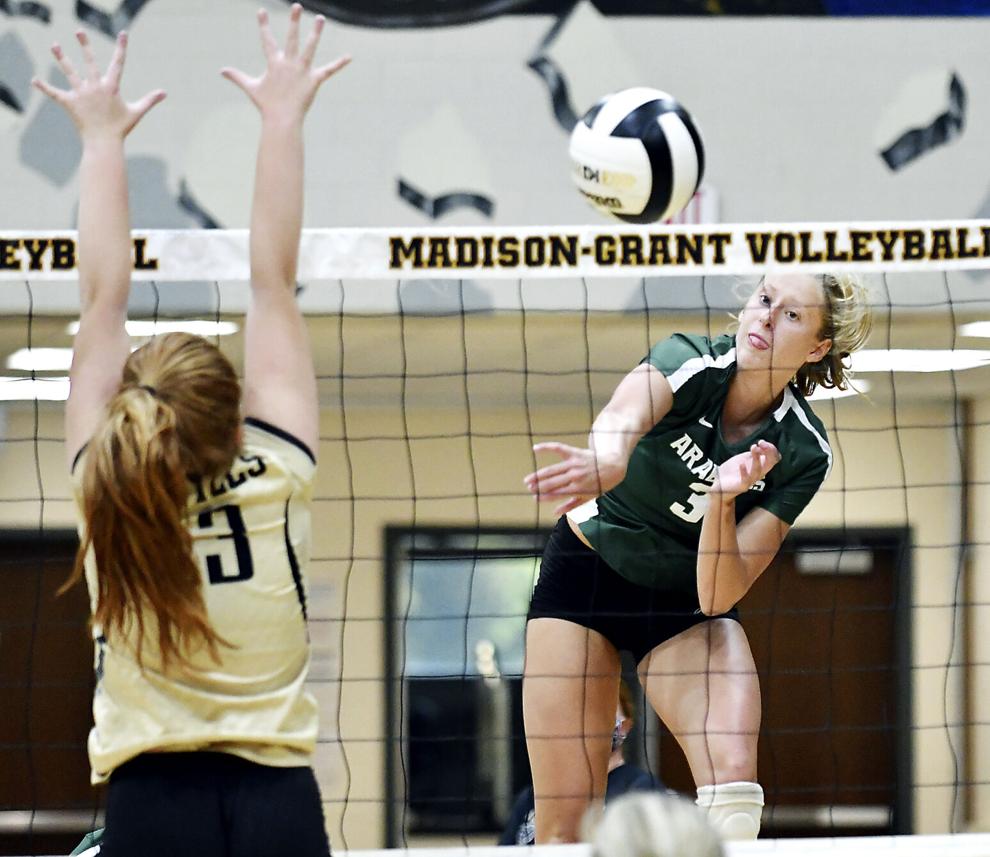 There is also reason for optimism in the future. PH graduates no players from this year's team and is powered by strong junior, sophomore and freshman classes currently. There is no reason to believe Ross and the Arabians are going away anytime soon.
"I'm very excited," she said. "I'm hoping we can advance farther in sectional and win county again next year."
Ross recently committed to Oakland University, a Horizon League school in Rochester, Michigan, but has not decided on an area of study.