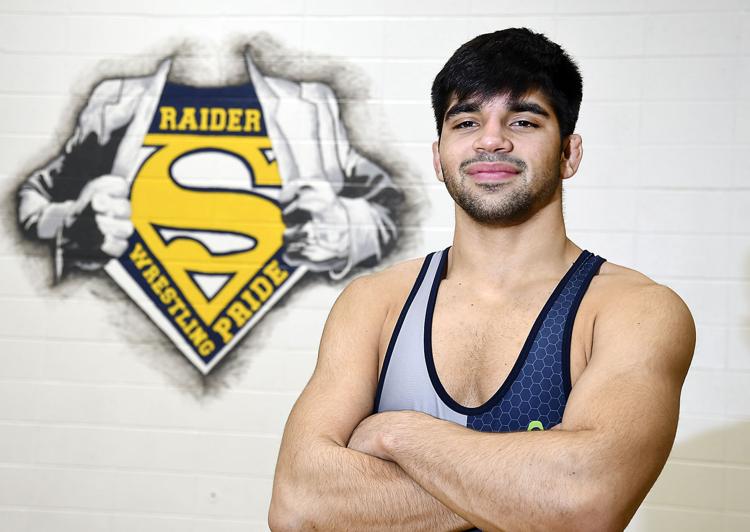 At the 5:12 mark of the 195-pound state championship match at Bankers Life Fieldhouse, Silas Allred did what he went there to do on that Saturday evening in February.
His win by fall over the previously unbeaten Jacob LaPlace of Mishawaka capped a second straight perfect state championship season and ran down the curtain on one of the more brilliant careers the area has ever seen, regardless of sport.
For his season full of historic accomplishments, including a 39-0 record with all victories coming by fall, Allred is the THB Sports Wrestling Athlete of the Year Award winner for the third straight year.
As a junior, Allred won this award after a 35-0 season with 32 wins by fall. Only one of the top-ranked wrestlers in the nation could find a way to top that, something he remembered talking about after last year's season.
"How do you top 35-0 with 32 pins, the only match I had that went the distance was the state finals match," Allred said. "How do you top that? I don't know, all pins maybe? For that to be the reality for me, that's very special to me."
With his pin of LaPlace, Allred etched his name into the history books of IHSAA wrestling. Not only is he now a back-to-back undefeated champion, he also became just the fifth wrestler in any class in the history of the IHSAA tournament to pin his way through every match of the state finals.
"That's super humbling because there are so many great wrestlers in this state," Allred said. "It just speaks volumes how difficult our state tournament is with only one class. That's a rare feat … I'm very proud to say I'm one of only five wrestlers to accomplish that."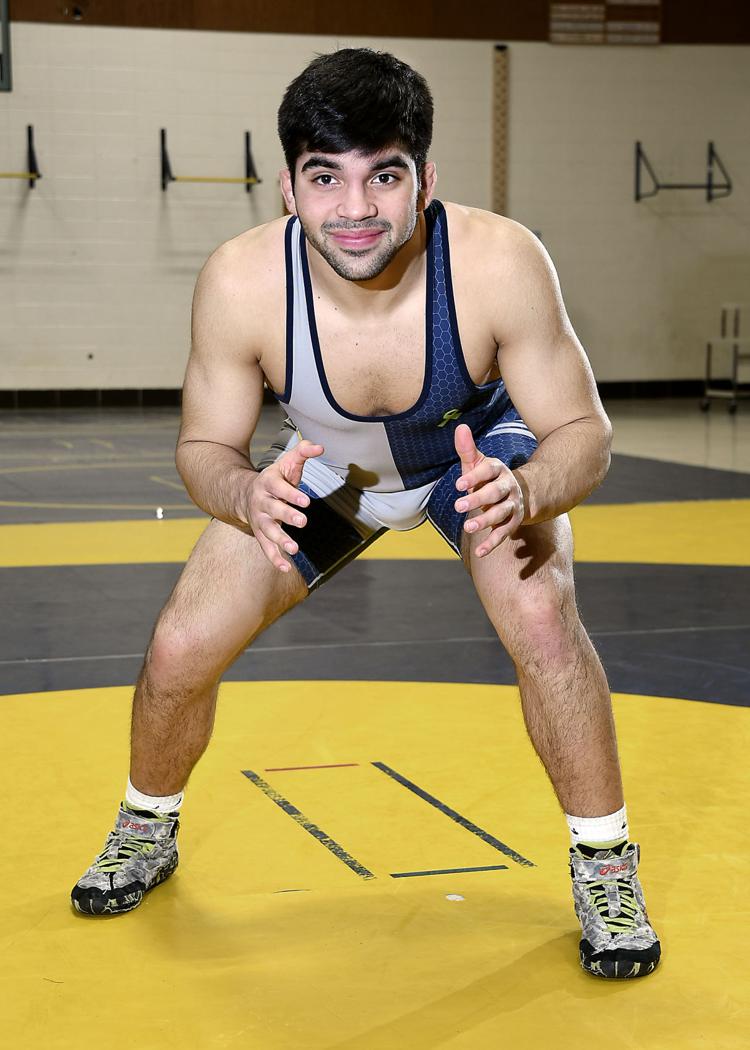 Always an ambassador for the sport, he hopes he is far from the last to accomplish the feat.
"And I hope it's a number that keeps growing," he added. "When my time has come, maybe there's 30 guys who have done that and the sport of wrestling continues to grow."
Allred's perfect season did not come without its share of adversity.
After qualifying for the Pan Am Cadet games over the summer, Allred suffered an arm injury and was unable to compete. The subsequent recovery also put into question whether he could even wrestle for Shenandoah this year.
But even as he put that behind him, his family was hit with devastating news. His father, Eric Allred, was diagnosed with Amyotrophic Lateral Sclerosis, the degenerative muscle disease more commonly known as Lou Gehrig's disease. With Silas planning to redshirt as a freshman at the University of Nebraska next year, he had to come to terms with the possibility that his father may have seen him wrestle scholastically for the final time.
"We continue to face these obstacles head on, there's no way to push this stuff off," Allred said. "We've had discussions like that, and it's sad. I try to be very optimistic in every situation, and I try not to have any doubts or worries because we can't control it and only hope for the best."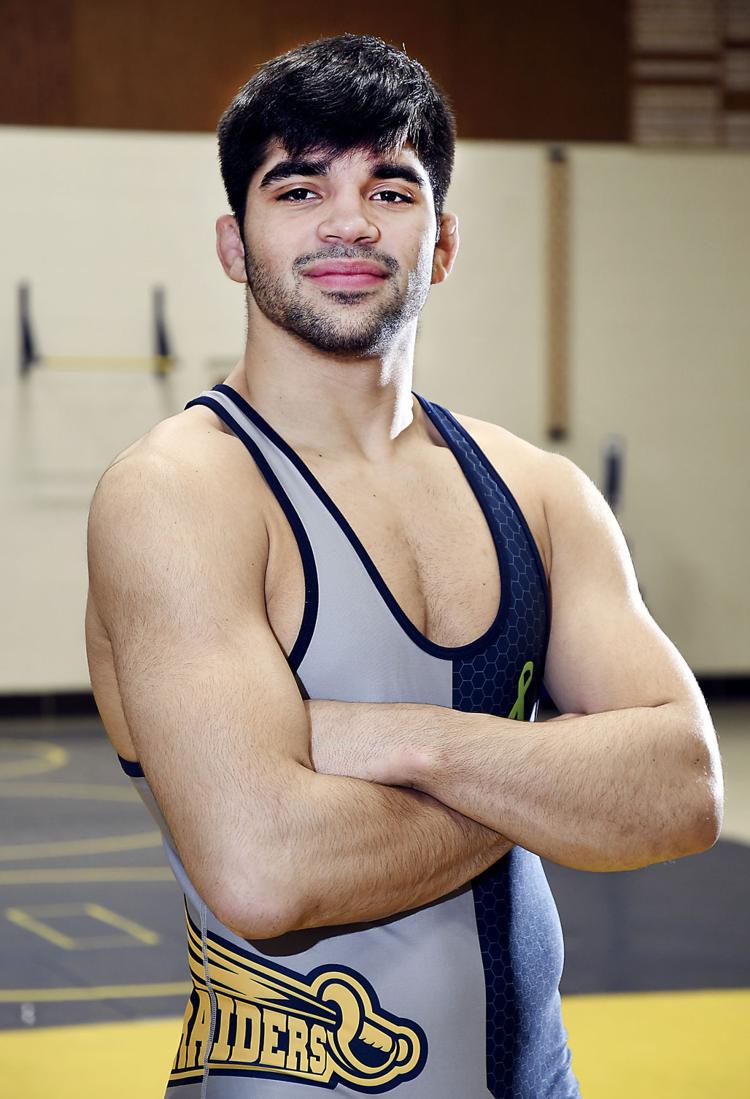 His unique combination of athletic and academic success ( his GPA is currently well in excess of 4.0), the ability to overcome tremendous adversity and an omnipresent humility make Allred a role model for other area youths. It is a role he takes very seriously.
"There are little kids who look up to me as a role model and, maybe I don't know who they are, but they know who I am," he said. "That's a role I don't take lightly. I want to set an example for them, and I want them to realize that it doesn't matter where you come from, what you go through, you can achieve anything you put your mind to.
"You're not going to be defined by your circumstances or what you're going through," he added. "You're defined by your reaction to those."