Carla Schmid
Whitney Downard | CNHI Statehouse Reporter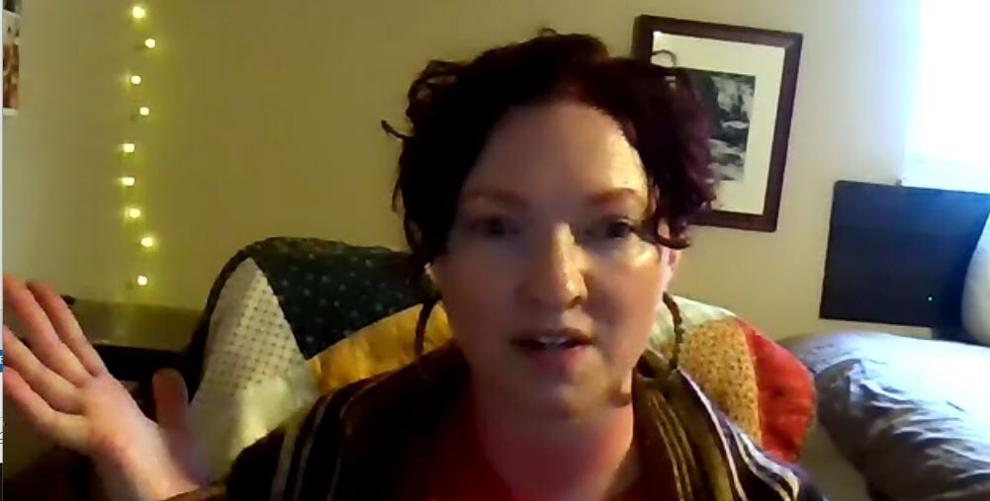 As featured on
COVID-19 concerns and a winter storm couldn't stop Carla Schmid from her story about fighting for special education services for her son, who was diagnosed with autism spectrum disorder at the age of 2.
Support local journalism
We are making critical coverage of the coronavirus available for free.
Please consider subscribing so we can continue to bring you the latest news and information on this developing story.