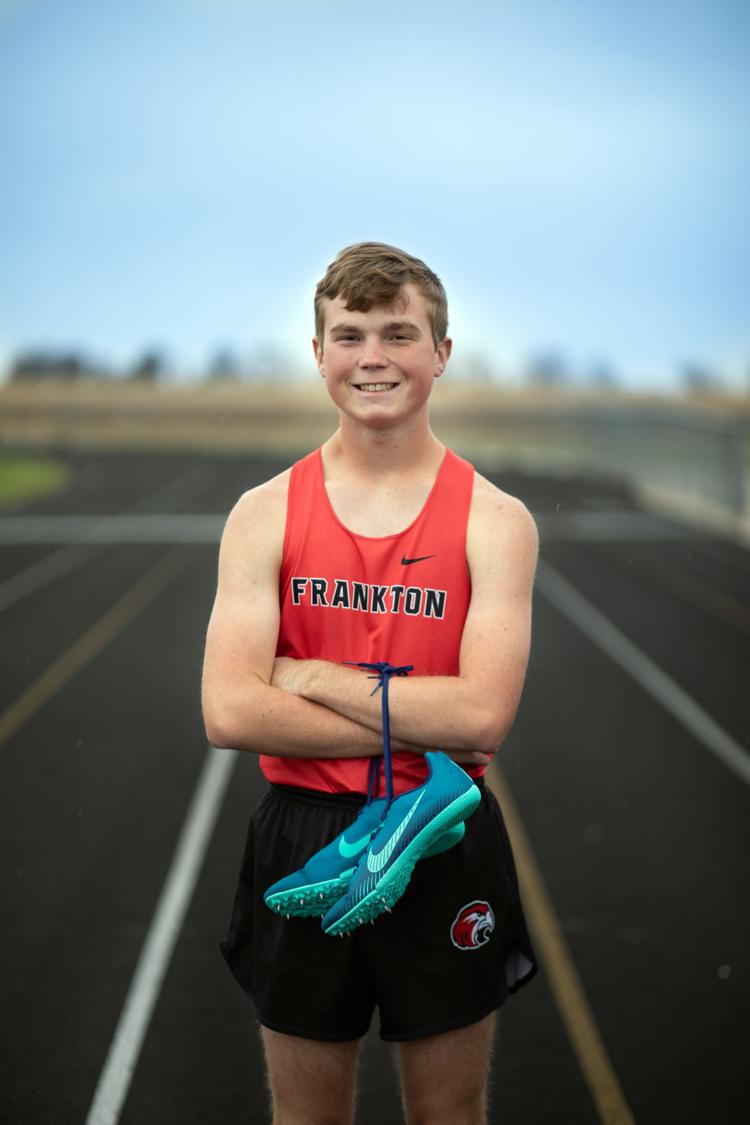 As this year started, I was so ready and eager to graduate. It seemed like this year would take forever, then all of a sudden, we were done. My senior year was over.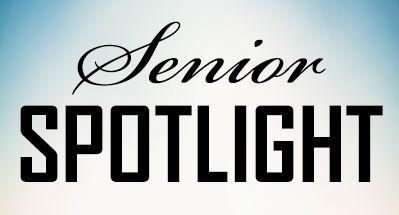 This is bittersweet. Most everyone knows homework is not my favorite, but I have been involved in sports since I was very young and I love competition. I came to Frankton in the fourth grade from Elwood, and that was a great move for me personally, academically and athletically.
In Frankton growing up, I was involved in baseball, wrestling, cross country and track & field. They were some of the best sports ever, at the best school! This pandemic really affected me because my track season ended before it began, but I feel like I ended my senior year on a good note. I was a semistate qualifier for the second year in a row this past fall, and that was such an accomplishment. I am so proud of myself. As I reflect back, I achieved a lot. In junior high, I was a pitcher for Frankton Town & Country Baseball, and, in wrestling, I was Madison County and CIC champion.
While I thank all of my coaches over the years, teacher and coach Mr. Andre Lo was by far the most impactful to me. I cannot thank him enough for his support and encouragement through my entire junior high and high school career. He will always be a person I look to as one who pushed me beyond what I thought I could do and ran alongside me the entire way. My favorite memories are cross country camp, team dinners and bus rides to and from meets, because we got to spend time with everyone and get to know everyone better. The best part about these two sports was that I fit in well and had a special bond with everyone on the teams. What I'm going to miss is hanging out and running with some of the boys on the team, especially the distance runners. Bradley Lawrence, Zack Davenport and Kaleb Cage were the people I trained with the most. One of the best memories I made with Zack and Bradley was running from Frankton to Alexandria and back on a sprained ankle.
I also would like to thank my parents, Jerrico and Loranda Planalp, who have also encouraged me through life to make good decisions and to stand up for myself when others let me down. Thank you for the long nights helping me with homework, science fair projects and forcing me to practice and run and get better, when I didn't really want to. My dad has been my biggest supporter ever since I started running in second grade. He has always wanted me to be better and faster than he was in high school. The only time I beat of his was the mile when I ran a 4:52. Thank you for being at all of my meets, tournaments and races to cheer me on and support me. You have been great role models for me and have pushed me to do my best and never give up. You have given me, Keegan, Evan and Mykia great memories growing up, with great trips, great experiences and surprises along the way.
Lastly, I just wanted to thank the awesome community we have for supporting me and cheering on me and the team. I have had multiple circumstances where complete strangers walk up to me after a race and congratulate me or have a full-on conversation with me.
I will miss all of my friends I have made over the years, and I am excited to see what everyone does in the future. I look forward to this summer so I can relax, and then I look forward to the fall so I can work and maybe go to college. Whatever "normal" looks like going forward, I am sure it will be good.