THOUGHT FOR THE DAY
"I don't believe you have to be better than everybody else. I believe you have to be better than you ever thought you could be." — Ken Venturi
TODAY IS
Today is WEDNESDAY, APRIL 7, the 97th day of 2021. There are 268 days left in the year.
HIGHLIGHT IN HISTORY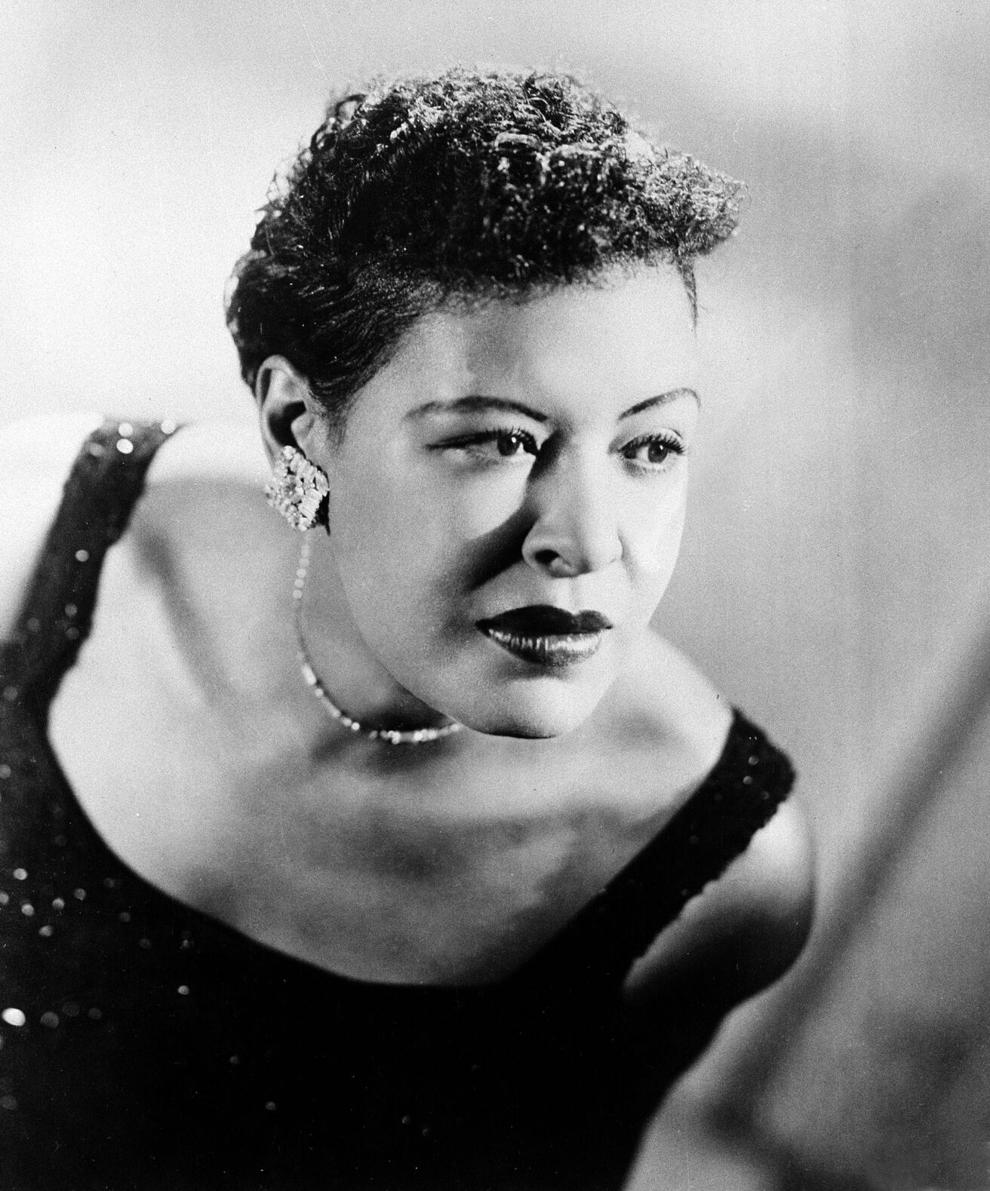 On April 7, 1915, jazz singer-songwriter Billie Holiday, also known as "Lady Day," was born in Philadelphia.
10 YEARS AGO
A man shot and killed 12 children at the Tasso da Silveira public school in Rio de Janeiro; the gunman, a onetime student at the school, shot and killed himself after being cornered by police.
ON THIS DATE
In 1945, during World War II, American planes intercepted and effectively destroyed a Japanese fleet, which included the battleship Yamato, that was headed to Okinawa on a suicide mission.
In 1954, President Dwight D. Eisenhower held a news conference in which he spoke of the importance of containing the spread of communism in Indochina, saying, "You have a row of dominoes set up, you knock over the first one, and what will happen to the last one is the certainty that it will go over very quickly."
In 1957, shortly after midnight, the last of New York's electric trolleys completed its final run from Queens to Manhattan.
In 1966, the U.S. Navy recovered a hydrogen bomb that the U.S. Air Force had lost in the Mediterranean Sea off Spain following a B-52 crash.
In 2015, Michael Thomas Slager, a white South Carolina police officer, was charged with murder in the shooting death of Black motorist Walter Lamer Scott after law enforcement officials saw a cellphone video taken by a bystander.
CELEBRITY BIRTHDAYS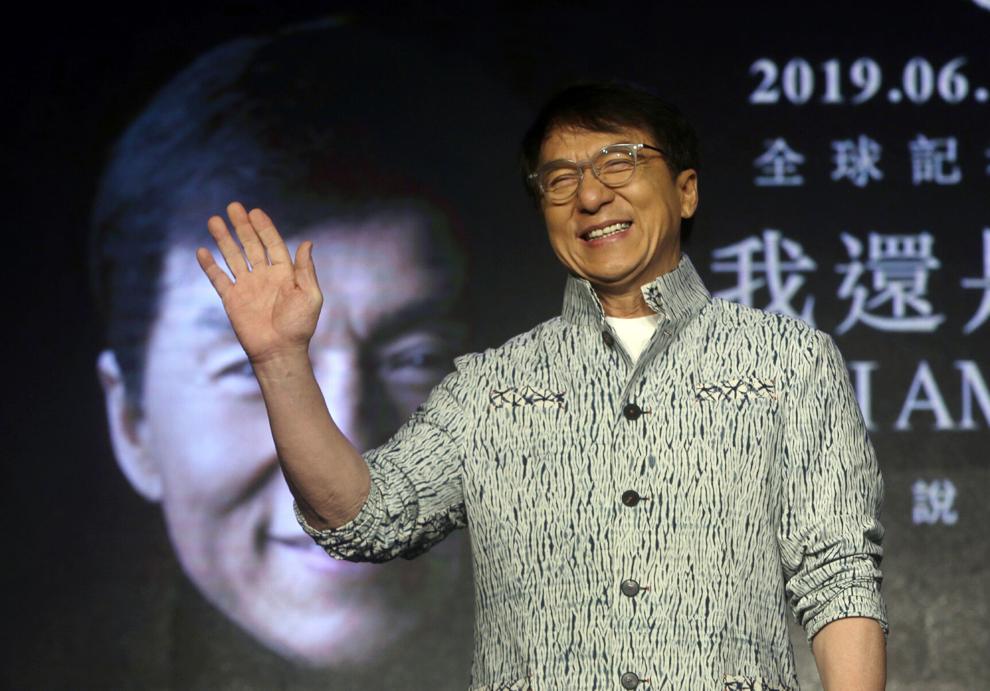 Country singer Bobby Bare is 86.
R&B singer Charlie Thomas (The Drifters) is 84.
Former California Gov. Jerry Brown is 83.
Movie director Francis Ford Coppola is 82.
Singer John Oates is 73.
Former Indiana Gov. Mitch Daniels is 72.
Actor JACKIE CHAN is 67.
College and Pro Football Hall of Famer Tony Dorsett is 67.
Actor Russell Crowe is 57.
Former football players Ronde and Tiki Barber are 46.