THOUGHT FOR THE DAY
"If you can't feed a hundred people, then feed just one." — Mother Teresa
TODAY IS
Today is FRIDAY, APRIL 9, the 99th day of 2021. There are 266 days left in the year.
HIGHLIGHT IN HISTORY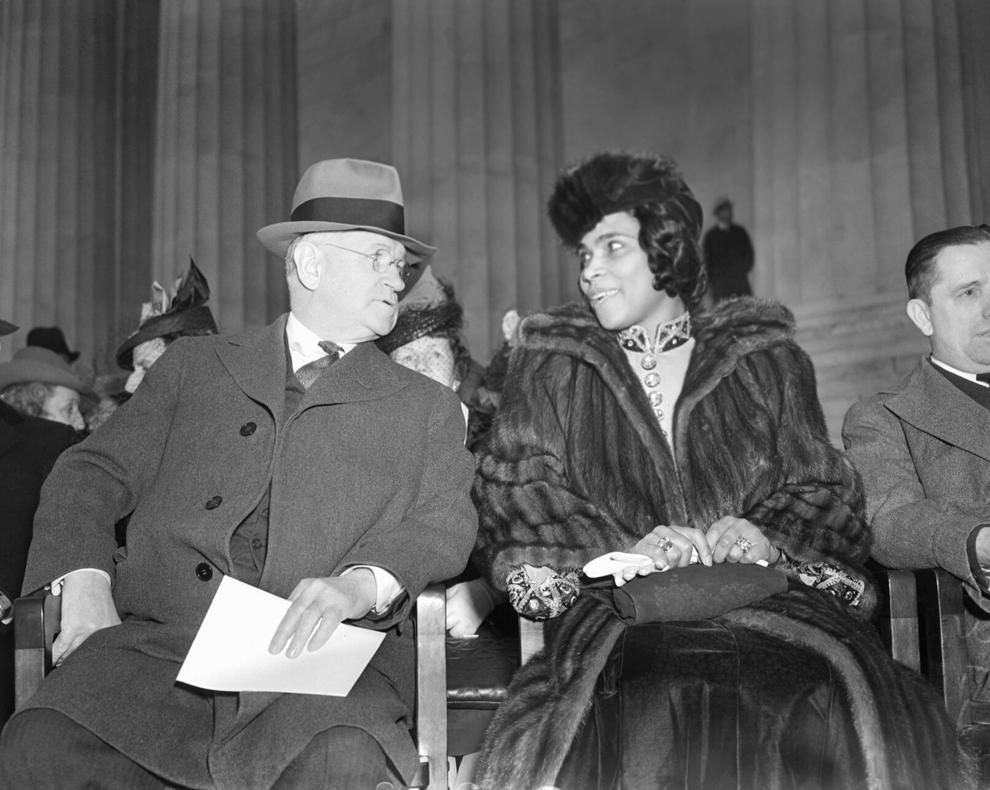 On April 9, 1939, Marian Anderson performed a concert at the Lincoln Memorial in Washington, D.C., after the Black singer was denied the use of Constitution Hall by the Daughters of the American Revolution.
10 YEARS AGO
A man armed with several weapons opened fire in a crowded shopping mall in the Netherlands, killing six people before taking his own life.
ON THIS DATE
In 1865, Confederate Gen. Robert E. Lee surrendered his army to Union Lt. Gen. Ulysses S. Grant at Appomattox Court House in Virginia.
In 1959, NASA presented its first seven astronauts: Scott Carpenter, Gordon Cooper, John Glenn, Gus Grissom, Wally Schirra, Alan Shepard and Donald Slayton.
In 1963, British statesman Winston Churchill was proclaimed an honorary U.S. citizen by President John F. Kennedy. (Churchill, unable to attend, watched the proceedings live on television in his London home.)
In 1968, funeral services, private and public, were held for Martin Luther King Jr. at the Ebenezer Baptist Church and Morehouse College in Atlanta, five days after the civil rights leader was assassinated in Memphis, Tennessee.
In 2005, Britain's Prince Charles married longtime love Camilla Parker Bowles, who took the title Duchess of Cornwall.
CELEBRITY BIRTHDAYS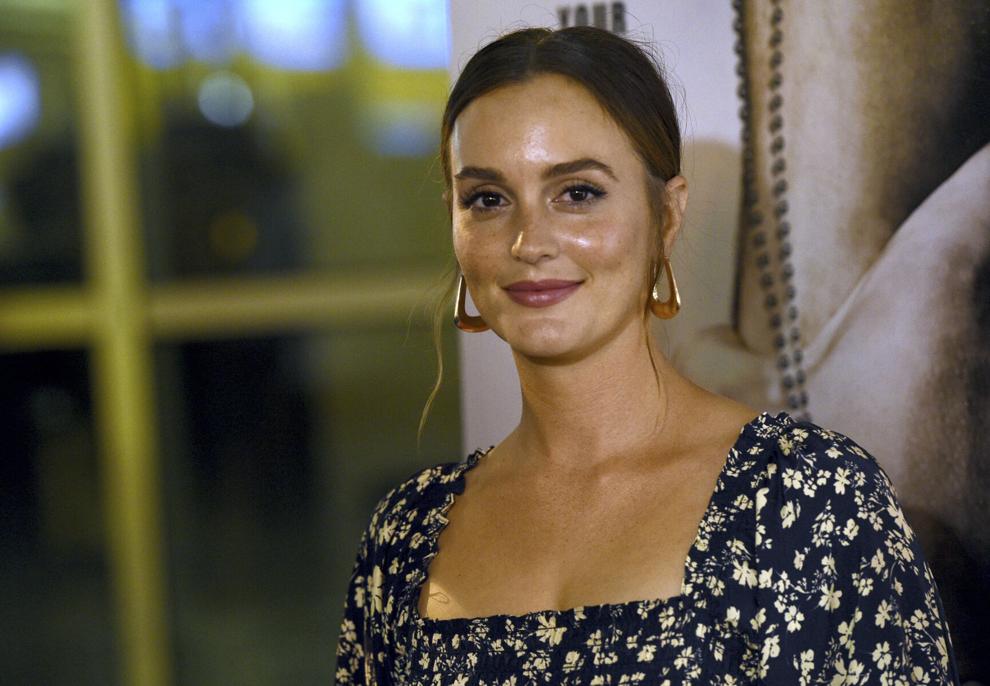 Actor Michael Learned is 82.
Country singer Margo Smith is 79.
Actor Dennis Quaid is 67.
Country musician Dave Innis (Restless Heart) is 62.
Actor Cynthia Nixon is 55.
Actor Keshia Knight Pulliam is 42.
Actor LEIGHTON MEESTER is 35.
Actor-singer Jesse McCartney is 34.
Actor Kristen Stewart is 31.
Actor Elle Fanning is 23.