THOUGHT FOR THE DAY
"Do you want to know who you are? Don't ask. Act! Action will delineate and define you." — Thomas Jefferson
TODAY IS
Today is MONDAY, AUG. 10, the 223rd day of 2020. There are 143 days left in the year.
HIGHLIGHT IN HISTORY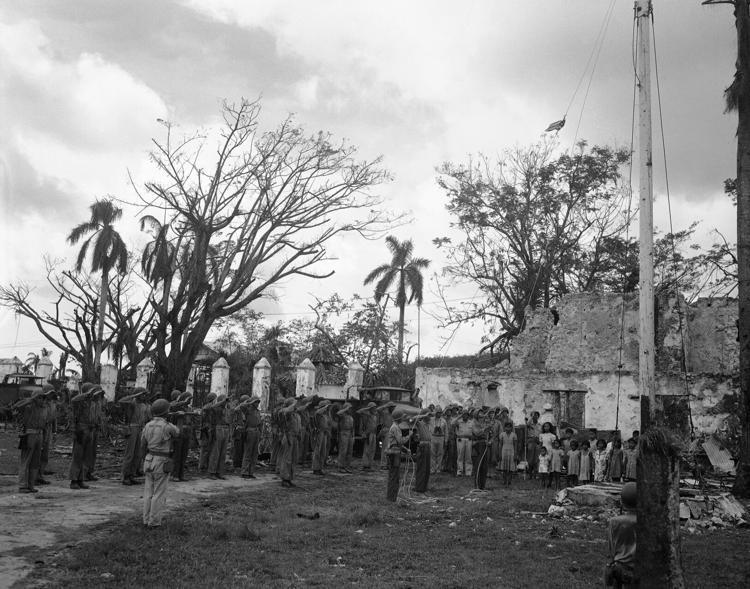 On Aug. 10, 1944, during World War II, American forces overcame remaining Japanese resistance on Guam.
10 YEARS AGO
The House pushed through an emergency $26 billion jobs bill that Democrats said would save 300,000 teachers, police and others from layoffs; President BARACK OBAMA immediately signed it into law.
ON THIS DATE
In 1921, Franklin D. Roosevelt was stricken with polio at his summer home on the Canadian island of Campobello.
In 1962, Marvel Comics superhero Spider-Man made his debut in issue 15 of "Amazing Fantasy" (cover price: 12 cents).
In 1969, Leno and Rosemary LaBianca were murdered in their Los Angeles home by members of Charles Manson's cult, one day after actor Sharon Tate and four other people were slain.
In 1993, Ruth Bader Ginsburg was sworn in as the second female justice on the U.S. Supreme Court.
In 1995, Timothy McVeigh and Terry Nichols were charged with 11 counts in the Oklahoma City bombing (McVeigh was convicted of murder and executed; Nichols was convicted of conspiracy and involuntary manslaughter and sentenced to life in prison).
CELEBRITY BIRTHDAYS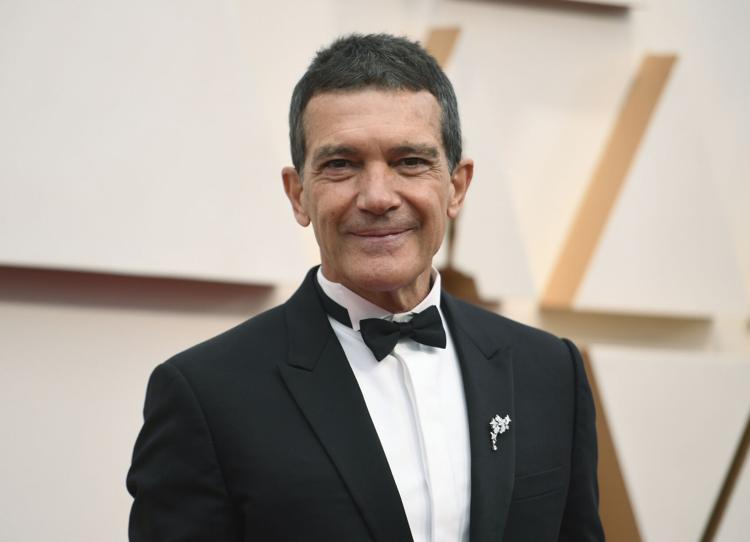 Actor Rhonda Fleming is 97.
Singer Ronnie Spector is 77.
Country musician Gene Johnson (Diamond Rio) is 71.
Singer Patti Austin is 70.
Actor Rosanna Arquette is 61.
Actor ANTONIO BANDERAS is 60.
Actor Angie Harmon is 48.
Actor JoAnna Garcia Swisher is 41.
Reality TV star Kylie Jenner is 23.