THOUGHT FOR THE DAY
"Look up at the stars and not down at your feet. Try to make sense of what you see, and wonder about what makes the universe exist. Be curious." — Stephen Hawking
TODAY IS
Today is TUESDAY, AUG. 4, the 217th day of 2020. There are 149 days left in the year.
HIGHLIGHT IN HISTORY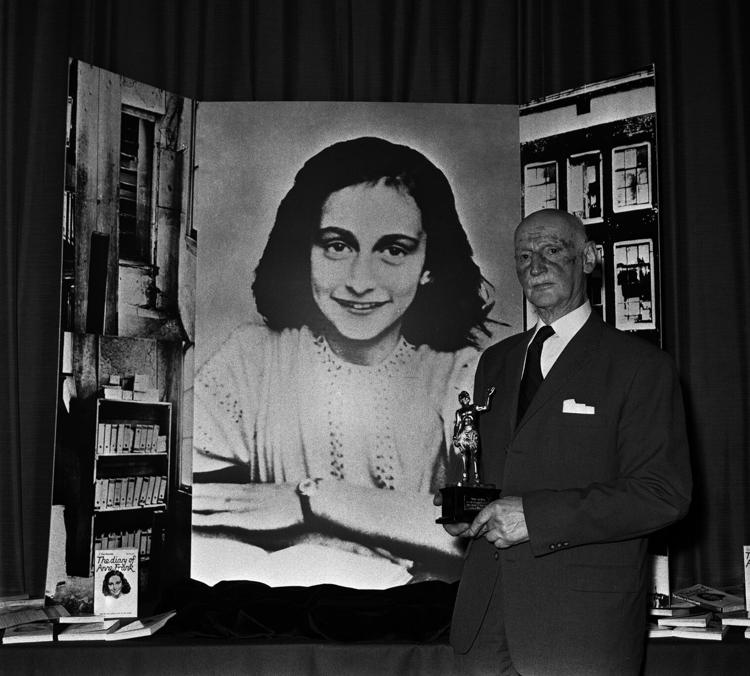 On Aug. 4, 1944, 15-year-old diarist Anne Frank was arrested with her sister, parents and four others by the Gestapo after hiding for two years inside a building in Amsterdam. (Anne and her sister, Margot, died at the Bergen-Belsen concentration camp.)
10 YEARS AGO
BP PLC reported the broken well head at the bottom of the Gulf of Mexico was plugged up with mud; President BARACK OBAMA said the battle to contain one of the world's worst oil spills was "finally close to coming to an end." 
ON THIS DATE
In 1914, the United States reached agreement with Denmark to purchase the Danish Virgin Islands for $25 million.
In 1936, Jesse Owens of the United States won the second of his four gold medals at the Berlin Olympics as he prevailed in the long jump over German Luz Long, who was the first to congratulate him.
In 1972, Arthur Bremer was convicted and sentenced in Upper Marlboro, Maryland, to 63 years in prison for his attempt on the life of Alabama Gov. George C. Wallace (the sentence was later reduced to 53 years; Bremer was released from prison in 2007).
In 1993, a federal judge sentenced Los Angeles police officers Stacey Koon and Laurence Powell to 2 1/2 years in prison for violating Rodney King's civil rights.
In 2001, thousands of admirers turned out in London for what would prove to be the last birthday celebration for Britain's Queen Mother Elizabeth, who had turned 101. (The Queen Mother died in March 2002.)
CELEBRITY BIRTHDAYS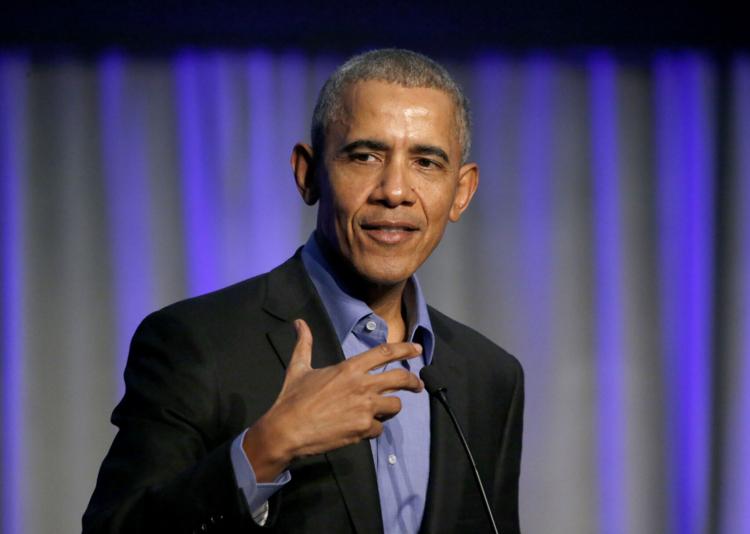 Football Hall of Famer John Riggins is 71.
Actor-screenwriter Billy Bob Thornton is 65.
Former President BARACK OBAMA is 59.
Producer Michael Gelman ("Live with Kelly & Ryan") is 59.
Retired MLB All-Star pitcher Roger Clemens is 58.
Actor Crystal Chappell is 55.
Former race car driver Jeff Gordon is 49.
Britain's Duchess of Sussex, the former actor Meghan Markle, is 39.
Country singer Crystal Bowersox ("American Idol") is 35.
Actors Dylan and Cole Sprouse are 28.