THOUGHT FOR THE DAY
"People who have what they want are fond of telling people who haven't what they want that they really don't want it." — Ogden Nash, American humorist and poet (1902-1972)
TODAY IS
Today is WEDNESDAY, DEC. 4, the 338th day of 2019. There are 27 days left in the year.
HIGHLIGHT IN HISTORY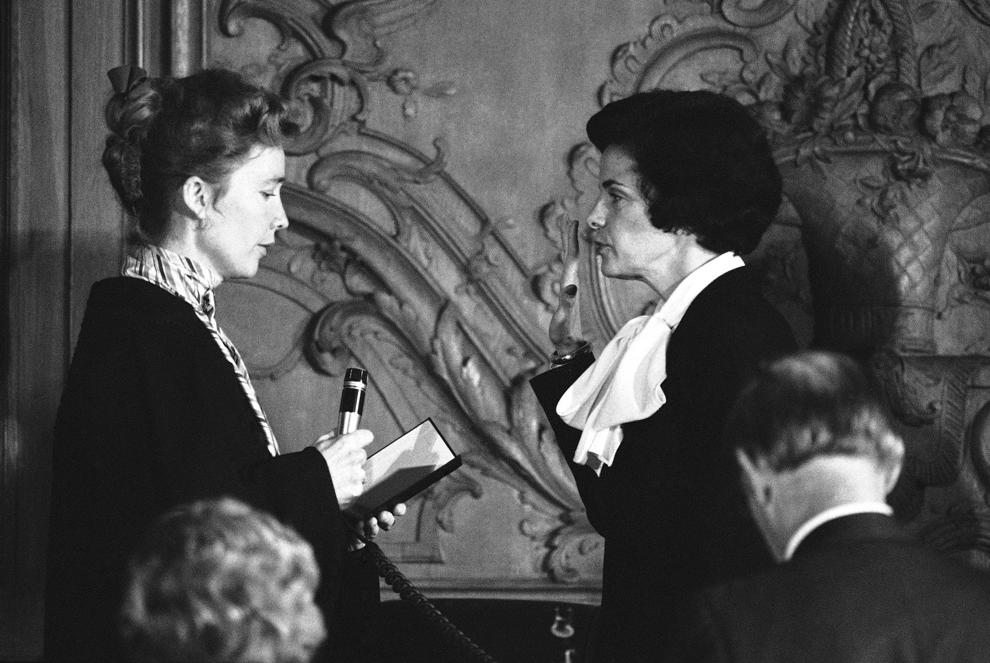 On Dec. 4, 1978, San Francisco got its first female mayor as City Supervisor DIANNE FEINSTEIN was named to replace the assassinated George Moscone.
10 YEARS AGO
President BARACK OBAMA began putting the finishing touches on a fresh job creation proposal, telling a community college crowd in Allentown, Pennsylvania, "I still consider one job lost one job too many."
ON THIS DATE
In 1783, Gen. George Washington bade farewell to his Continental Army officers at Fraunces Tavern in New York.
In 1954, the first Burger King stand was opened in Miami by James McLamore and David Edgerton.
In 1980, the bodies of four American churchwomen slain in El Salvador two days earlier were unearthed. (Five Salvadoran national guardsmen were later convicted of murdering nuns Ita Ford, Maura Clarke and Dorothy Kazel, and lay worker Jean Donovan.)
In 1986, both houses of Congress moved to establish special committees to conduct their own investigations of the Iran-Contra affair.
In 2000, in a pair of legal setbacks for Al Gore, a Florida state judge refused to overturn George W. Bush's certified victory in Florida and the U.S. Supreme Court set aside a ruling that had allowed manual recounts.
CELEBRITY BIRTHDAYS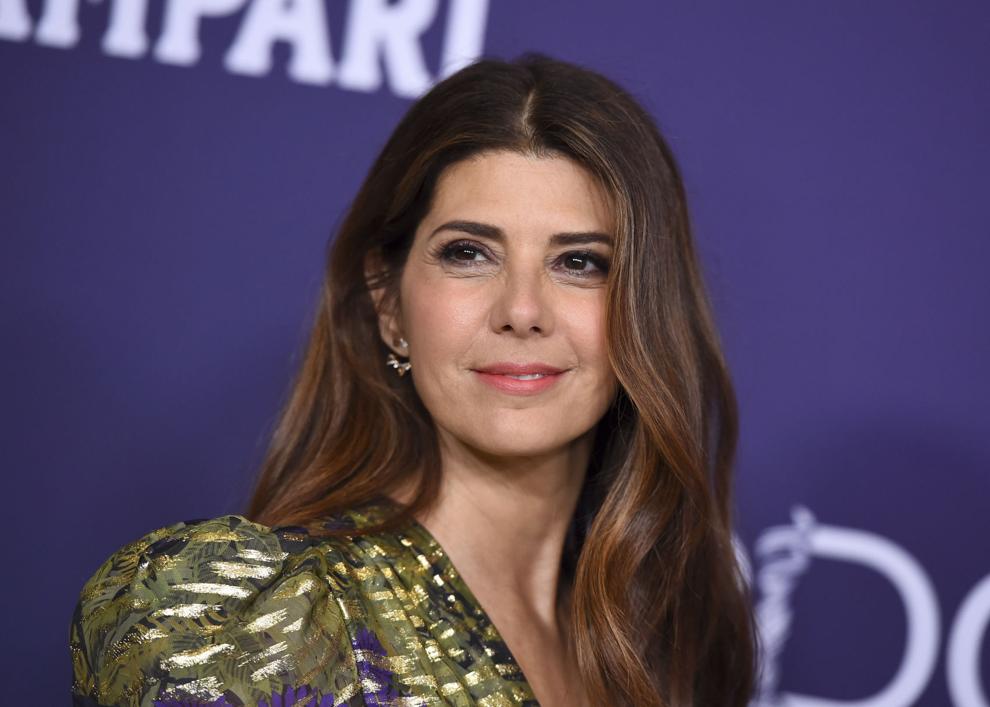 Game show host Wink Martindale is 86.
Actor-producer Max Baer Jr. is 82.
Actor Jeff Bridges is 70.
Rock musician Gary Rossington (Lynyrd Skynyrd; the Rossington Collins Band) is 68.
Actress Patricia Wettig is 68.
Country musician Brian Prout (Diamond Rio) is 64.
Actress MARISA TOMEI is 55.
Actress Chelsea Noble is 55.
Rapper Jay-Z is 50.
Actress-model Tyra Banks is 46.