THOUGHT FOR THE DAY
"When your work speaks for itself, don't interrupt." — Henry J. Kaiser, American industrialist (1882-1967)
TODAY IS ...
Today is Monday, Dec. 2, the 336th day of 2019. There are 29 days left in the year.
HIGHLIGHT IN HISTORY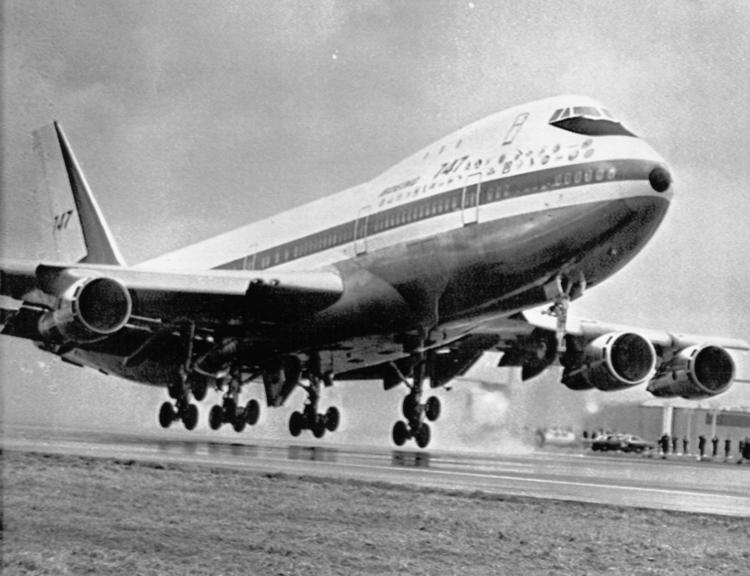 On Dec. 2, 1969, the Boeing 747 jumbo jet got its first public preview as 191 people, most of them reporters and photographers, flew from Seattle to New York City.
TEN YEARS AGO
A day after President Barack Obama announced plans to deploy 30,000 more troops in Afghanistan, leading congressional Democrats said they had serious misgivings but would not try to stop the deployments.
ON THIS DATE
In 1942, an artificially created, self-sustaining nuclear chain reaction was demonstrated for the first time at the University of Chicago.
In 1954, the U.S. Senate passed, 67-22, a resolution condemning Sen. Joseph R. McCarthy, R-Wis., saying he had "acted contrary to senatorial ethics and tended to bring the Senate into dishonor and disrepute."
In 1957, the Shippingport Atomic Power Station in Pennsylvania, the first full-scale commercial nuclear facility in the U.S., began operations.
In 1970, the newly created Environmental Protection Agency opened its doors under its first director, William D. Ruckelshaus.
In 1982, in the first operation of its kind, doctors at the University of Utah Medical Center implanted a permanent artificial heart in the chest of retired dentist Dr. Barney Clark, who lived 112 days with the device.
CELEBRITY BIRTHDAYS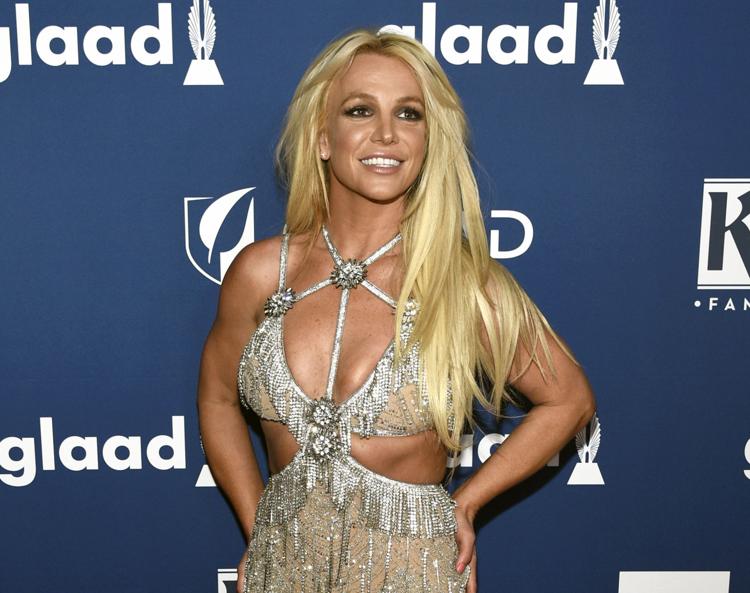 Broadcast journalist Stone Phillips is 65.
Actor Dennis Christopher is 64.
Rock musician Rick Savage (Def Leppard) is 59.
Rock musician Nate Mendel (Foo Fighters) is 51.
Actress Lucy Liu is 51.
International Tennis Hall of Famer Monica Seles is 46.
Singer Nelly Furtado is 41.
Pop singer BRITNEY SPEARS is 38.
NFL quarterback Aaron Rodgers is 36.
Pop singer-songwriter Charlie Puth is 28.