THOUGHT FOR THE DAY
"They may forget what you said – but they will never forget how you made them feel." Carl W. Buehner
TODAY IS
Today is Friday, Feb. 19, the 50th day of 2021. There are 315 days left in the year.
HIGHLIGHT IN HISTORY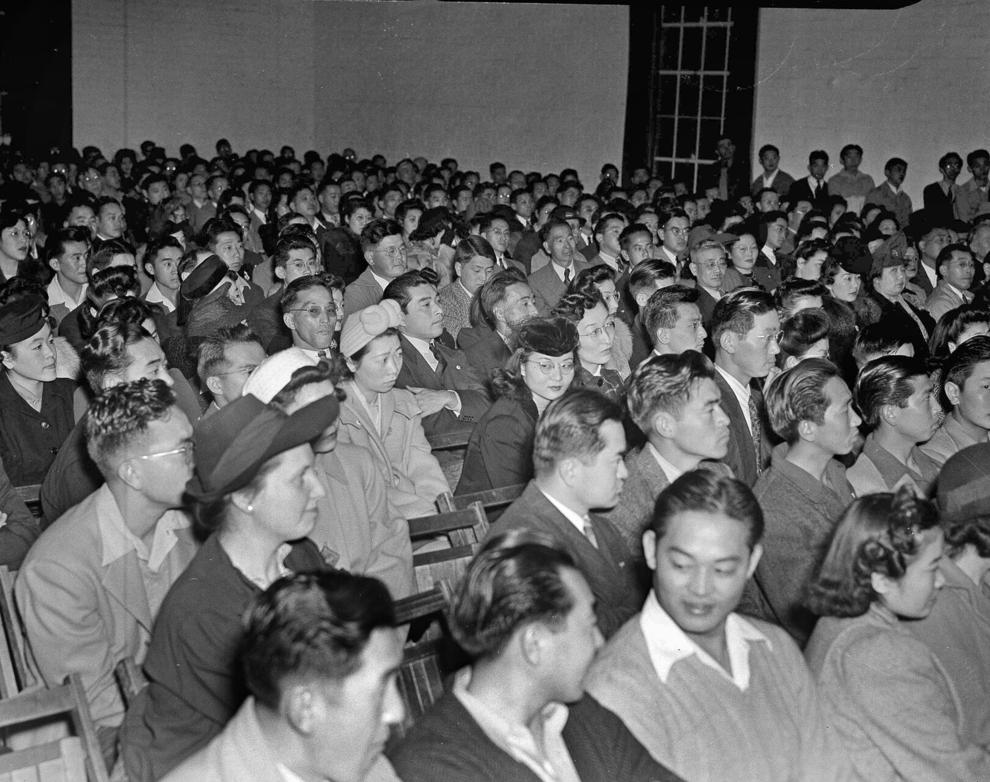 On Feb. 19, 1942, during World War II, President Franklin D. Roosevelt signed Executive Order 9066, which paved the way for the relocation and internment of people of Japanese ancestry, including U.S.-born citizens.
TEN YEARS AGO
Security forces in Libya and Yemen fired on pro-democracy demonstrators as the two hard-line regimes struck back against the wave of protests that had already toppled autocrats in Egypt and Tunisia.
ON THIS DATE
In 1807, former Vice President Aaron Burr, accused of treason, was arrested in the Mississippi Territory, in present-day Alabama. (Burr was acquitted at trial.)
In 1878, Thomas Edison received a U.S. patent for "an improvement in phonograph or speaking machines."
In 1945, Operation Detachment began during World War II as some 30,000 U.S. Marines began landing on Iwo Jima, where they commenced a successful month-long battle to seize control of the island from Japanese forces.
In 1968, the children's program "Mister Rogers' Neighborhood," created by and starring Fred Rogers, made its network debut on National Educational Television, a forerunner of PBS, beginning a 31-season run.
In 1976, President Gerald R. Ford, calling the issuing of the internment order for people of Japanese ancestry in 1942 "a sad day in American history," signed a proclamation formally confirming its termination.
CELEBRITY BIRTHDAYS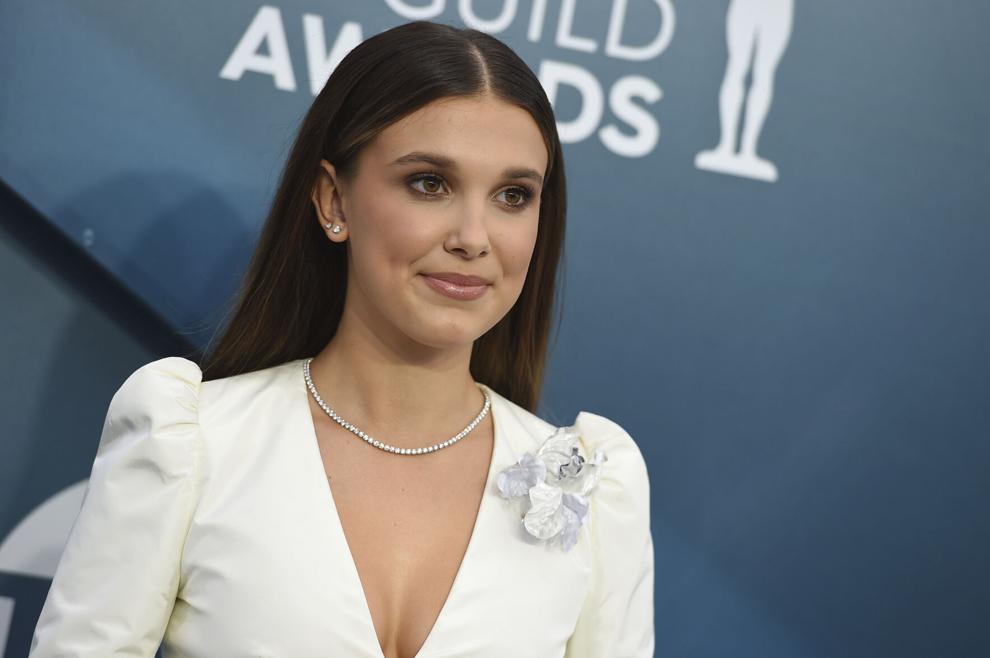 Singer Smokey Robinson is 81.
Singer Lou Christie is 78.
Actor Jeff Daniels is 66.
Actor Ray Winstone is 64.
Actor Leslie David Baker is 63.
Singer Seal is 58.
Actor Justine Bateman is 55.
Actor Benicio Del Toro is 54.
Pop singer-actor Haylie Duff is 36.
Actor MILLIE BOBBY BROWN is 17.