THOUGHT FOR THE DAY
"It's fine to celebrate success but it is more important to heed the lessons of failure." — Bill Gates
TODAY IN HISTORY
Today is Saturday, Feb. 20, the 51st day of 2021. There are 314 days left in the year.
HIGHLIGHT IN HISTORY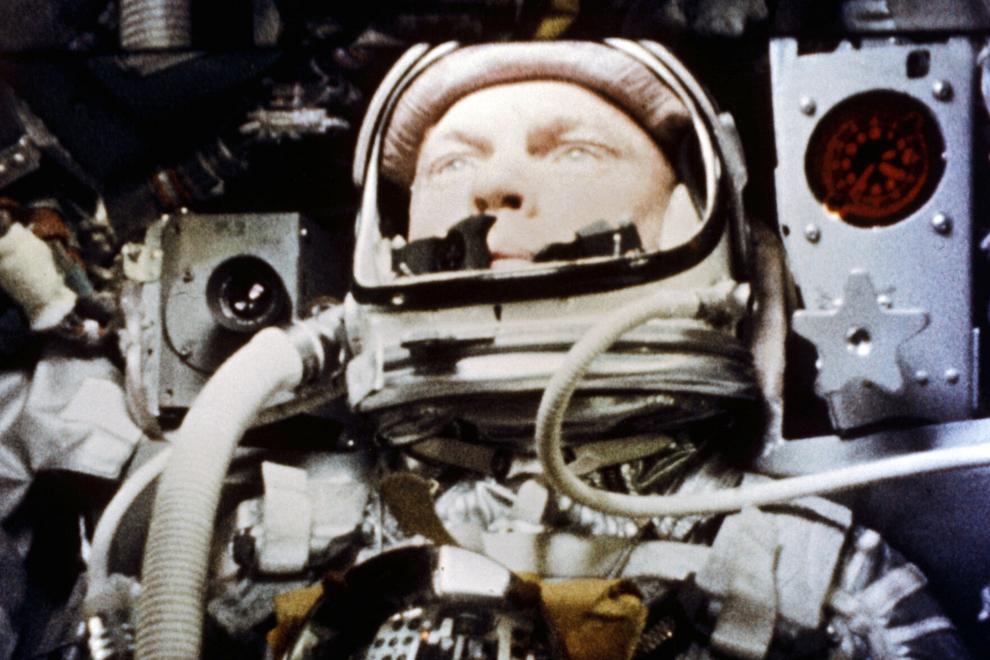 On Feb. 20, 1962, astronaut John Glenn became the first American to orbit the Earth as he flew aboard Project Mercury's Friendship 7 spacecraft, which circled the globe three times in a flight lasting 4 hours, 55 minutes and 23 seconds before splashing down safely in the Atlantic Ocean 800 miles southeast of Bermuda.
TEN YEARS AGO
Security forces loyal to Libya's Moammar Gadhafi unleashed heavy gunfire as thousands marched in the rebellious eastern city of Benghazi, cutting down mourners trying to bury victims.
ON THIS DATE
In 1792, President George Washington signed an act creating the United States Post Office Department.
In 1839, Congress prohibited dueling in the District of Columbia.
In 1905, the U.S. Supreme Court, in Jacobson v. Massachusetts, upheld, 7-2, compulsory vaccination laws intended to protect the public's health.
In 1933, Congress proposed the 21st Amendment to the U.S. Constitution to repeal Prohibition.
In 1942, Lt. Edward "Butch" O'Hare became the U.S. Navy's first flying ace of World War II by shooting down five Japanese bombers while defending the aircraft carrier USS Lexington in the South Pacific.
CELEBRITY BIRTHS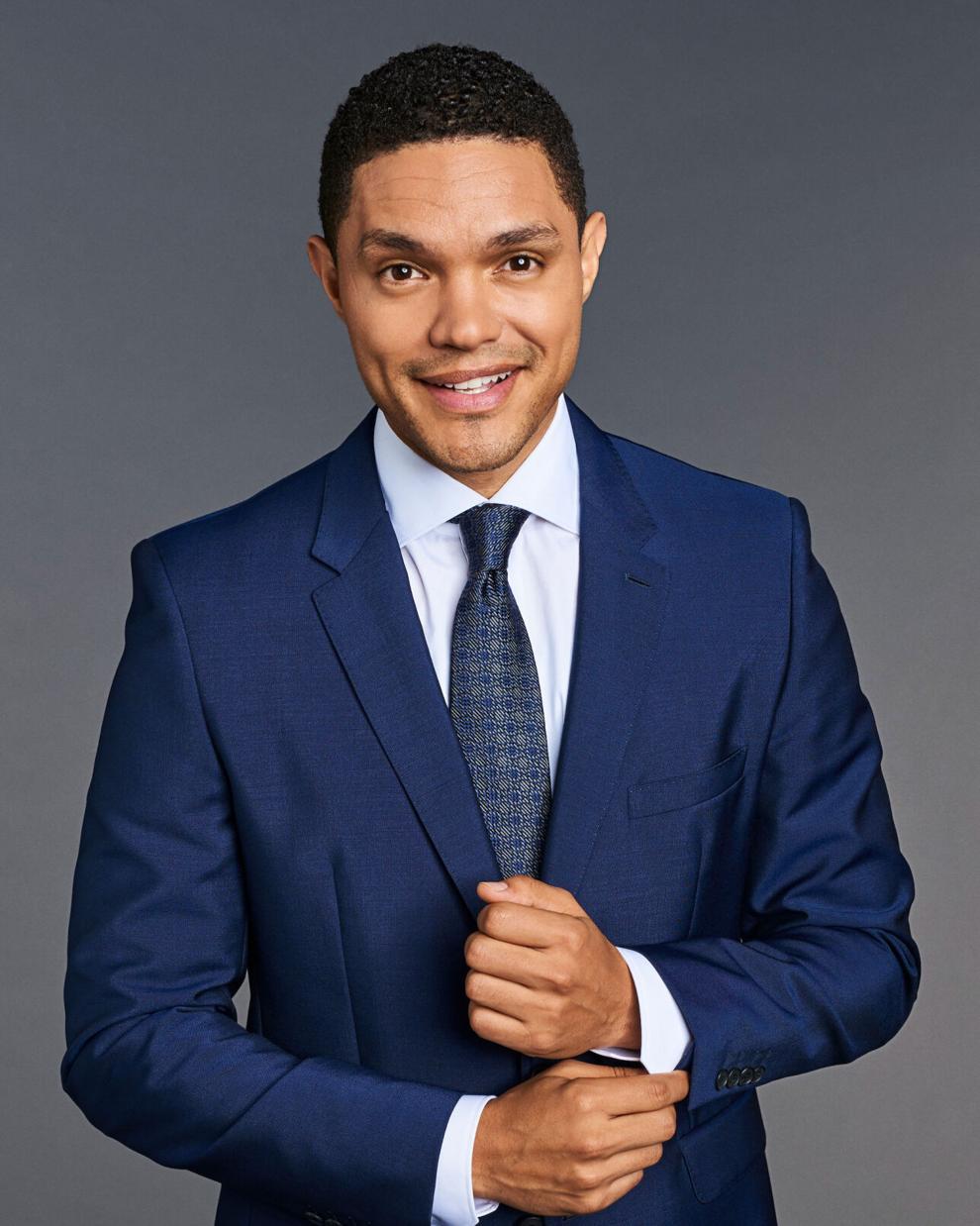 Actor Sidney Poitier is 94.
Racing Hall of Famer Bobby Unser is 87.
Racing Hall of Famer Roger Penske is 84.
Actor Anthony Head is 67.
Basketball Hall of Famer Charles Barkley is 58.
Actor French Stewart is 57.
Model Cindy Crawford is 55.
Actor Jocko Sims is 40.
Comedian TREVOR NOAH is 37.
Singer Rihanna is 33.