THOUGHT FOR THE DAY
"We are effectively destroying ourselves by violence masquerading as love." — R.D. Laing, Scottish psychiatrist (1927-1989)
TODAY IS
Today is FRIDAY, FEB. 14, the 45th day of 2020. There are 321 days left in the year. This is Valentine's Day.
HIGHLIGHT IN HISTORY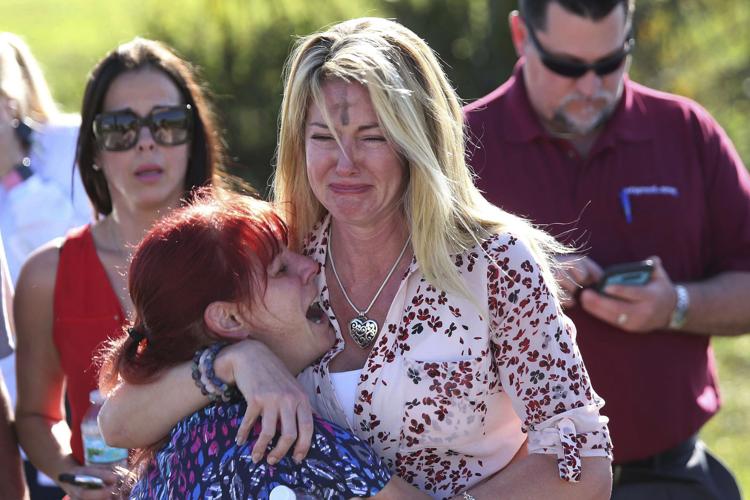 On Feb. 14, 2018, a gunman identified as a former student opened fire with a semi-automatic rifle at Marjory Stoneman Douglas High School near Fort Lauderdale, Florida, killing 17 people.
10 YEARS AGO
Jamie McMurray won the Daytona 500.
ON THIS DATE
In 1876, inventors Alexander Graham Bell and Elisha Gray applied separately for patents related to the telephone. (The U.S. Supreme Court eventually ruled Bell the rightful inventor.)
In 1913, labor leader Jimmy Hoffa was born in Brazil, Ind.; college football coach Woody Hayes was born in Clifton, Ohio; sports broadcaster Mel Allen was born in Birmingham, Ala.
In 1929, the "St. Valentine's Day Massacre" took place in a Chicago garage as seven rivals of Al Capone's gang were gunned down.
In 1967, Aretha Franklin recorded her cover of Otis Redding's "Respect" at Atlantic Records in New York.
In 1984, 6-year-old Stormie Jones became the world's first heart-liver transplant recipient when the surgery was performed at Children's Hospital of Pittsburgh (she lived until November 1990).
CELEBRITY BIRTHDAYS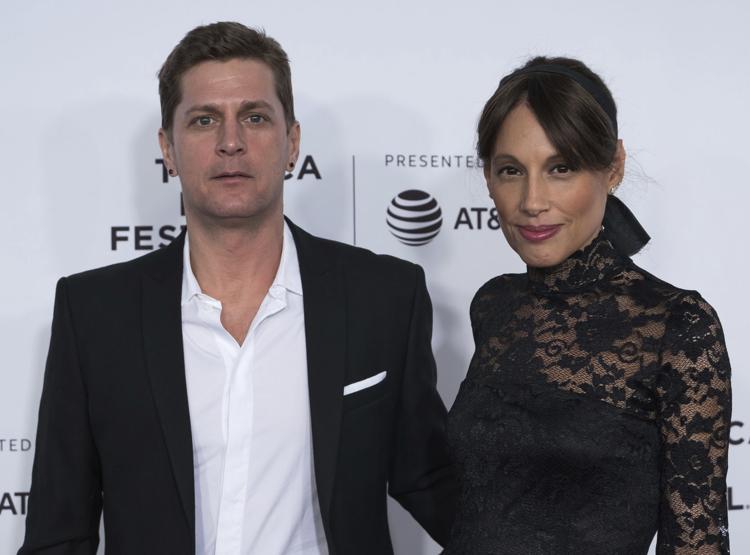 TV personality Hugh Downs is 99.
Country singer Razzy Bailey is 81.
Former New York City Mayor Michael Bloomberg is 78.
TV personality Pat O'Brien is 72.
Magician Teller (Penn and Teller) is 72.
Actor Ken Wahl is 63.
Pro Football Hall of Famer Jim Kelly is 60.
Rock singer ROB THOMAS (Matchbox Twenty) is 48.
Former NFL quarterback Drew Bledsoe is 48.
Actor Jake Lacy is 34.