THOUGHT FOR THE DAY
"Men make history and not the other way around. In periods where there is no leadership, society stands still." — President Harry S. Truman (1884-1972)
TODAY IS
Today is WEDNESDAY, FEB. 12, the 43rd day of 2020. There are 323 days left in the year.
HIGHLIGHT IN HISTORY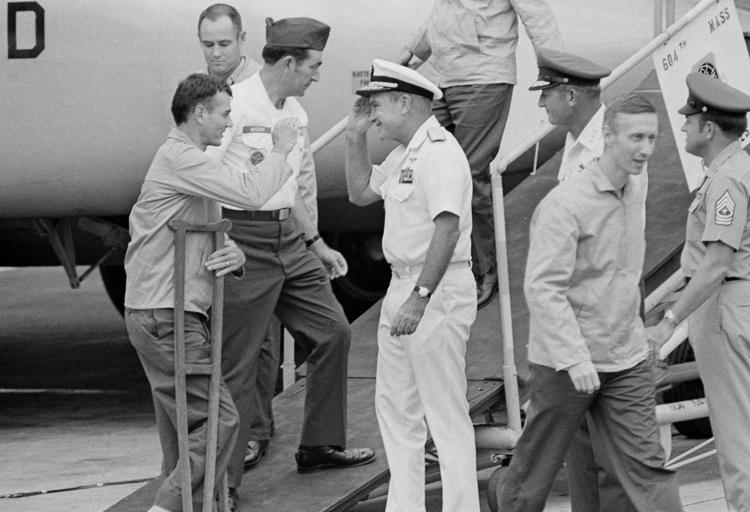 On Feb. 12, 1973, Operation Homecoming began as the first release of American prisoners of war from the Vietnam conflict took place.
TEN YEARS AGO
On the day the Winter Olympics opened in Vancouver, British Columbia, Nodar Kumaritashvili, a 21-year-old luger from the republic of Georgia, was killed in a high-speed crash during a practice run.
ON THIS DATE
In 1809, Abraham Lincoln, the 16th president of the United States, was born in a log cabin in Hardin (now LaRue) County, Kentucky.
In 1914, groundbreaking took place for the Lincoln Memorial in Washington, D.C. (A year later on this date, the cornerstone was laid.)
In 1959, the redesigned Lincoln penny — with an image of the Lincoln Memorial replacing two ears of wheat on the reverse side — went into circulation.
In 1999, the Senate voted to acquit President Bill Clinton of perjury and obstruction of justice.
In 2000, Charles M. Schulz, creator of the "Peanuts" comic strip, died in Santa Rosa, Calif. at age 77.
CELEBRITY BIRTHDAYS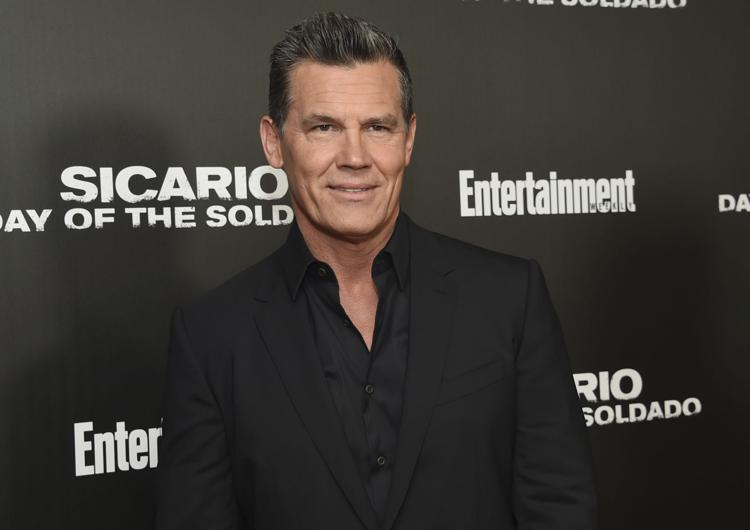 Basketball Hall of Famer Bill Russell is 86.
Actor Joe Don Baker is 84.
Country singer Moe Bandy is 76.
Rock singer Michael McDonald is 68.
Actress Joanna Kerns is 67.
Actor-talk show host Arsenio Hall is 64.
Actress Christine Elise ("Beverly Hills 90210") is 55.
Actor JOSH BROLIN is 52.
Singer Chynna Phillips is 52.
NFL quarterback Robert Griffin III is 30.