THOUGHT FOR THE DAY
"Smile in the mirror. Do that every morning and you'll start to see a big difference in your life." — Yoko Ono
TODAY IS
Today is Tuesday, Jan. 12, the 12th day of 2021. There are 353 days left in the year.
HIGHLIGHT IN HISTORY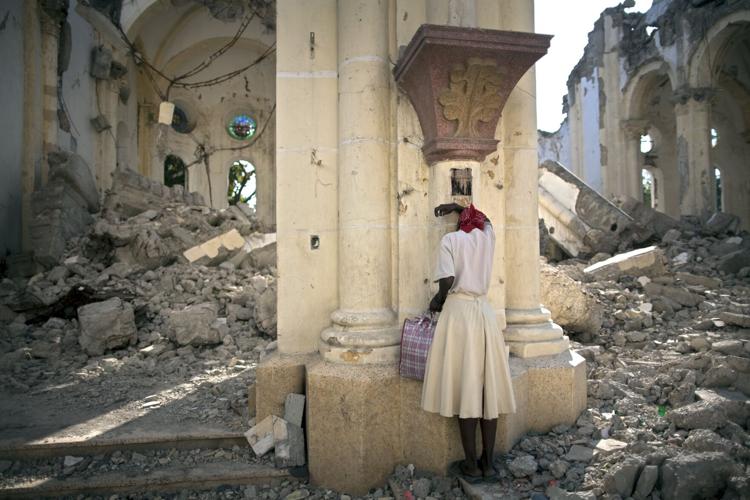 On Jan. 12, 2010, Haiti was struck by a magnitude-7 earthquake; the Haitian government said 316,000 people were killed, while a report prepared for the U.S. Agency for International Development suggested the death toll may have been between 46,000 and 85,000.
TEN YEARS AGO
President Barack Obama visited Tucson, Arizona, the scene of a shooting rampage that wounded Rep. Gabrielle Giffords and killed six others; he urged Americans to refrain from partisan bickering and to embrace the idealistic vision of democracy held by 9-year-old Christina Taylor Green, the youngest of the victims.
ON THIS DATE
In 1773, the first public museum in America was organized in Charleston, South Carolina.
In 1828, the United States and Mexico signed a Treaty of Limits defining the boundary between the two countries to be the same as the one established by an 1819 treaty between the U.S. and Spain.
In 1910, at a White House dinner hosted by President William Howard Taft, Baroness Rosen, wife of the Russian ambassador, caused a stir by requesting and smoking a cigarette — it was, apparently, the first time a woman had smoked openly during a public function in the executive mansion. (Some of the other women present who had brought their own cigarettes began lighting up in turn.)
In 1959, Berry Gordy Jr. founded Motown Records (originally Tamla Records) in Detroit.
In 1971, the groundbreaking situation comedy "All in the Family" premiered on CBS television.
CELEBRITY BIRTHDAYS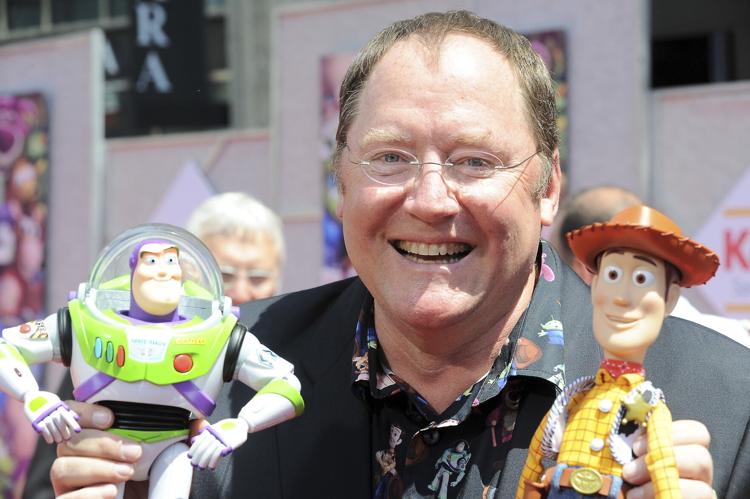 Country singer William Lee Golden (The Oak Ridge Boys) is 82.
Writer Walter Mosley is 69.
Radio-TV personality Howard Stern is 67.
Writer-producer-director JOHN LASSETER is 64.
Actor Oliver Platt is 61.
Basketball Hall of Famer Dominique Wilkins is 61.
Rock singer Rob Zombie is 56.
Singer Melanie Chisholm (Spice Girls) is 47.
Actor Andrew Lawrence is 33.
Rock singer ZAYN is 28.