THOUGHT FOR THE DAY
"If all mankind minus one, were of one opinion, and only one person were of the contrary opinion, mankind would be no more justified in silencing that one person, than he, if he had the power, would be justified in silencing mankind." — John Stuart Mill, English philosopher (1806-1873)
TODAY IS
Today is TUESDAY, JAN. 14, the 14th day of 2020. There are 352 days left in the year.
HIGHLIGHT IN HISTORY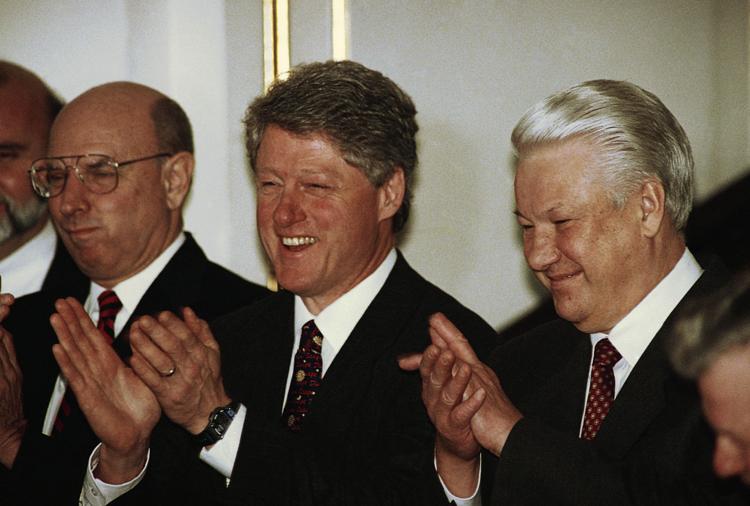 On Jan. 14, 1994, President BILL CLINTON and Russian President Boris Yeltsin signed an accord to stop aiming missiles at any nation; the leaders joined Ukrainian President Leonid Kravchuk in signing an accord to dismantle the nuclear arsenal of Ukraine.
10 YEARS AGO
President BARACK OBAMA and the U.S. moved to take charge in earthquake-ravaged Haiti, dispatching thousands of troops along with tons of aid.
ON THIS DATE
In 1914, Ford Motor Co. greatly improved its assembly-line operation by employing an endless chain to pull each chassis along at its Highland Park, Michigan, plant.
In 1954, Marilyn Monroe and Joe DiMaggio were married at San Francisco City Hall. (The marriage lasted about nine months.)
In 1964, former first lady Jacqueline Kennedy, in a brief televised address, thanked Americans for their condolences and messages of support following the assassination of her husband, President John F. Kennedy, nearly two months earlier.
In 1970, Diana Ross and the Supremes performed their last concert together, at the Frontier Hotel in Las Vegas.
In 1989, President Ronald Reagan delivered his 331st and final White House radio address, telling listeners, "Believe me, Saturdays will never seem the same. I'll miss you."
CELEBRITY BIRTHDAYS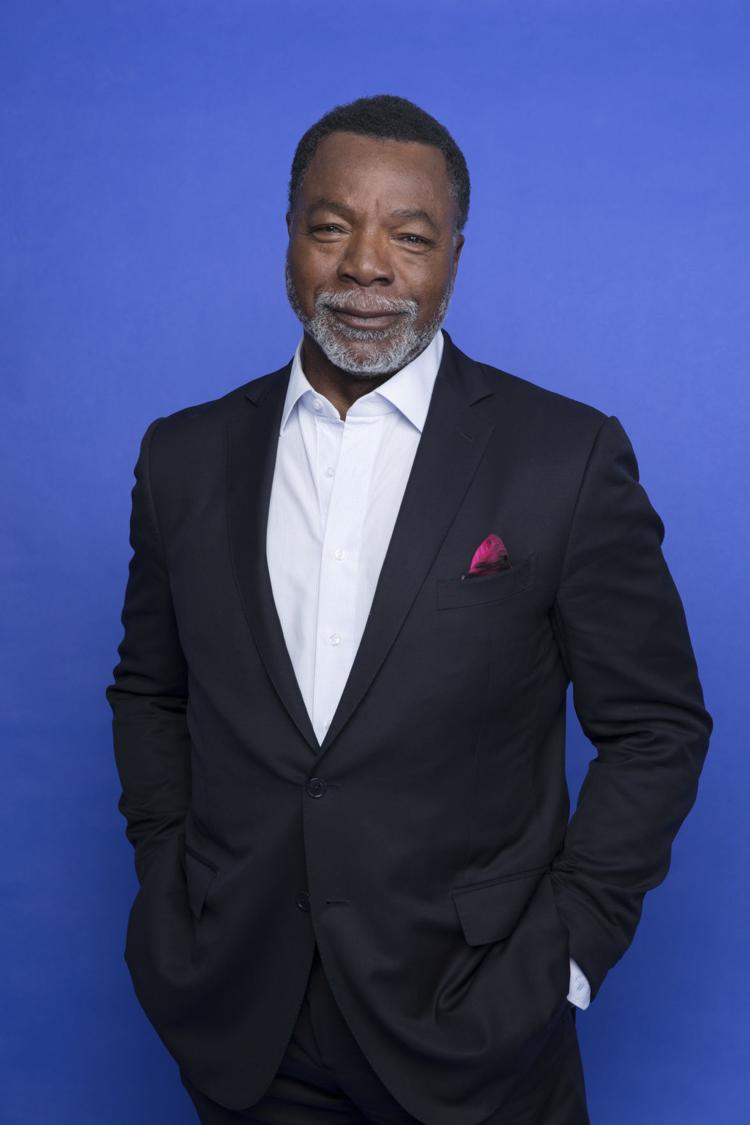 Singer Jack Jones is 82.
Actress Faye Dunaway is 79.
Actress Holland Taylor is 77.
Actor CARL WEATHERS is 72.
Movie writer-director Steven Soderbergh is 57.
Actor-comedian Tom Rhodes is 53.
Rapper-actor LL Cool J is 52.
Actor Jason Bateman is 51.
Rock singer-musician Dave Grohl (Foo Fighters) is 51.
Actress Jordan Ladd is 45.