THOUGHT FOR THE DAY
"A strong, positive self-image is the best possible preparation for success." — Joyce Brothers
TODAY IS
Today is SATURDAY, JULY 17, the 198th day of 2021. There are 167 days left in the year.
HIGHLIGHT IN HISTORY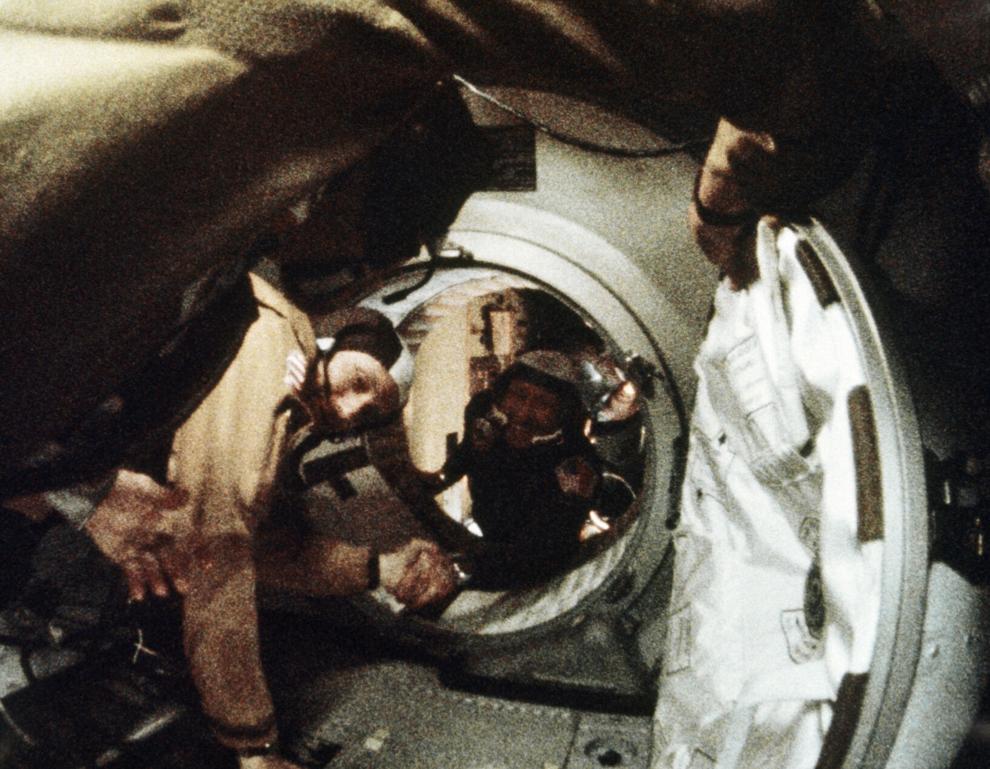 On July 17, 1975, an Apollo spaceship docked with a Soyuz spacecraft in orbit in the first superpower link-up of its kind.
10 YEARS AGO
Japan won the Women's World Cup in Frankfurt, Germany, stunning the United States 3-1 in a penalty shootout after coming from behind twice in a 2-2 tie.
ON THIS DATE
In 1944, during World War II, 320 men, two-thirds of them African-Americans, were killed when a pair of ammunition ships exploded at the Port Chicago Naval Magazine in California.
In 1945, following Nazi Germany's surrender, President Harry S. Truman, Soviet leader Josef Stalin and British Prime Minister Winston S. Churchill began meeting at Potsdam in the final Allied summit of World War II.
In 1967, after seven dates, Jimi Hendrix quit as the opening act for the Monkees following a concert at Forest Hills Stadium in New York. (Although greatly admired by the Monkees, Hendrix had received a less than enthusiastic reception from their fans.)
In 1981, 114 people were killed when a pair of suspended walkways above the lobby of the Kansas City Hyatt Regency Hotel collapsed during a tea dance.
In 1997, Woolworth Corp. announced it was closing its 400 remaining five-and-dime stores across the country, ending 117 years in business.
CELEBRITY BIRTHDAYS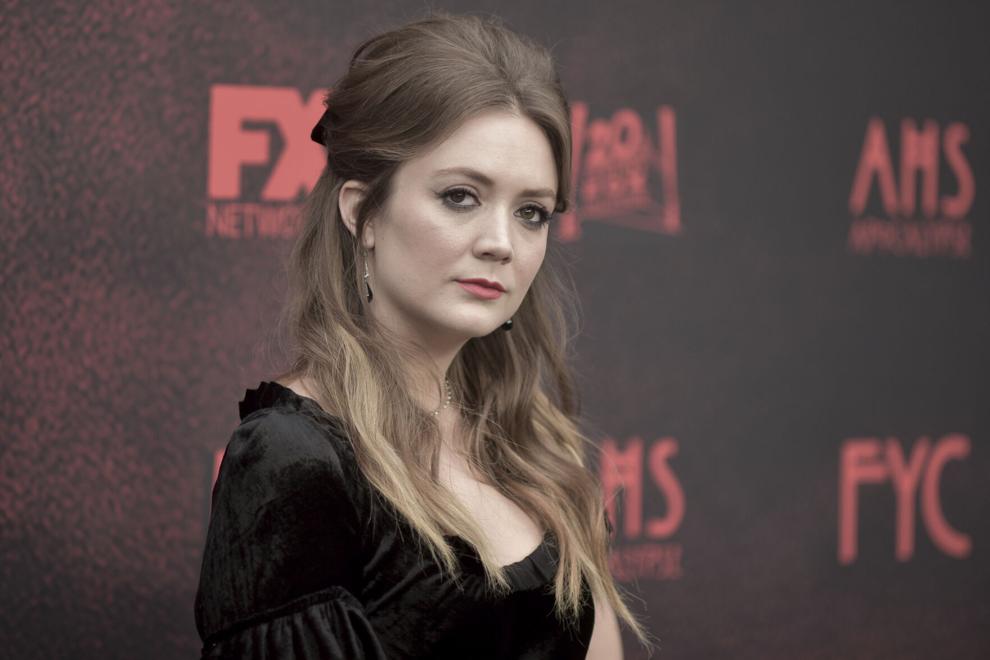 Actor Donald Sutherland is 86.
Camilla, Duchess of Cornwall, is 74.
Actor Lucie Arnaz is 70.
Actor David Hasselhoff is 69.
Television producer Mark Burnett is 61.
Country singer Craig Morgan is 57.
Country singer Luke Bryan is 45.
Actor Eric Winter is 45.
Actor Brando Eaton is 35.
Actor BILLIE LOURD is 29.