TODAY IS
Today is TUESDAY, JULY 20, the 201st day of 2021. There are 164 days left in the year.
HIGHLIGHT IN HISTORY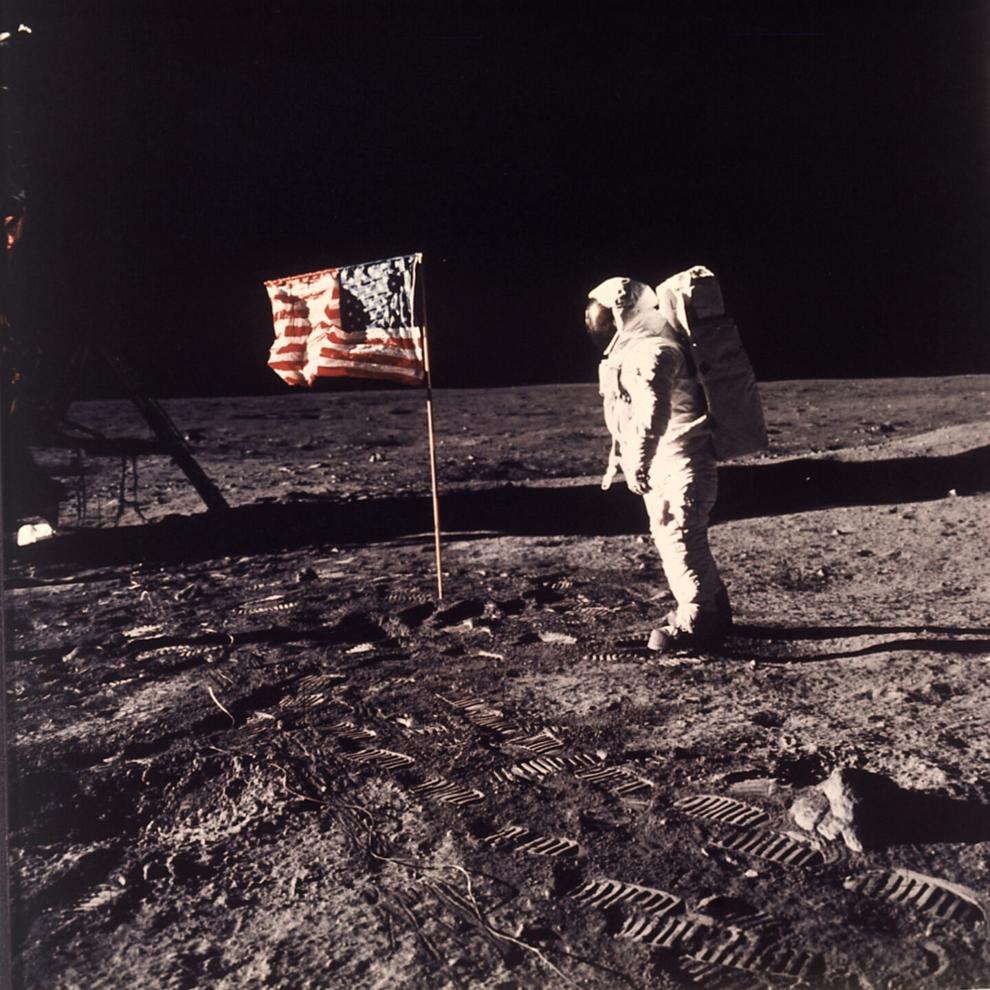 On July 20, 1969, astronauts Neil Armstrong and Edwin "Buzz" Aldrin became the first men to walk on the moon after reaching the surface in their Apollo 11 lunar module.
10 YEARS AGO
Six Republican presidential hopefuls traded tweets in the first presidential debate conducted through Twitter, outlining their agendas across the popular social media service. 
ON THIS DATE
In 1942, the first detachment of the Women's Army Auxiliary Corps — later known as WACs — began basic training at Fort Des Moines, Iowa.
In 1976, America's Viking 1 robot spacecraft made a successful, first-ever landing on Mars.
In 2002, 29 people died in a blaze started by bartenders who were doing tricks with fire at an unlicensed night club in Lima, Peru.
In 2007, President George W. Bush signed an executive order prohibiting cruel and inhuman treatment, including humiliation or denigration of religious beliefs, in the detention and interrogation of terrorism suspects.
In 2012, gunman James Holmes opened fire inside a crowded movie theater in Aurora, Colorado, during a midnight showing of "The Dark Knight Rises," killing 12 people and wounding 70 others. (Holmes was later convicted of murder and attempted murder, and sentenced to life in prison without the possibility of parole.)
CELEBRITY BIRTHDAYS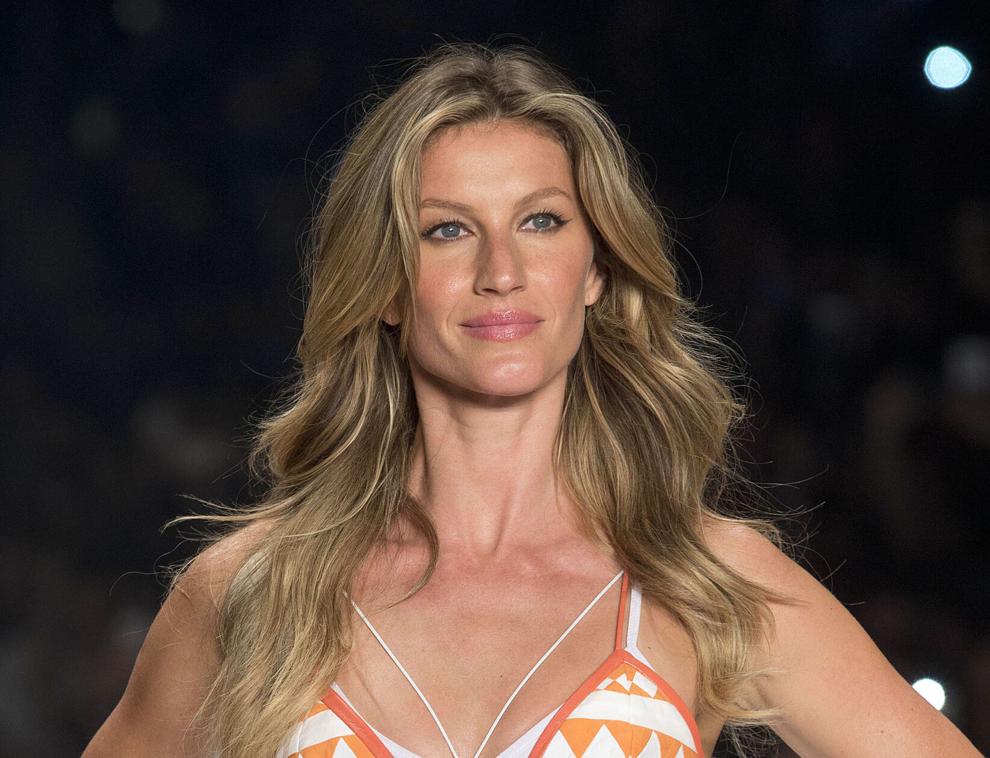 Country singer T.G. Sheppard is 77.
Singer Kim Carnes is 76.
Rock musician Carlos Santana is 74.
Country singer Radney Foster is 62.
Actor Reed Diamond is 54.
Actor Sandra Oh is 50.
Actor Judy Greer is 46.
Singer Elliott Yamin (American Idol) is 43.
Supermodel GISELE BUNDCHEN is 41.
Dancer-singer-actor Julianne Hough is 33.