THOUGHT FOR THE DAY
"Better keep yourself clean and bright; you are the window through which you must see the world." — George Bernard Shaw
TODAY IS
Today is WEDNESDAY, JULY 21, the 202nd day of 2021. There are 163 days left in the year.
HIGHLIGHT IN HISTORY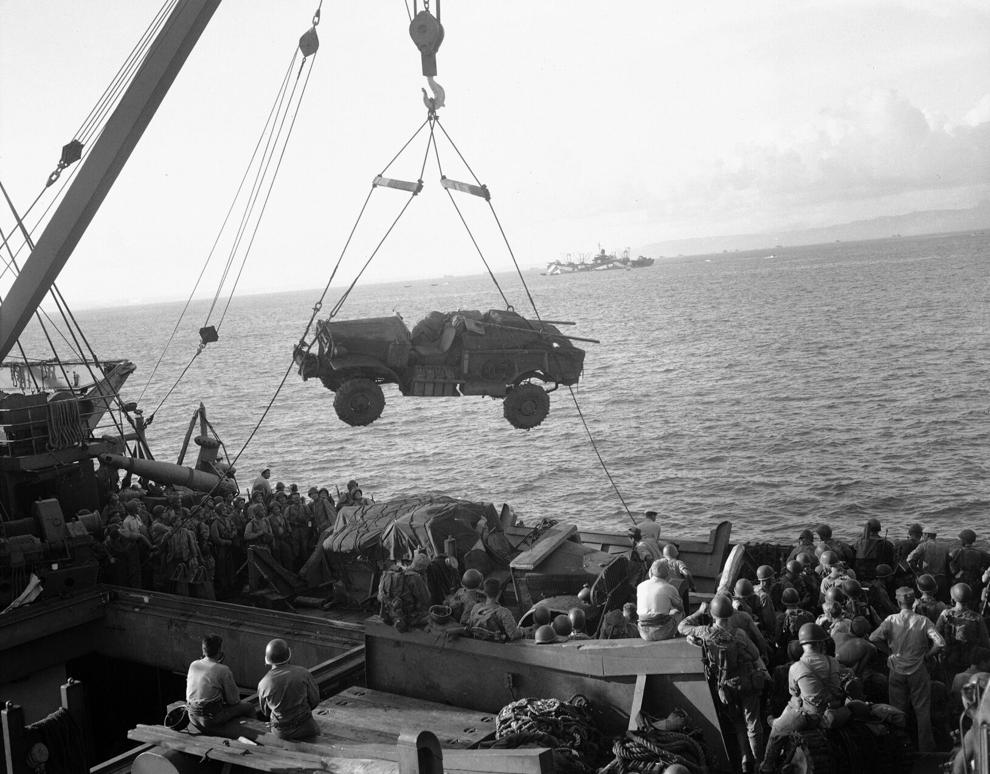 On July 21, 1944, American forces landed on Guam during World War II, capturing it from the Japanese some three weeks later.
10 YEARS AGO
The 30-year-old space shuttle program ended as Atlantis landed at Cape Canaveral, Florida, after the 135th shuttle flight. 
ON THIS DATE
In 1969, Apollo 11 astronauts Neil Armstrong and Edwin "Buzz" Aldrin blasted off from the moon aboard the ascent stage of the lunar module for docking with the command module.
In 1980, draft registration began in the United States for 19- and 20-year-old men.
In 1999, Navy divers found and recovered the bodies of John F. Kennedy Jr., his wife, Carolyn, and sister-in-law, Lauren Bessette, in the wreckage of Kennedy's plane in the Atlantic Ocean off Martha's Vineyard.
In 2015, after a nearly decade-long steroids prosecution, former baseball star Barry Bonds emerged victorious when federal prosecutors dropped what was left of their criminal case against the career home runs leader.
CELEBRITY BIRTHDAYS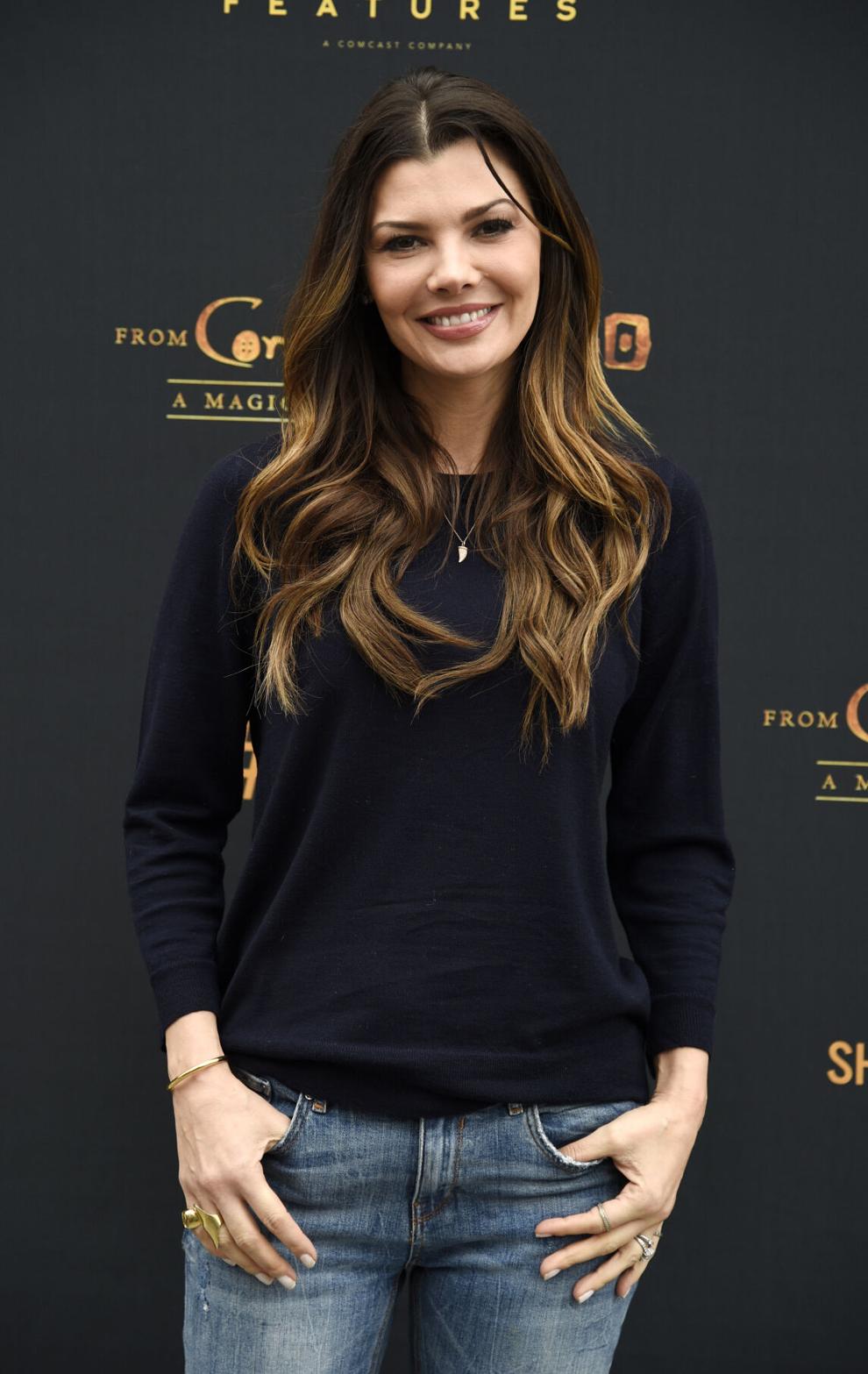 Singer Yusuf Islam (also known as Cat Stevens) is 73.
Cartoonist Garry Trudeau is 73.
Soccer player Brandi Chastain is 53.
Country singer Paul Brandt is 49.
Actor ALI LANDRY is 48.
Actor-comedian Steve Byrne is 47.
Actor Josh Hartnett is 43.
Actor Rory Culkin is 32.
Actor Jamie Waylett ("Harry Potter" films) is 32.
Figure skater Rachael Flatt is 29.