THOUGHT FOR THE DAY
"This world of ours... must avoid becoming a community of dreadful fear and hate, and be, instead, a proud confederation of mutual trust and respect." — Dwight D. Eisenhower
TODAY IS
Today is THURSDAY, July 30, the 212th day of 2020. There are 154 days left in the year.
HIGHLIGHT IN HISTORY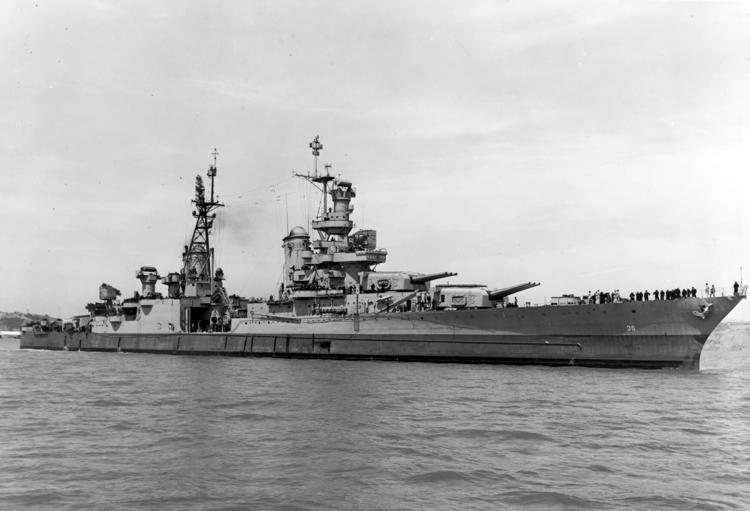 On July 30, 1945, the Portland class heavy cruiser USS Indianapolis, having just delivered components of the atomic bomb to Tinian in the Mariana Islands, was torpedoed by a Japanese submarine; only 317 out of nearly 1,200 men survived.
10 YEARS AGO
President BARACK OBAMA toured Chrysler and General Motors assembly plants, where he offered an upbeat assessment of the U.S. auto industry a year after the big government bailouts.
ON THIS DATE
In 1844, the New York Yacht Club was founded.
In 1956, President Dwight D. Eisenhower signed a measure making "In God We Trust" the national motto, replacing "E Pluribus Unum" (Out of many, one).
In 1965, President Lyndon B. Johnson signed a measure creating Medicare, which began operating the following year.
In 1975, former Teamsters union president Jimmy Hoffa disappeared in suburban Detroit; although presumed dead, his remains have never been found.
In 2003, President George W. Bush took personal responsibility for the first time for using discredited intelligence in his State of the Union address, but predicted he would be vindicated for going to war against Iraq.
CELEBRITY BIRTHDAYS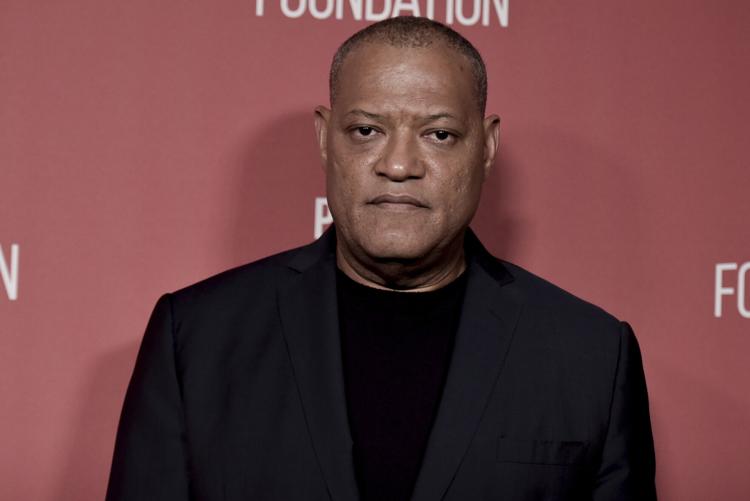 Singer Paul Anka is 79.
Former California Gov. Arnold Schwarzenegger is 73.
Actor Frank Stallone is 70.
Actor Ken Olin is 66.
Actress Delta Burke is 64.
Country singer Neal McCoy is 62.
Actor LAURENCE FISHBURNE is 59.
Actress Lisa Kudrow is 57.
Actress Vivica A. Fox is 56.
Olympic gold medal beach volleyball player Misty May-Treanor is 43.