THOUGHT FOR THE DAY
"A house is not a home unless it contains food and fire for the mind as well as the body." — Benjamin Franklin
TODAY IS
Today is FRIDAY, JULY 31, the 213th day of 2020. There are 153 days left in the year.
HIGHLIGHT IN HISTORY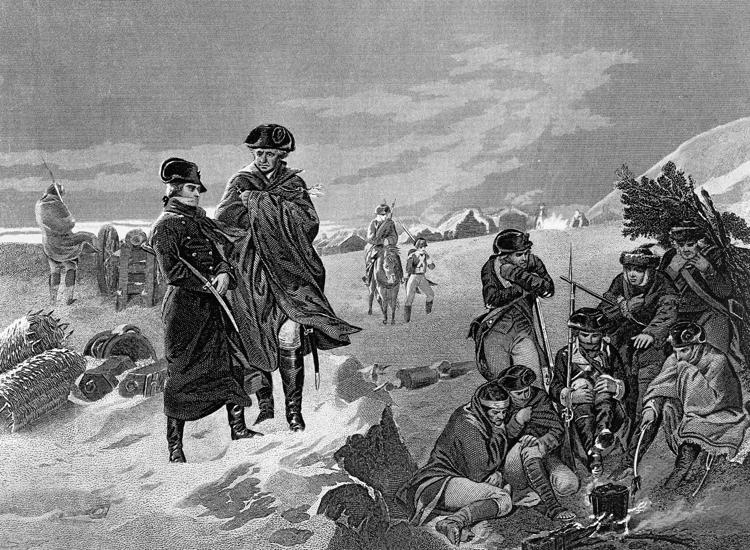 On July 31, 1777, during the Revolutionary War, the Marquis de Lafayette, a 19-year-old French nobleman, was made a major-general in the American Continental Army.
10 YEARS AGO
CHELSEA CLINTON married investment banker Marc Mezvinsky in the upstate New York village of Rhinebeck.
ON THIS DATE
In 1715, a fleet of Spanish ships carrying gold, silver and jewelry sank during a hurricane off the east Florida coast; of some 2,500 crew members, more than 1,000 died.
In 1964, the American space probe Ranger 7 reached the moon, transmitting pictures back to Earth before impacting the lunar surface.
In 1981, a seven-week-old Major League Baseball strike ended. In 1991, President George H.W. Bush and Soviet President Mikhail S. Gorbachev signed the Strategic Arms Reduction Treaty in Moscow.
In 2014, the death toll from the worst recorded Ebola outbreak in history surpassed 700 in West Africa.
CELEBRITY BIRTHDAYS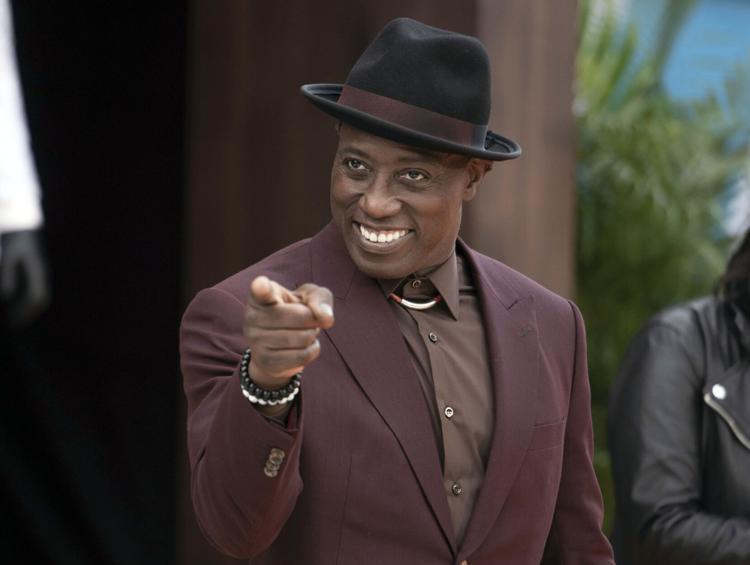 Actress Susan Flannery "(Bold and The Beautiful") is 81.
Singer Lobo is 76.
Actor Barry Van Dyke is 69.
Actor Alan Autry ("In the Heat of the Night") is 68.
Actor Dirk Blocker is 63.
Actor Wally Kurth ("General Hospital") is 62.
Actor WESLEY SNIPES is 58.
Author J.K. Rowling is 55.
Actor Dean Cain is 54.
Country singer-musician Zac Brown is 42.