THOUGHT FOR THE DAY
"Life appears to me too short to be spent in nursing animosity, or registering wrongs." — Charlotte Bronte
TODAY IS
Today is THURSDAY, JUNE 10, the 161st day of 2021. There are 204 days left in the year.
HIGHLIGHT IN HISTORY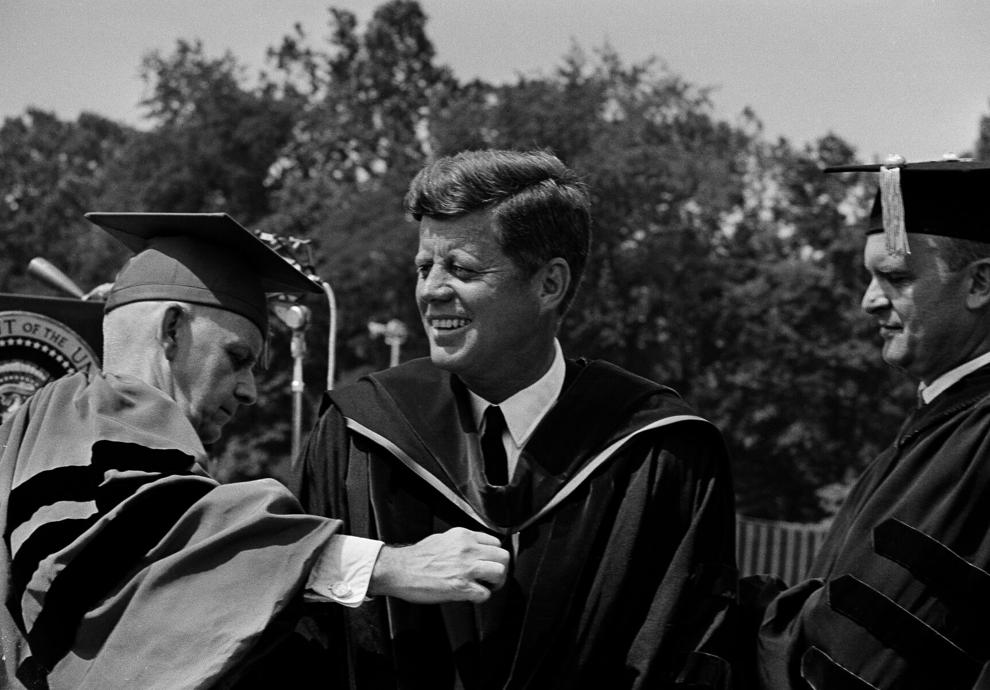 On June 10, 1963, President JOHN F. KENNEDY signed into law the Equal Pay Act of 1963, aimed at eliminating wage disparities based on gender.
10 YEARS AGO
In a stern rebuke, Defense Secretary Robert Gates warned in Brussels that the future of the historic NATO military alliance was at risk because of European penny pinching and a distaste for front-line combat.
ON THIS DATE
In 1692, the first execution resulting from the Salem witch trials in Massachusetts took place as Bridget Bishop was hanged.
In 1935, Alcoholics Anonymous was founded in Akron, Ohio, by Dr. Robert Holbrook Smith and William Griffith Wilson.
In 1977, James Earl Ray, the convicted assassin of civil rights leader Martin Luther King Jr., escaped from Brushy Mountain State Prison in Tennessee with six others; he was recaptured June 13.
In 1978, Affirmed, ridden by Steve Cauthen, won the 110th Belmont Stakes to claim horse racing's 11th Triple Crown.
In 1991, 11-year-old Jaycee Dugard of South Lake Tahoe, California, was abducted by Phillip and Nancy Garrido; Jaycee was held by the couple for 18 years before she was found by authorities.
CELEBRITY BIRTHDAYS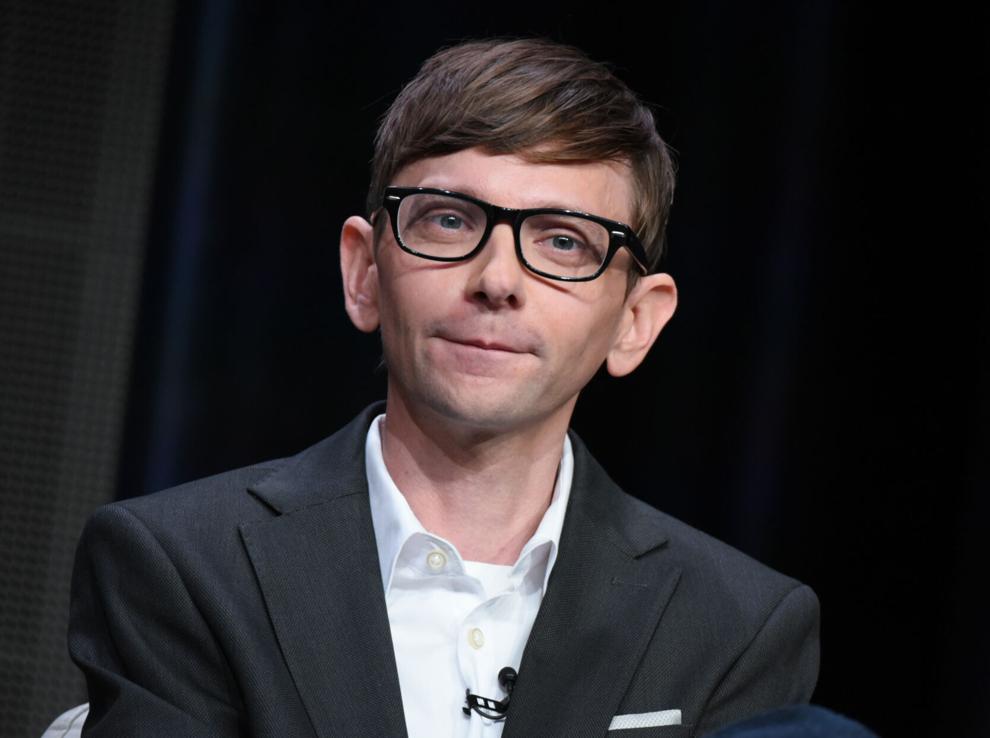 Attorney F. Lee Bailey is 88.
Actor Andrew Stevens is 66.
Singer Barrington Henderson is 65.
Rock musician Kim Deal is 60.
Model-actor Elizabeth Hurley is 56.
Actor Doug McKeon is 55.
Rapper The D.O.C. is 53.
Actor DJ QUALLS is 43.
Country singer Lee Brice is 42.
Olympic gold medal figure skater Tara Lipinski is 39.