THOUGHT FOR THE DAY
"Principles have no real force except when one is well-fed." — Mark Twain
TODAY IS
Today is FRIDAY, JUNE 11, the 162nd day of 2021. There are 203 days left in the year.
HIGHLIGHT IN HISTORY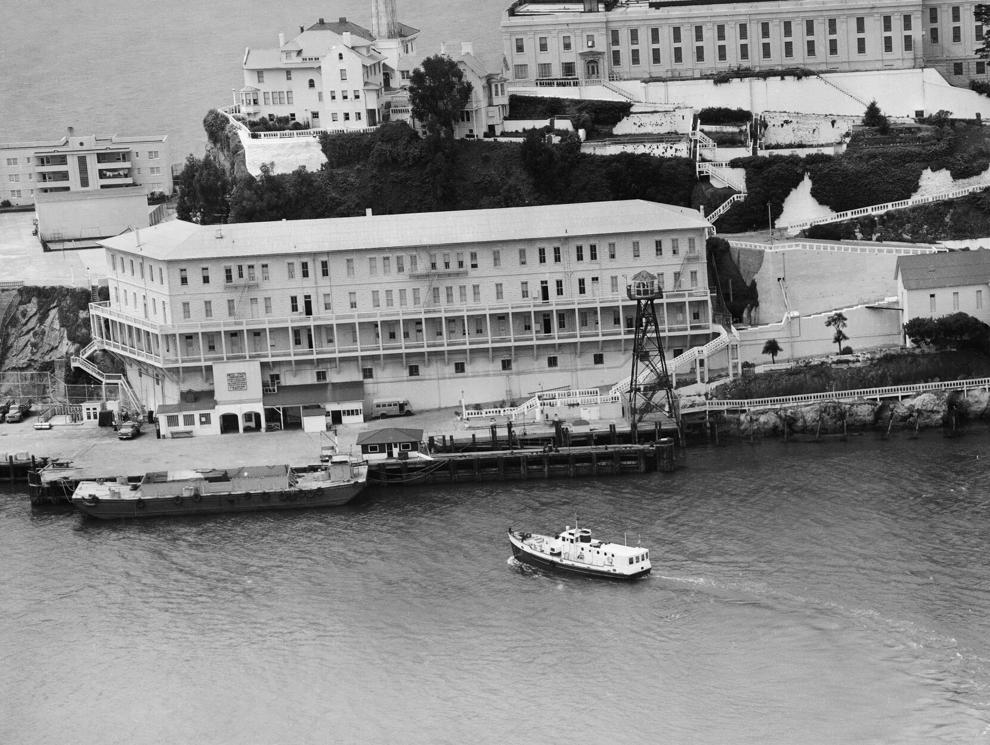 On June 11, 1962, three prisoners at Alcatraz in San Francisco Bay staged an escape, leaving the island on a makeshift raft; they were never found or heard from again.
10 YEARS AGO
Rejecting calls by Democratic leaders for him to resign in a sexting scandal, Rep. Anthony Weiner instead announced he was seeking professional treatment and asking for a leave of absence from Congress. (Weiner ended up resigning.)
ON THIS DATE
In 1955, in motor racing's worst disaster, more than 80 people were killed during the 24 Hours of Le Mans in France when two of the cars collided and crashed into spectators.
In 1985, Karen Ann Quinlan, the comatose patient whose case prompted a historic right-to-die court decision, died in Morris Plains, New Jersey, at age 31.
In 1993, the U.S. Supreme Court unanimously ruled that people who commit "hate crimes" motivated by bigotry may be sentenced to extra punishment.
In 2001, Timothy McVeigh, 33, was executed by injection at the federal prison in Terre Haute, Indiana, for the 1995 Oklahoma City bombing that killed 168 people.
In 2009, with swine flu reported in more than 70 nations, the World Health Organization declared the first global flu pandemic in 41 years.
CELEBRITY BIRTHDAYS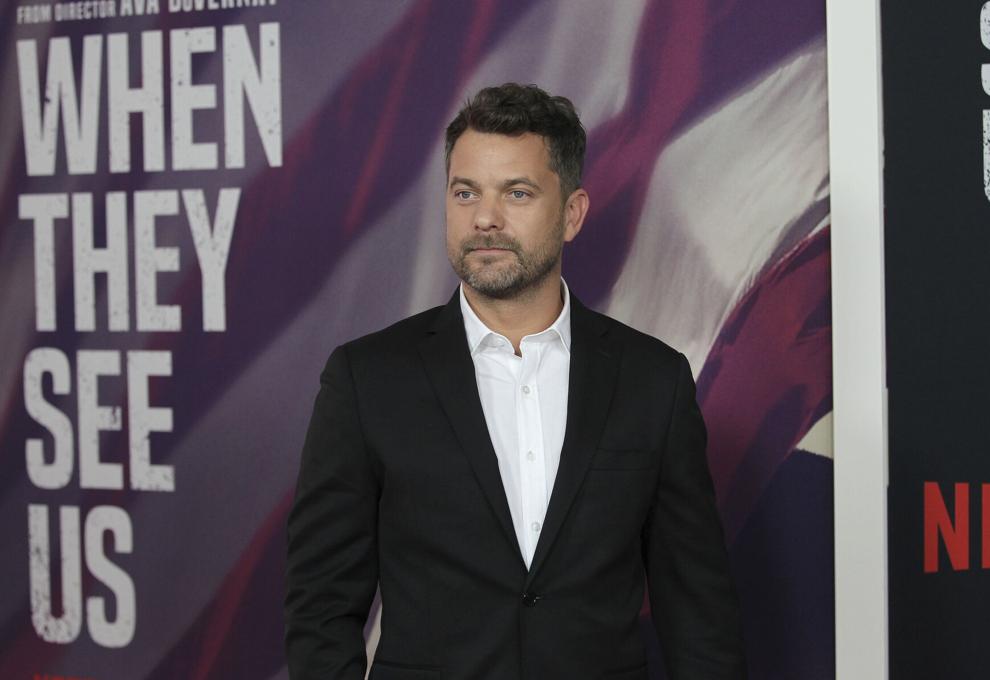 International Motorsports Hall of Famer Jackie Stewart is 82.
Actor Adrienne Barbeau is 76.
Rock musician Frank Beard (ZZ Top) is 72.
Singer Graham Russell (Air Supply) is 71.
Rock singer Donnie Van Zant is 69.
Actor Peter Bergman ("Young and the Restless") is 68.
Pro Football Hall of Famer Joe Montana is 65.
Actor JOSHUA JACKSON is 43.
Actor Shia LaBeouf is 35.