THOUGHT OF THE DAY
"The home is the chief school of human virtues." —William Ellery Channing
TODAY IS
Today is MONDAY, JUNE 29, the 181st day of 2020. There are 185 days left in the year.
HIGHLIGHT IN HISTORY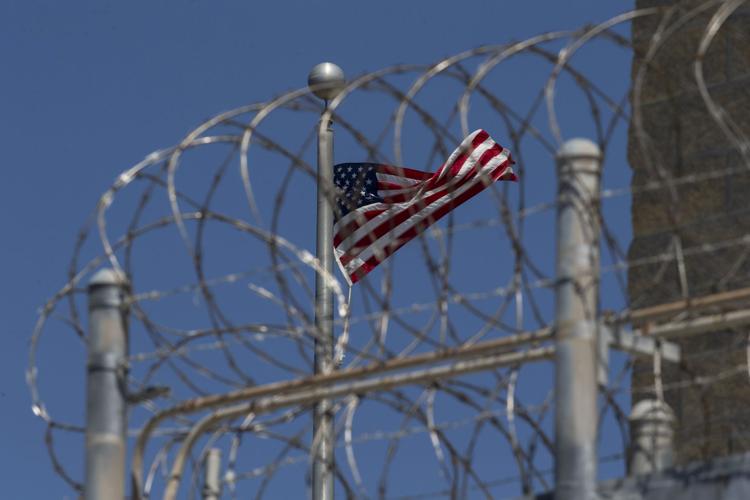 On June 29, 2006, the Supreme Court ruled, 5-3, that President George W. Bush's plan to try Guantanamo Bay detainees in military tribunals violated U.S. and international law.
10 YEARS AGO
Talk show host Larry King announced he would step down from his CNN show in the autumn after 25 years on the air. 
ON THIS DATE
In 1613, London's original Globe Theatre, where many of Shakespeare's plays were performed, was destroyed by a fire sparked by a cannon shot during a performance of "Henry VIII."
In 1776, the Virginia state constitution was adopted, and Patrick Henry was made governor.
In 1946, authorities in British-ruled Palestine arrested more than 2,700 Jews in an attempt to stamp out extremists.
In 1970, the United States ended a two-month military offensive into Cambodia.
In 2009, disgraced financier Bernard Madoff received a 150-year sentence for his multibillion-dollar fraud.
CELEBRITY BIRTHDAYS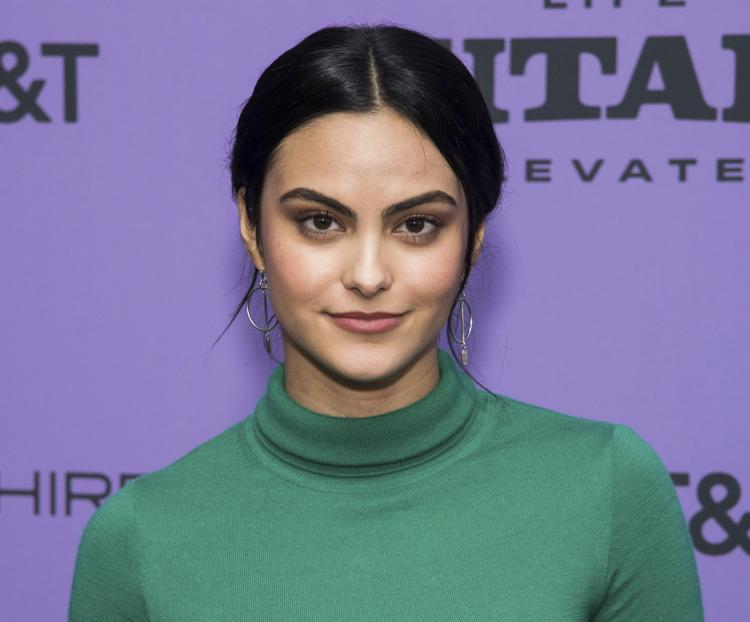 Actor Gary Busey is 76.
Comedian Richard Lewis is 73.
Actor-turned-politican-turned-radio personality Fred Grandy is 72.
Actress Kimberlin Brown ("The Bold and the Beautiful") is 59.
Actress Kathleen Wilhoite is 56.
Rap DJ Shadow is 48.
Actor-dancer Will Kemp is 43.
Rock musician Sam Farrar is 42.
Singer Nicole Scherzinger is 42.
Actress CAMILA MENDES ("Riverdale") is 26.