THOUGHT OF THE DAY
"Experience is simply the name we give our mistakes." — Oscar Wilde
TODAY IS
Today is TUESDAY, JUNE 30, the 182nd day of 2020. There are 184 days left in the year.
HIGHLIGHT IN HISTORY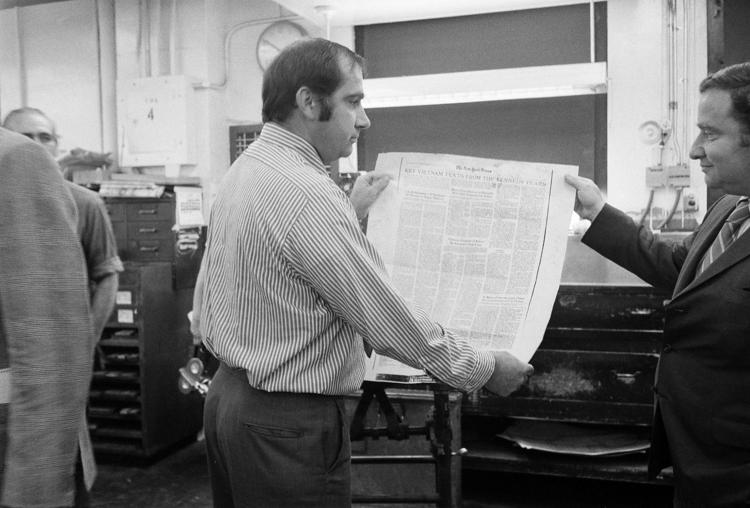 On June 30, 1971, the Supreme Court ruled, 6-3, that the government could not prevent The New York Times or The Washington Post from publishing the Pentagon Papers.
10 YEARS AGO
President BARACK OBAMA talked about the economy at a town hall in Racine, Wisconsin, saying, "We got it moving again," and that he intended to get "our debt and our deficits under control," but warned he wouldn't slash spending at the expense of the economic rebound. 
ON THIS DATE
In 1865, eight people, including Mary Surratt and Dr. Samuel Mudd, were convicted by a military commission of conspiring with John Wilkes Booth, the assassin of President Abraham Lincoln. (Four defendants, including Surratt, were executed; Mudd was sentenced to life in prison, but was pardoned by President Andrew Johnson in 1869.)
In 1958, the U.S. Senate passed the Alaska statehood bill by a vote of 64-20.
In 1982, the proposed Equal Rights Amendment to the U.S. Constitution expired, having failed to receive the required number of ratifications for its adoption, despite having its seven-year deadline extended by three years.
In 1994, the U.S. Figure Skating Association stripped Tonya Harding of the national championship and banned her for life for her role in the attack on rival Nancy Kerrigan.
In 2013, 19 elite firefighters known as members of the Granite Mountain Hotshots were killed battling a wildfire northwest of Phoenix after a change in wind direction pushed the flames back toward their position.
CELEBRITY BIRTHDAYS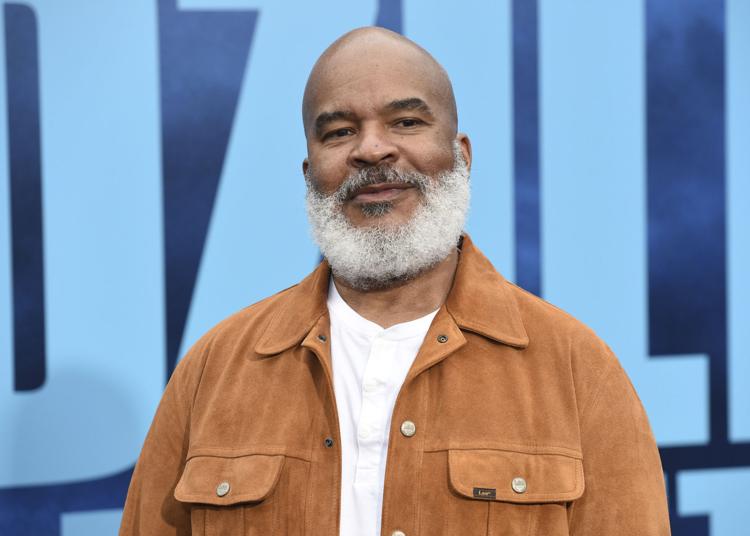 Actress Nancy Dussault is 84.
Songwriter Tony Hatch is 81.
Jazz musician Stanley Clarke is 69.
Rock musician Hal Lindes (Dire Straits) is 67.
Actor-comedian DAVID ALAN GRIER is 64.
Former boxer Mike Tyson is 54.
Actor Brian Bloom is 50.
Actress Molly Parker is 48.
Country singer Cole Swindell is 37.
Olympic gold medal swimmer Michael Phelps is 35.