THOUGHT FOR THE DAY
"Hope is the only bee that makes honey without flowers." — Robert Green Ingersoll
TODAY IS
Today is MONDAY, JUNE 7, the 158th day of 2021. There are 207 days left in the year.
HIGHLIGHT IN HISTORY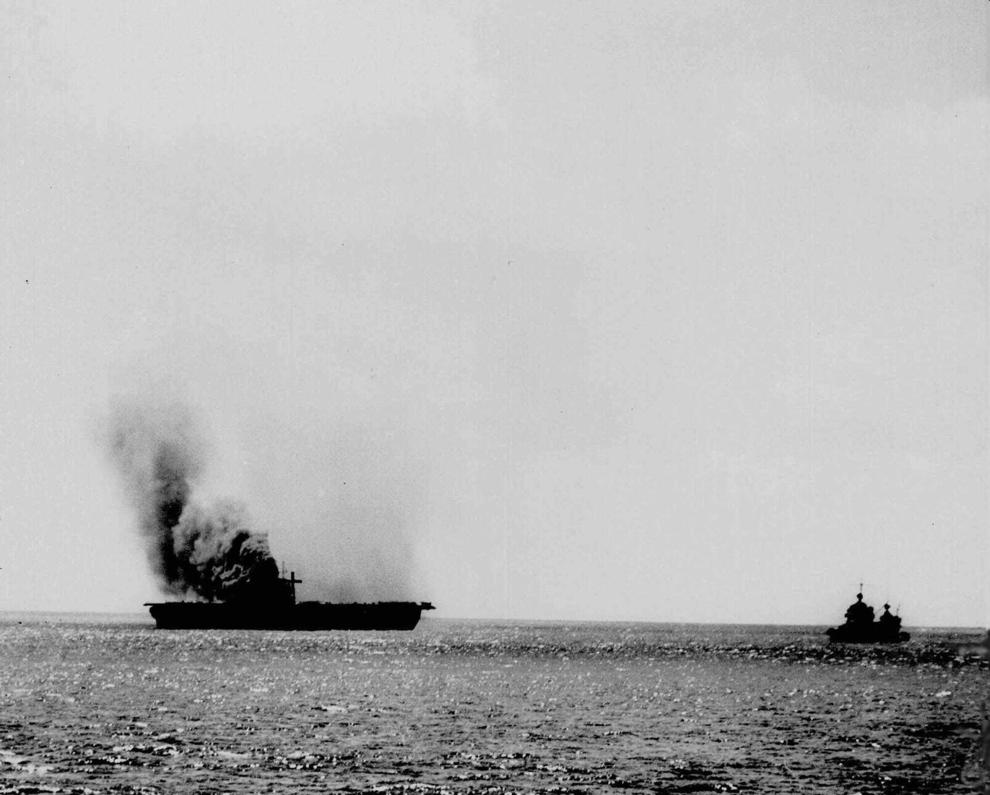 On June 7, 1942, the Battle of Midway ended in a decisive victory for American naval forces over Imperial Japan, marking a turning point in the Pacific War.
10 YEARS AGO
Moammar Gadhafi stood defiant in the face of the heaviest and most punishing NATO airstrikes to date, declaring in an audio address carried on Libyan state television, "We will not kneel!"
ON THIS DATE
In 1892, Homer Plessy, a "Creole of color," was arrested for refusing to leave a whites-only car of the East Louisiana Railroad. (Ruling on his case, the U.S. Supreme Court upheld "separate but equal" racial segregation, a concept it renounced in 1954.)
In 1937, film star Jean Harlow died in Los Angeles at age 26.
In 1958, singer-songwriter Prince was born Prince Rogers Nelson in Minneapolis.
In 1993, the U.S. Supreme Court ruled that religious groups could sometimes meet on school property after hours. Ground was broken for the Rock and Roll Hall of Fame in Cleveland.
In 2004, a steady, near-silent stream of people circled through the rotunda of the Ronald Reagan Presidential Library in Simi Valley, California, where the body of the nation's 40th president lay in repose before traveling to Washington two days later for a state funeral.
CELEBRITY BIRTHDAYS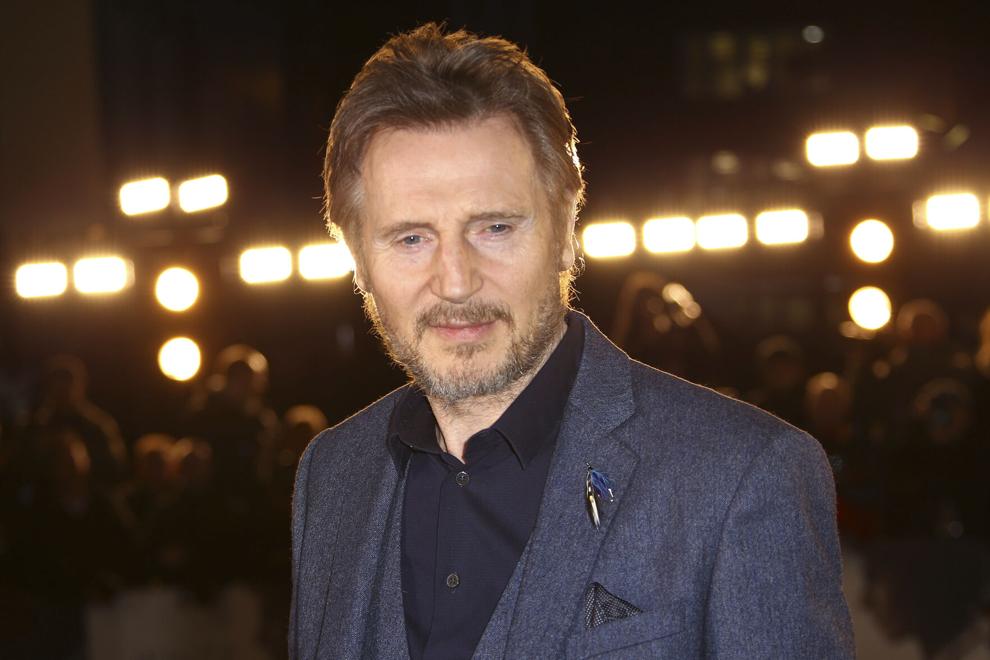 Singer Tom Jones is 81.
Former talk show host Jenny Jones is 75.
Actor LIAM NESSON is 69.
Actor William Forsythe is 66.
Former Vice President Mike Pence is 62.
Rock musician Eric Kretz (Stone Temple Pilots) is 55.
Rock musician Dave Navarro is 54.
Actor Adrienne Frantz is 43.
Former tennis player Anna Kournikova is 40.