TODAY IS
Today is TUESDAY, JUNE 8, the 159th day of 2021. There are 206 days left in the year.
HIGHLIGHT IN HISTORY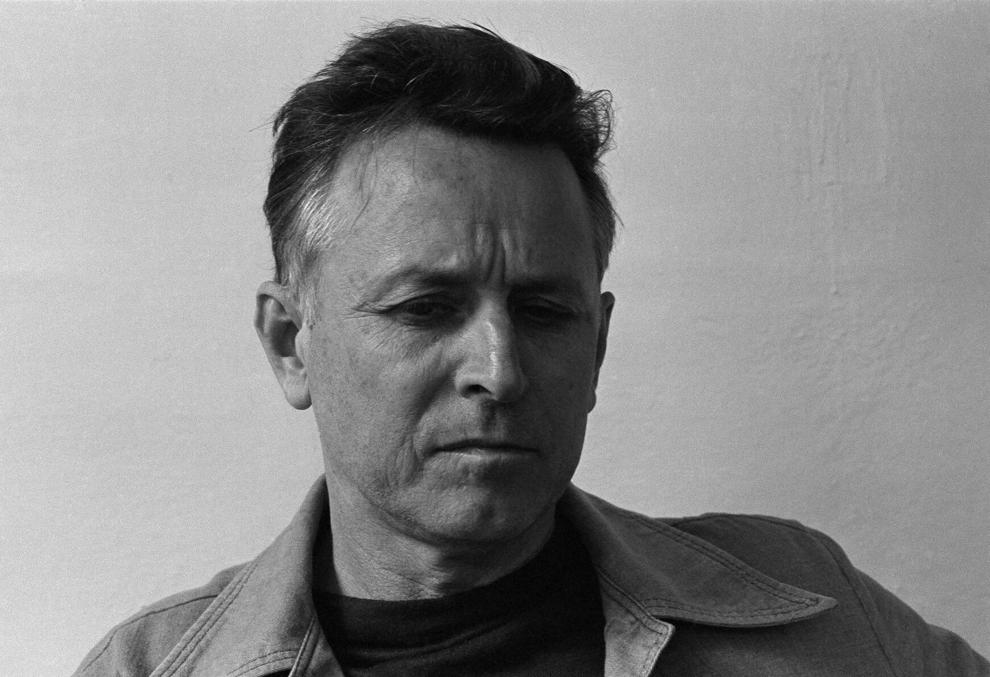 On June 8, 1968, authorities announced the capture in London of James Earl Ray, the suspected assassin of civil rights leader Dr. Martin Luther King Jr.
10 YEARS AGO
REP. ALLYSON SCHWARTZ of Pennsylvania became the first Democratic House colleague to call for Rep. Anthony Weiner of New York to resign after he admitted sending a lewd photo of himself to a woman via Twitter and lying about it.
ON THIS DATE
In 1864, Abraham Lincoln was nominated for another term as president during the National Union (Republican) Party's convention in Baltimore.
In 1953, the U.S. Supreme Court ruled unanimously that restaurants in the District of Columbia could not refuse to serve Blacks. Eight tornadoes struck Michigan's Lower Peninsula, killing 126 people.
In 1962, 20th Century Fox fired Marilyn Monroe from its production "Something's Got to Give," saying she was unreliable. (Fox later changed its mind, but Monroe died before filming could resume, and the movie was abandoned.)
In 1966, a merger was announced between the National and American Football Leagues, to take effect in 1970.
In 1998, the National Rifle Association elected actor Charlton Heston to be its president.
CELEBRITY BIRTHDAYS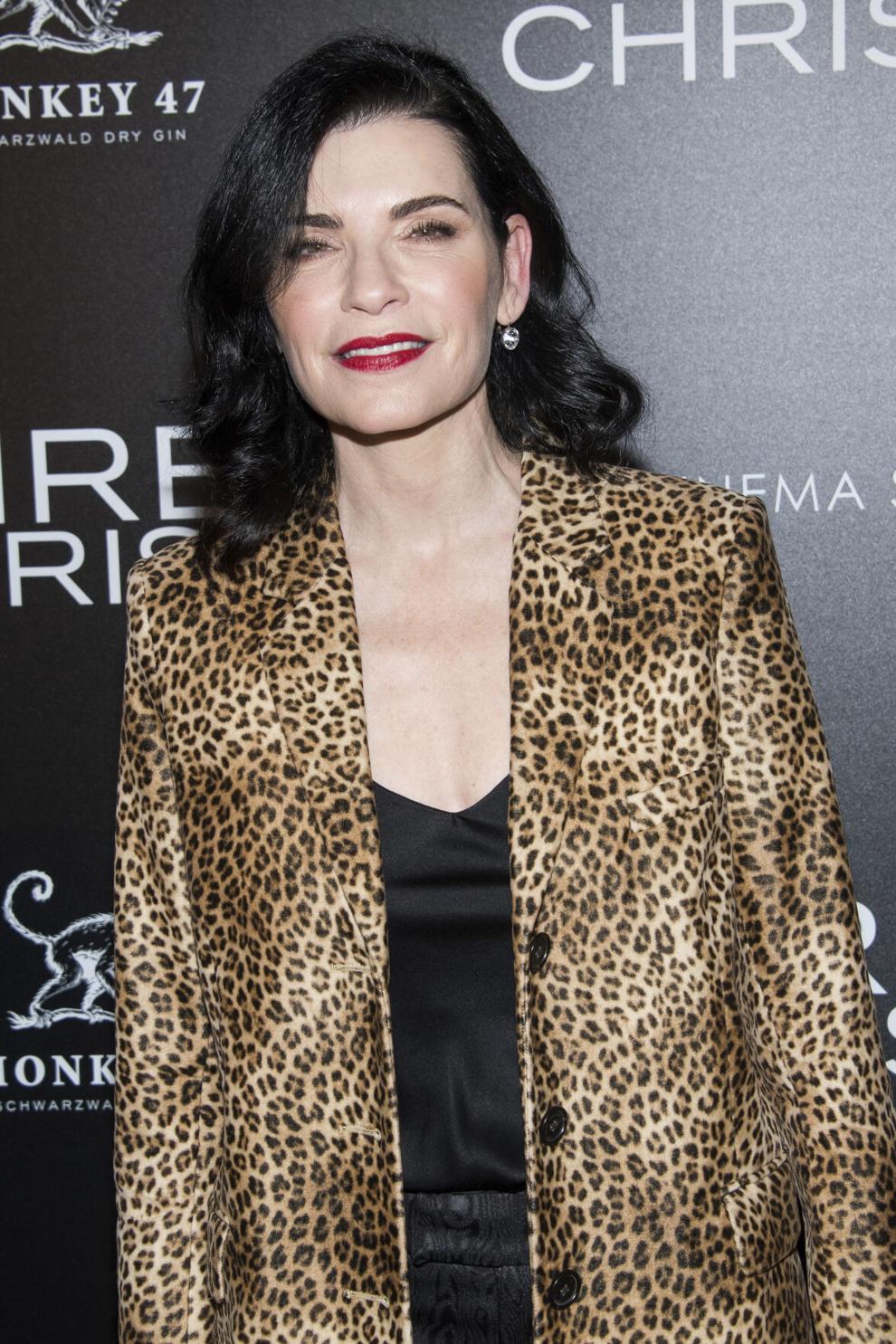 Actor James Darren is 85.
Singer Nancy Sinatra is 81.
Musician Boz Scaggs is 77.
Actor Kathy Baker is 71.
Rock singer Bonnie Tyler is 70.
Actor-director Keenen Ivory Wayans is 63.
Actor JULIANNA MARGULIES is 54.
Former U.S. Rep. Gabrielle Giffords, D-Ariz., is 51.
Former tennis player Lindsay Davenport is 45.
Actor Torrey DeVitto ("Chicago Med") is 37.