THOUGHT FOR THE DAY
"One of the most sincere forms of respect is actually listening to what another has to say." — Bryant H. McGill
TODAY IS
Today is THURSDAY, MARCH 4, the 63rd day of 2021. There are 302 days left in the year.
HIGHLIGHT IN HISTORY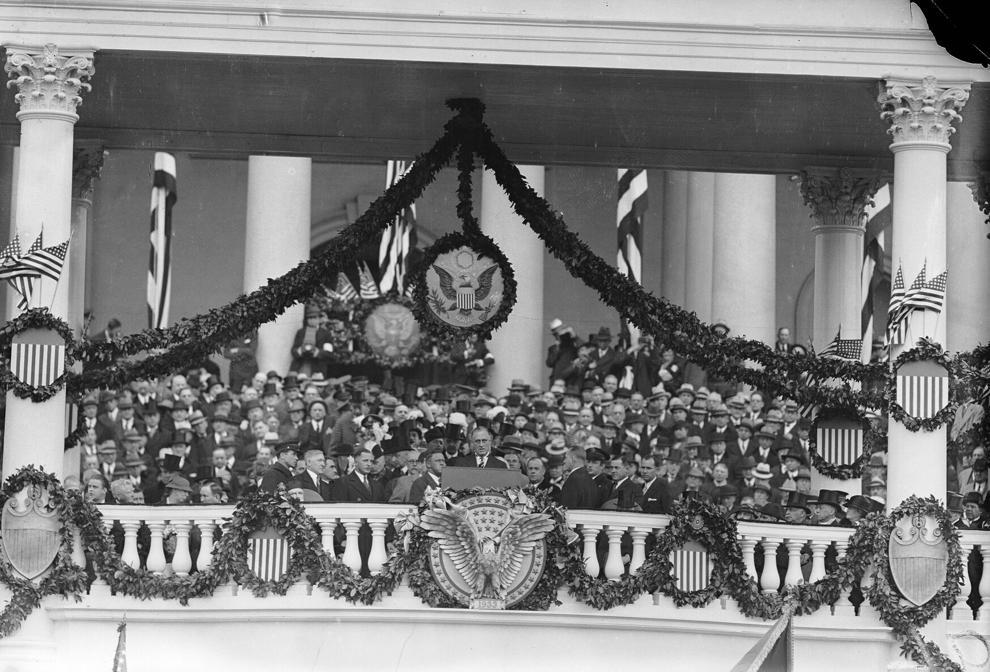 On March 4, 1933, FRANKLIN D. ROOSEVELT took office as America's 32nd president.
10 YEARS AGO
NASA launched its Glory satellite from Vandenberg Air Force Base in California on what was supposed to have been a three-year mission to analyze how airborne particles affect Earth's climate; however, the rocket carrying Glory plummeted into the southern Pacific several minutes after liftoff.
ON THIS DATE
In 1865, President Abraham Lincoln was inaugurated for a second term of office; with the end of the Civil War in sight, Lincoln declared: "With malice toward none, with charity for all."
In 1964, Teamsters president James Hoffa and three co-defendants were found guilty by a federal court in Chattanooga, Tennessee, of jury tampering.
In 1974, the first issue of People magazine, then called People Weekly, was published by Time-Life Inc.; on the cover was actor Mia Farrow.
In 1987, President Ronald Reagan addressed the nation on the Iran-Contra affair, acknowledging that his overtures to Iran had "deteriorated" into an arms-for-hostages deal.
In 1994, in New York, four extremists were convicted of the 1993 World Trade Center bombing that killed six people and injured more than a thousand.
CELEBRITY BIRTHDAYS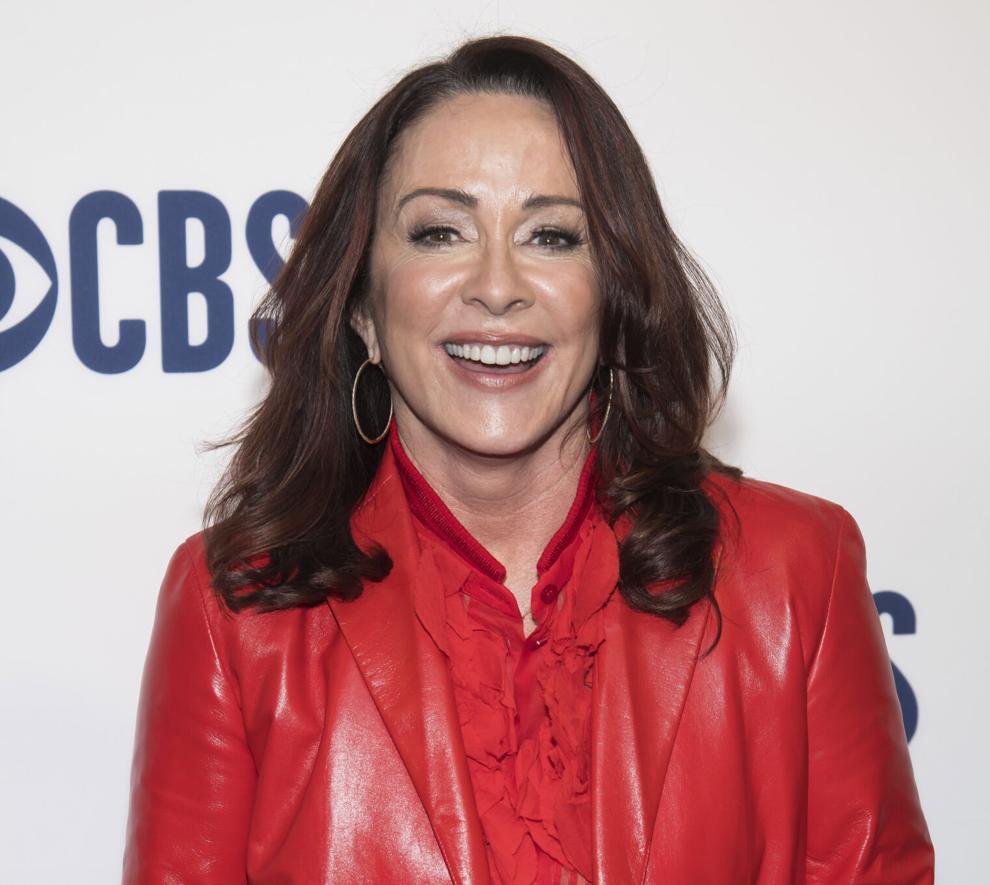 Actor Paula Prentiss is 83.
Actor/rock singer-musician Ronn Moss is 69.
Actor Kay Lenz is 68.
Musician Emilio Estefan is 68.
Actor PATRICIA HEATON is 63.
Actor Steven Weber is 60.
Gay rights activist Chaz Bono is 52.
Country singer Jason Sellers is 50.
Actor Jessica Heap is 38.
TV personality Whitney Port is 36.