THOUGHT FOR THE DAY
"Tomorrow is a thief of pleasure." — Sir Rex Harrison, British actor (1908-1990)
TODAY IS
Today is THURSDAY, MARCH 5, the 65th day of 2020. There are 301 days left in the year.
HIGHLIGHT IN HISTORY
On March 5, 1982, comedian John Belushi was found dead of a drug overdose in a rented bungalow in Hollywood; he was 33.
10 YEARS AGO
Secretary of State HILLARY RODHAM CLINTON, visiting Guatemala, told reporters that demand for narcotics in the United States was fueling drug violence in Central America.
ON THIS DATE
In 1770, the Boston Massacre took place as British soldiers who'd been taunted by a crowd of colonists opened fire, killing five people.
In 1868, the impeachment trial of President Andrew Johnson began in the U.S. Senate, with Chief Justice Salmon P. Chase presiding.
In 1953, Soviet dictator Josef Stalin died after three decades in power.
In 1963, country music performers Patsy Cline, Cowboy Copas and Hawkshaw Hawkins died in the crash of their plane, a Piper Comanche, near Camden, Tennessee, along with pilot Randy Hughes (Cline's manager).
In 2013, Fox announced its 24-hour sports cable network called Fox Sports 1, which launched Aug. 17, 2013.
CELEBRITY BIRTHDAYS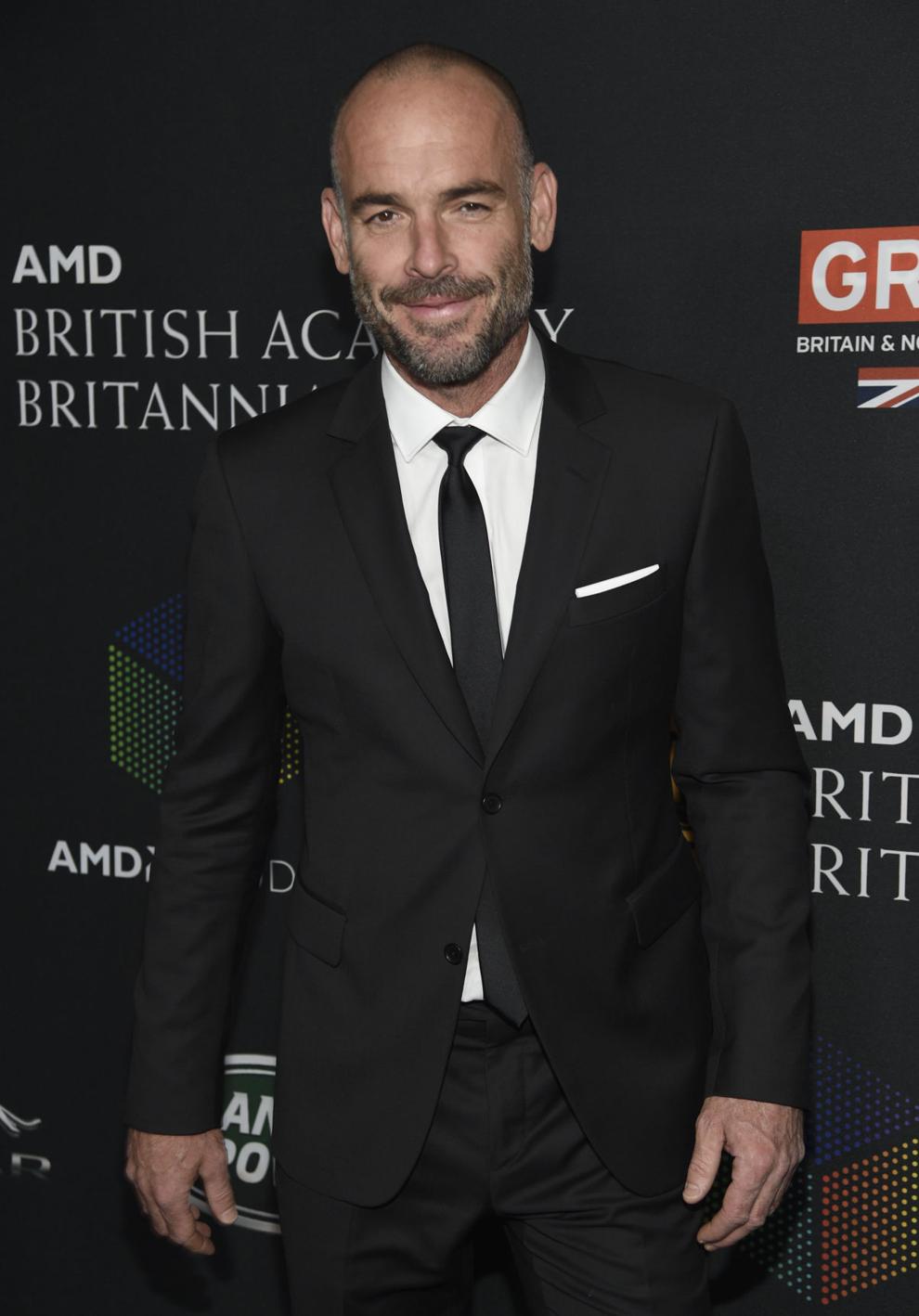 Actor Paul Sand is 88.
Rock musician Alan Clark (Dire Straits) is 68.
Magician Penn Jillette is 65.
Rock singers Charlie and Craig Reid (The Proclaimers) are 58.
Pro Football Hall of Famer Michael Irvin is 54.
Actor PAUL BLACKTHORNE is 51.
Actress Eva Mendes is 46.
Model Niki Taylor is 45.
Actor Jake Lloyd is 31.
Actor Micah Fowler is 22.