THOUGHT FOR THE DAY
"Keep your face always toward the sunshine – and shadows will fall behind you." — Walt Whitman
TODAY IS
Today is MONDAY, MAY 17, the 137th day of 2021. There are 228 days left in the year.
HIGHLIGHT IN HISTORY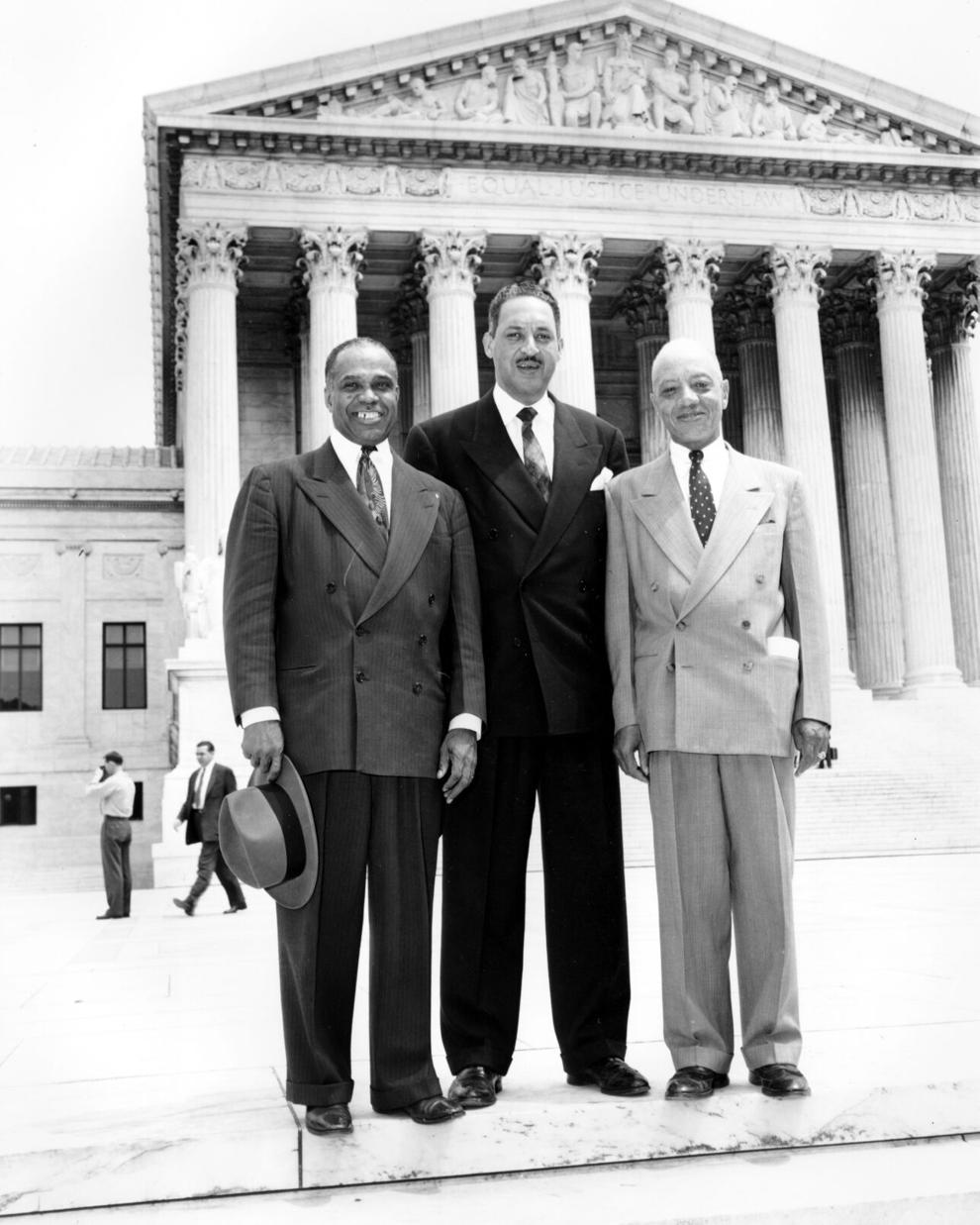 On May 17, 1954, a unanimous U.S. Supreme Court handed down its Brown v. Board of Education of Topeka decision which held that racially segregated public schools were inherently unequal, and therefore unconstitutional.
10 YEARS AGO
Former California Gov. Arnold Schwarzenegger confirmed a Los Angeles Times report that he had fathered a child with a woman on his household staff more than a decade earlier.
ON THIS DATE
In 1875, the first Kentucky Derby was run; the winner was Aristides, ridden by Oliver Lewis.
In 1980, rioting that claimed 18 lives erupted in Miami's Liberty City after an all-white jury in Tampa acquitted four former Miami police officers of fatally beating Black insurance executive Arthur McDuffie.
In 1996, President Bill Clinton signed a measure requiring neighborhood notification when sex offenders move in. ("Megan's Law," as it's known, was named for Megan Kanka, a 7-year-old New Jersey girl who was raped and murdered in 1994.)
In 2004, Massachusetts became the first state to allow same-sex marriages.
In 2015, a shootout erupted between bikers and police outside a restaurant in Waco, Texas, leaving nine of the bikers dead and 20 people injured.
CELEBRITY BIRTHDAYS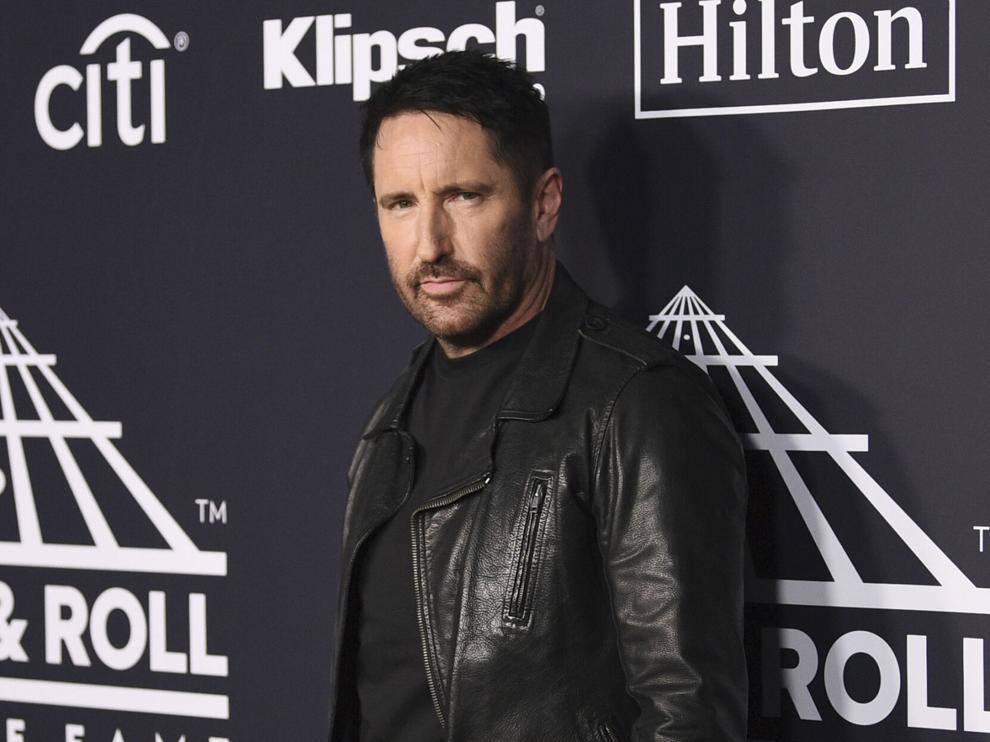 TV personality Kathleen Sullivan is 68.
Boxing Hall of Famer Sugar Ray Leonard is 65.
Actor-comedian Bob Saget is 65.
Sports announcer Jim Nantz is 62.
Actor-comedian Craig Ferguson is 59.
Singer-musician TRENT REZNOR (Nine Inch Nails) is 56.
Singer Jordan Knight is 51.
Dancer-choreographer Derek Hough is 36.
Actor Tahj Mowry is 35.
Actor Nikki Reed is 33.