THOUGHT FOR THE DAY
"Pride is an admission of weakness; it secretly fears all competition and dreads all rivals." — Bishop Fulton J. Sheen, American religious leader (1895-1979)
TODAY IS
Today is FRIDAY, MAY 22, the 143rd day of 2020. There are 223 days left in the year.
HIGHLIGHT IN HISTORY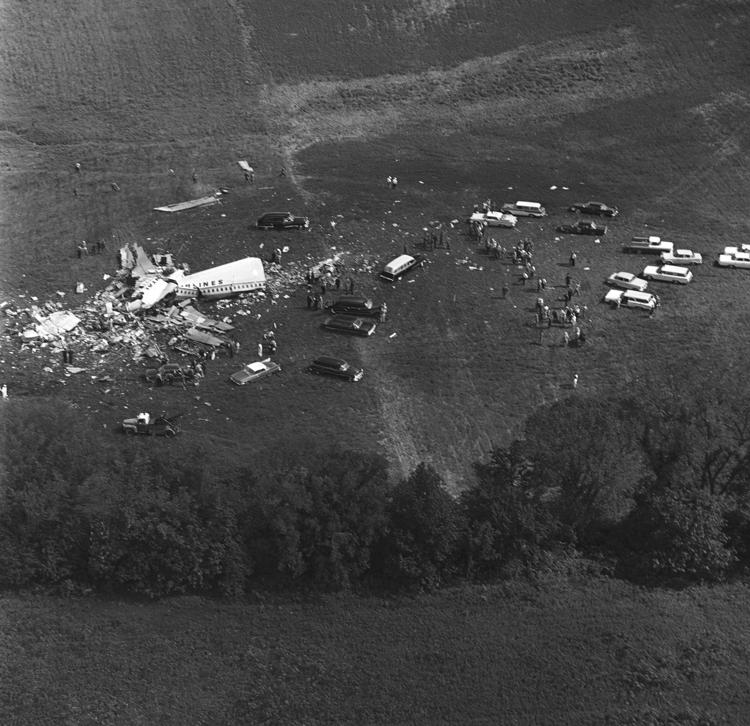 On May 22, 1962, Continental Airlines Flight 11, en route from Chicago to Kansas City, Missouri, crashed after a bomb apparently brought on board by a passenger exploded, killing all 45 occupants of the Boeing 707.
10 YEARS AGO
Addressing graduating cadets at the U.S. Military Academy at West Point, President BARACK OBAMA said the U.S. had to shape a world order as reliant on diplomacy as on the might of its military to lead, a repudiation of the go-it-alone approach forged by his predecessor, George W. Bush.
ON THIS DATE
In 1761, the first American life insurance policy was issued in Philadelphia to a Rev. Francis Allison, whose premium was six pounds per year.
In 1968, the nuclear-powered submarine USS Scorpion, with 99 men aboard, sank in the Atlantic Ocean. (The remains of the sub were later found on the ocean floor 400 miles southwest of the Azores.)
In 1992, after a reign lasting nearly 30 years, Johnny Carson hosted NBC's "Tonight Show" for the final time (Jay Leno took over as host three days later).
In 2011, a tornado devastated Joplin, Missouri, with winds up to 250 mph, claiming at least 159 lives and destroying about 8,000 homes and businesses.
In 2017, a suicide bomber set off an improvised explosive device that killed 22 people at the end of an Ariana Grande concert in Manchester, England.
CELEBRITY BIRTHDAYS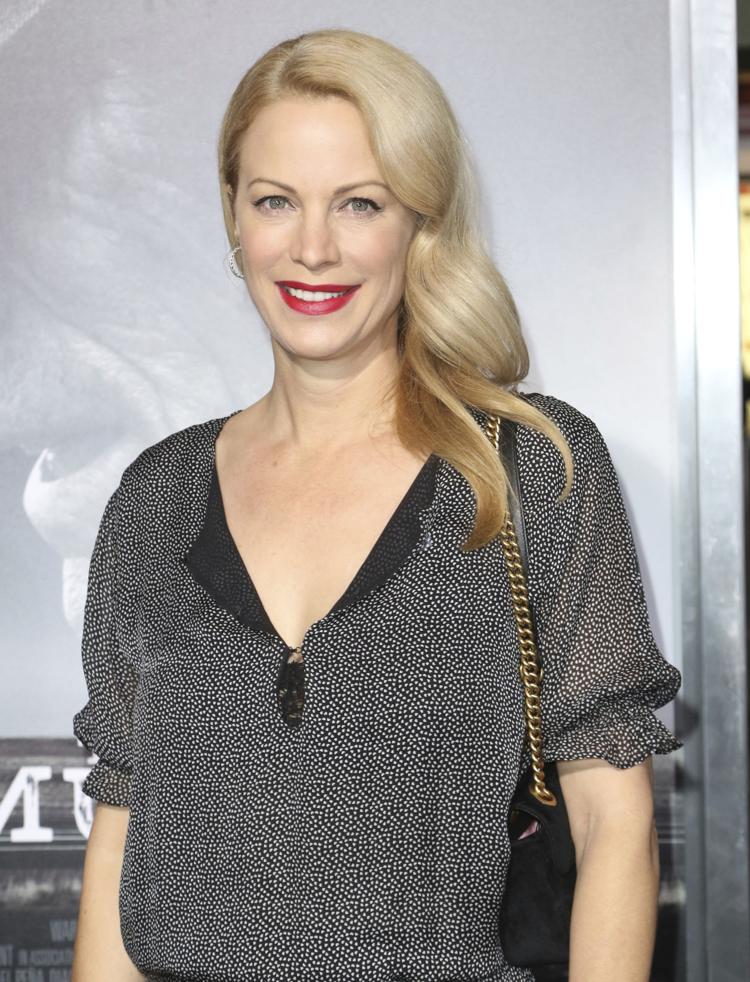 Actor-director Richard Benjamin is 82.
Former CNN anchor Bernard Shaw is 80.
Retired MLB All-Star pitcher Tommy John is 77.
Songwriter Bernie Taupin is 70.
Singer Morrissey is 61.
Country musician Dana Williams (Diamond Rio) is 59.
Model Naomi Campbell is 50.
Actress ALISON EASTWOOD is 48.
Olympic gold medal speed skater Apolo Anton Ohno is 38.
Actress Molly Ephraim ("Last Man Standing") is 34.