TODAY IS
Today is TUESDAY, MAY 4, the 124th day of 2021. There are 241 days left in the year.
HIGHLIGHT IN HISTORY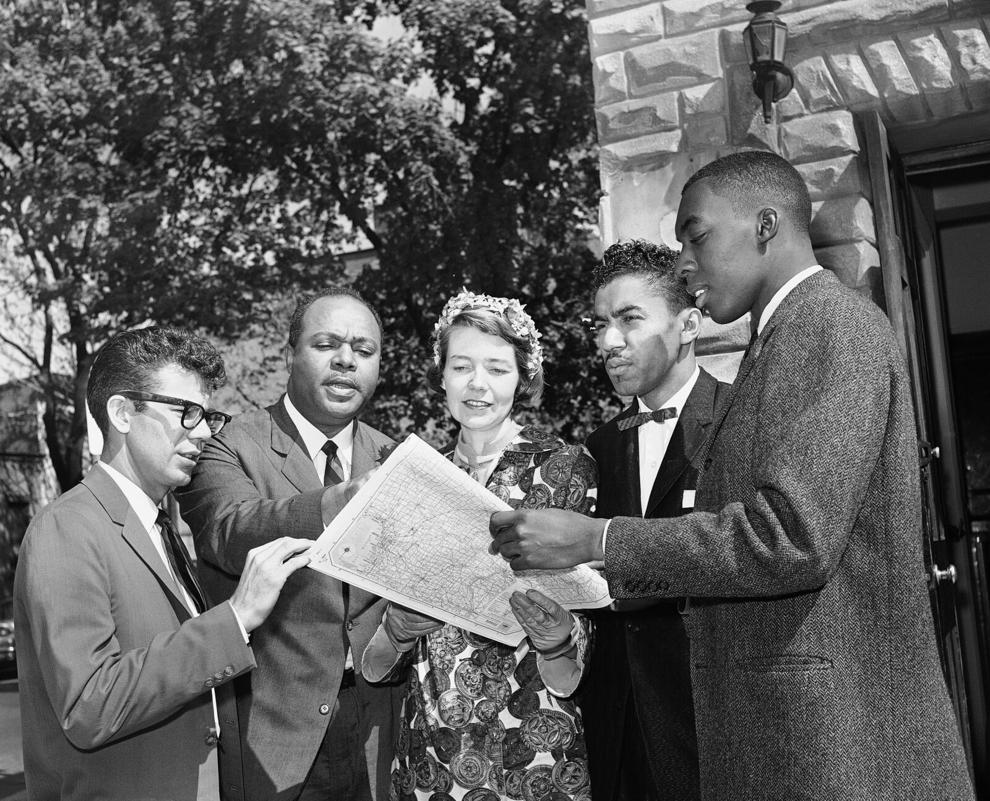 On May 4, 1961, the first group of "Freedom Riders" left Washington, D.C. to challenge racial segregation on interstate buses and in bus terminals.
10 YEARS AGO
President BARACK OBAMA said he had decided not to release death photos of Osama bin Laden because their graphic nature could incite violence and create national security risks.
ON THIS DATE
In 1886, at Haymarket Square in Chicago, a labor demonstration for an 8-hour work day turned into a deadly riot when a bomb exploded.
In 1932, mobster Al Capone, convicted of income-tax evasion, entered the federal penitentiary in Atlanta. (Capone was later transferred to Alcatraz Island.)
In 1959, the first Grammy Awards ceremony was held at the Beverly Hilton Hotel. Domenico Modugno won Record of the Year and Song of the Year for "Nel Blu Dipinto Di Blu (Volare)"; Henry Mancini won Album of the Year for "The Music from Peter Gunn."
In 1970, Ohio National Guardsmen opened fire during an anti-war protest at Kent State University, killing four students and wounding nine others.
In 1998, Unabomber Theodore Kaczynski was given four life sentences plus 30 years by a federal judge in Sacramento, California, under a plea agreement that spared him the death penalty.
CELEBRITY BIRTHDAYS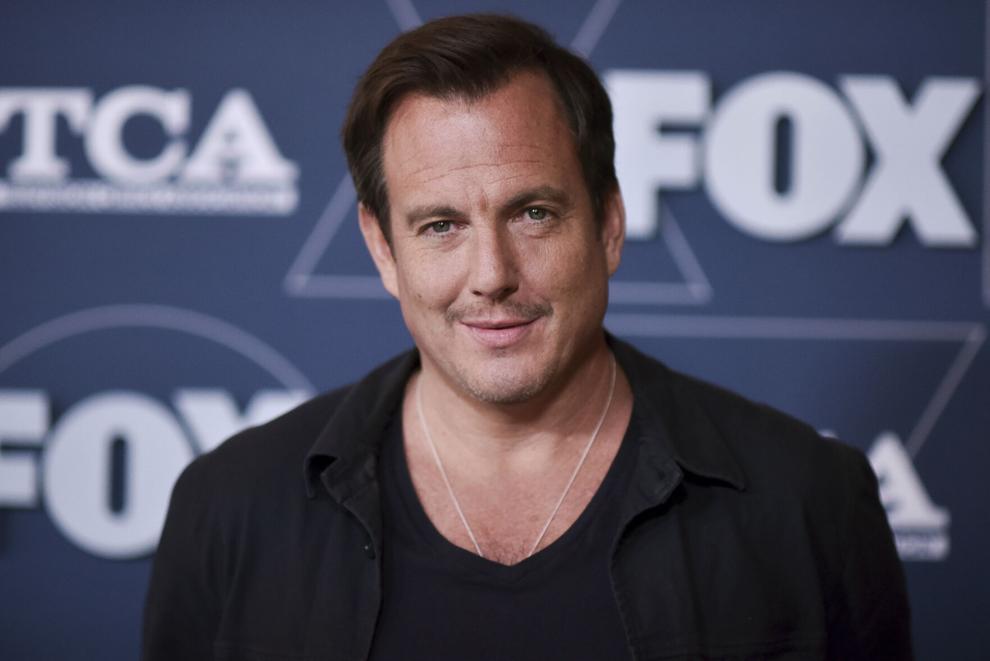 Katherine Jackson, matriarch of the Jackson musical family, is 91. 
Actor Richard Jenkins is 74.
Singer Jackie Jackson (The Jacksons) is 70.
Singer-actor Pia Zadora is 69. 
Country singer Randy Travis is 62.
Comedian Ana Gasteyer is 54.
Actor WILL ARNETT is 51.
Sports reporter Erin Andrews is 43.
Singer Lance Bass ('N Sync) is 42.
Actor Alexander Gould is 27.