THOUGHT FOR THE DAY
"The upper classes are merely a nation's past; the middle class is its future." — Ayn Rand, Russian-American author (1905-1982)
TODAY IS 
Today is SUNDAY, NOV. 17, the 321st day of 2019. There are 44 days left in the year.
HIGHLIGHT IN HISTORY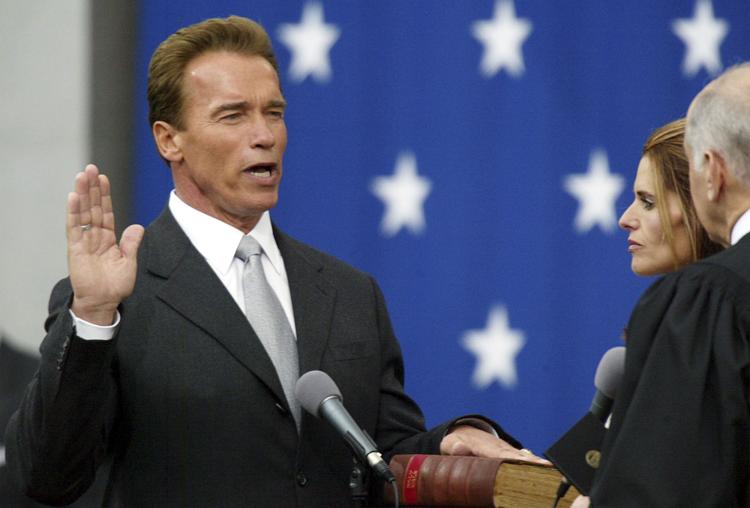 On Nov. 17, 2003, Arnold Schwarzenegger was sworn in as the 38th governor of California.
10 YEARS AGO 
President BARACK OBAMA held formal, closed-door talks in Beijing with Chinese President Hu Jintao. 
ON THIS DATE 
In 1558, Elizabeth I acceded to the English throne upon the death of her half-sister, Queen Mary, beginning a 44-year reign.
In 1800, Congress held its first session in the partially completed U.S. Capitol building.
In 1911, the African-American fraternity Omega Psi Phi was founded at Howard University in Washington, D.C.
In 1947, President Harry S. Truman, in an address to a special session of Congress, called for emergency aid to Austria, Italy and France.
CELEBRITY BIRTHDAYS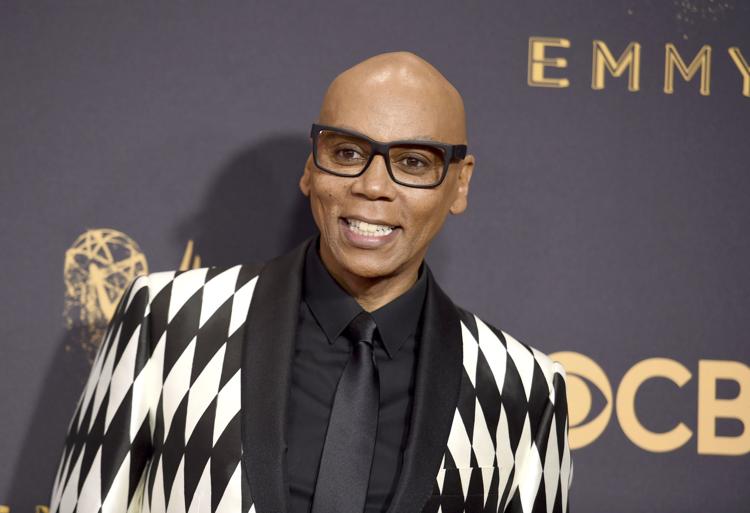 Singer Gordon Lightfoot is 81.
Movie director Martin Scorsese is 77.
Actress Lauren Hutton is 76.
Actor-director Danny DeVito is 75.
Baseball Hall of Famer Tom Seaver is 75.
Actor William Moses is 60.
Entertainer RUPAUL is 59.
Actress-model Daisy Fuentes is 53.
Rock musician Isaac Hanson (Hanson) is 39.
Milwaukee Brewers outfielder Ryan Braun is 36.