THOUGHT FOR THE DAY
"Love and compassion are necessities, not luxuries. Without them humanity cannot survive." — Dalai Lama
TODAY IS
Today is FRIDAY, OCT. 16, the 290th day of 2020. There are 76 days left in the year.
HIGHLIGHT IN HISTORY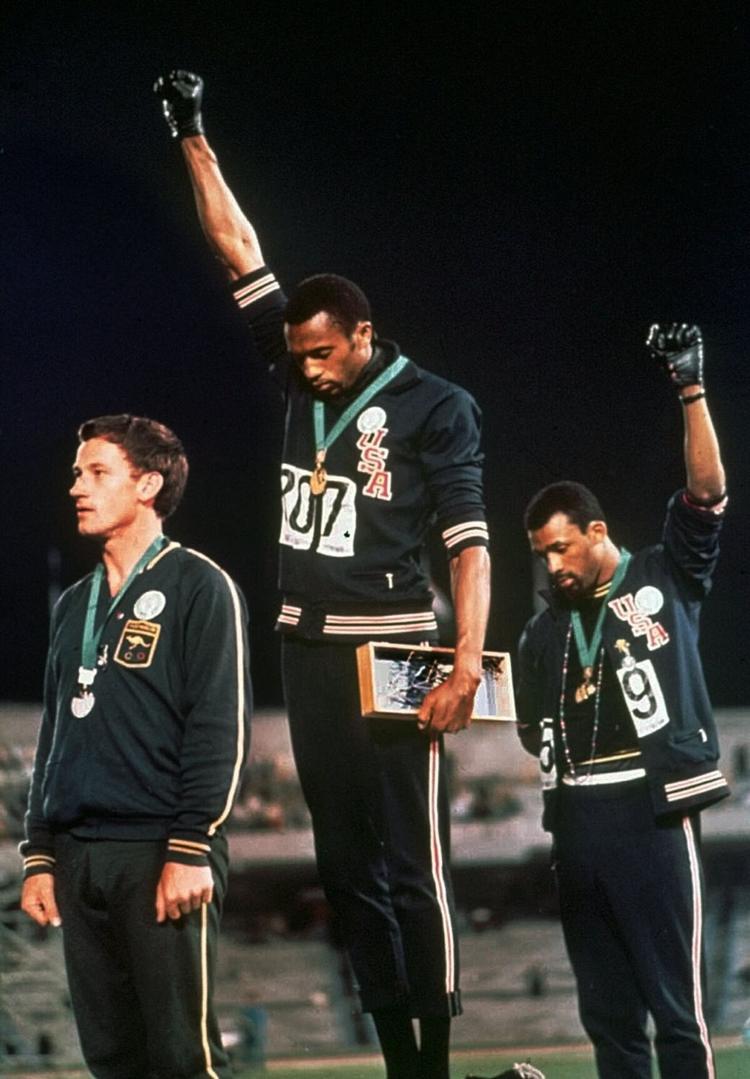 On Oct. 16, 1968, American athletes Tommie Smith and John Carlos sparked controversy at the Mexico City Olympics by giving "Black power" salutes during a victory ceremony after they'd won gold and bronze medals in the 200-meter race.
10 YEARS AGO
Iran freed an American businessman jailed in Tehran for more than two years on suspicion of ties to an allegedly violent opposition group.
ON THIS DATE
In 1793, during the French Revolution, Marie Antoinette, the queen of France, was beheaded.
In 1859, radical abolitionist John Brown led a group of 21 men in a raid on Harpers Ferry in western Virginia. (Ten of Brown's men were killed and five escaped. Brown and six followers were captured; all were executed.)
In 1962, the Cuban missile crisis began as President John F. Kennedy was informed that reconnaissance photographs had revealed the presence of missile bases in Cuba.
In 1991, a deadly shooting rampage took place in Killeen, Texas, as a gunman opened fire at a Luby's Cafeteria, killing 23 people before taking his own life.
In 2009, agricultural officials said pigs in Minnesota had tested positive for the H1N1 virus, or swine flu, the first such cases in the U.S.
CELEBRITY BIRTHDAYS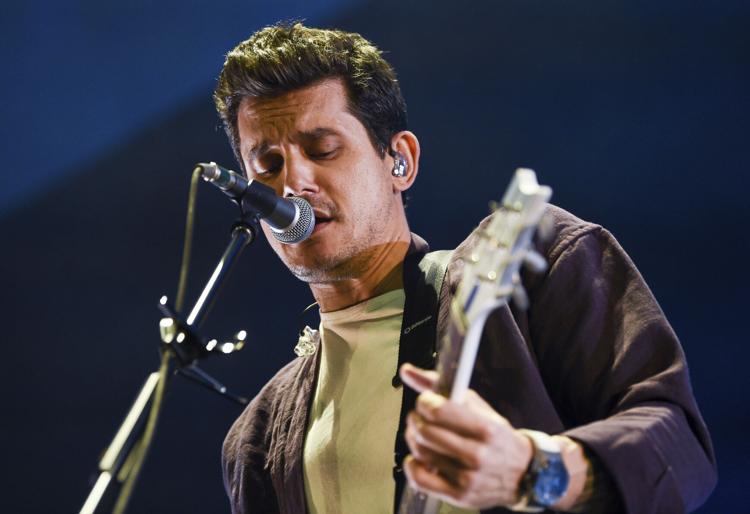 Actor Angela Lansbury is 95.
Actor Barry Corbin is 80.
Sportscaster Tim McCarver is 79.
Actor Suzanne Somers is 74.
Actor-director Tim Robbins is 62.
Rock musician Flea (Red Hot Chili Peppers) is 58.
Singer Wendy Wilson (Wilson Phillips) is 51.
Actor Kellie Martin is 45.
Singer JOHN MAYER is 43.
Philadelphia Phillies outfielder Bryce Harper is 28.