THOUGHT FOR THE DAY
"If you don't know where you are going, any road will get you there." — Lewis Carroll
TODAY IS
Today is MONDAY, OCT. 26, the 300th day of 2020. There are 66 days left in the year.
HIGHLIGHT IN HISTORY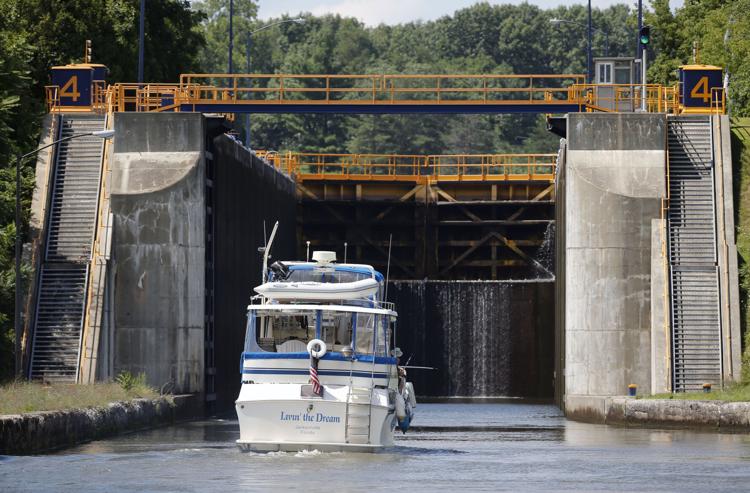 On Oct. 26, 1825, the Erie Canal opened in upstate New York, connecting Lake Erie and the Hudson River.
10 YEARS AGO
Saddam Hussein's foreign minister, Tariq Aziz, was sentenced to death for persecuting members of Shiite religious parties under the former regime. (The sentence was never carried out; Aziz died of a heart attack in June 2015.)
ON THIS DATE
In 1774, the First Continental Congress adjourned in Philadelphia.
In 1861, the legendary Pony Express officially ceased operations, giving way to the transcontinental telegraph. (The last run of the Pony Express was completed the following month.)
In 1881, the "Gunfight at the O.K. Corral" took place in Tombstone, Arizona, as Wyatt Earp, his two brothers and "Doc" Holliday confronted Ike Clanton's gang. Three members of Clanton's gang were killed; Earp's brothers and Holliday were wounded.
In 1949, President Harry S. Truman signed a measure raising the minimum wage from 40 to 75 cents an hour.
In 1984, "Baby Fae," a newborn with a severe heart defect, was given the heart of a baboon in an experimental transplant in Loma Linda, California. (Baby Fae lived 21 days with the animal heart.)
CELEBRITY BIRTHDAYS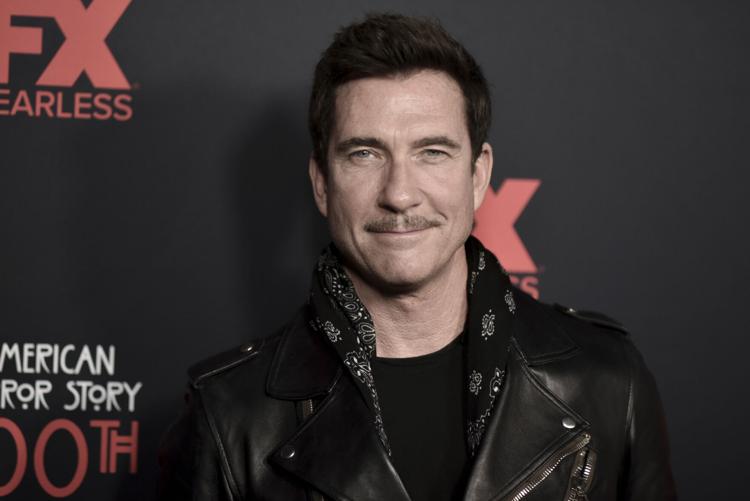 Actor Jaclyn Smith is 75.
TV host Pat Sajak is 74.
Hillary Rodham Clinton is 73.
Actor Lauren Tewes ("Love Boat") is 67.
Actor-singer Rita Wilson is 64.
Actor DYLAN McDERMOTT is 59.
Country singer Keith Urban is 53.
TV news correspondent Paula Faris is 45.
Olympic silver medal figure skater Sasha Cohen is 36.
Rapper Schoolboy Q is 34.