THOUGHT FOR THE DAY
"The most important thing is to try and inspire people so that they can be great in whatever they want to do." Kobe Bryant
TODAY IS
Today is Tuesday, Sept. 15, the 259th day of 2020. There are 107 days left in the year.
HIGHLIGHT IN HISTORY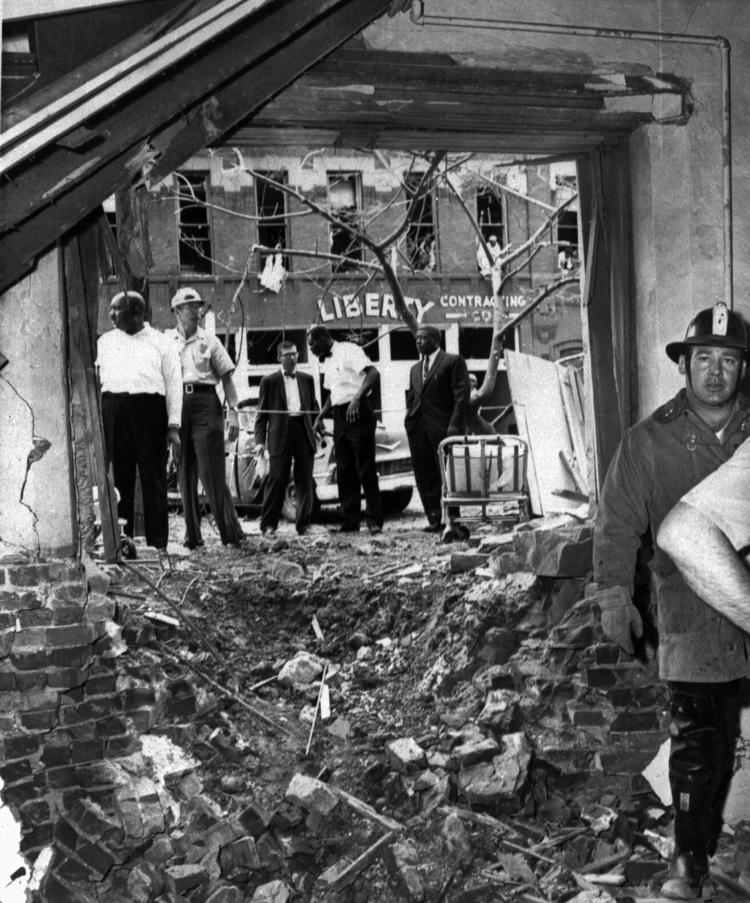 On September 15, 1963, four Black girls were killed when a bomb went off during Sunday services at the 16th Street Baptist Church in Birmingham, Alabama. (Three Ku Klux Klansmen were eventually convicted for their roles in the blast.)
TEN YEARS AGO
A mortar attack by Palestinian militants and airstrikes by Israel provided a grim backdrop as Israeli Prime Minister Benjamin Netanyahu and Palestinian President Mahmoud Abbas ended their latest round of peace talks still divided on major issues.
ON THIS DATE
In 1776, British forces occupied New York City during the American Revolution.
In 1935, the Nuremberg Laws deprived German Jews of their citizenship.
In 1959, Nikita Khrushchev became the first Soviet head of state to visit the United States as he arrived at Andrews Air Force Base outside Washington.
In 1972, a federal grand jury in Washington indicted seven men in connection with the Watergate break-in.
In 1981, the Senate Judiciary Committee voted unanimously to approve the Supreme Court nomination of Sandra Day O'Connor.
CELEBRITY BIRTHDAYS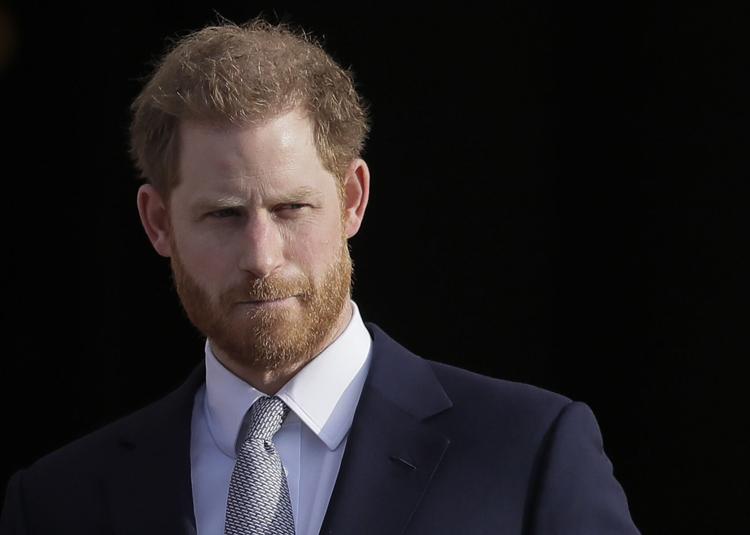 Comedian Norm Crosby is 93.
Actor Tommy Lee Jones is 74.
Movie director Oliver Stone is 74.
Football Hall of Famer Dan Marino is 59.
Rap DJ Kay Gee is 51.
Actor Josh Charles is 49.
Actor Tom Hardy is 43.
Actor Marisa Ramirez is 43.
Actor Amy Davidson is 41.
Britain's PRINCE HARRY is 36.