TODAY IS
Today is SUNDAY, SEPT. 5, the 248th day of 2021. There are 117 days left in the year.
HIGHLIGHT IN HISTORY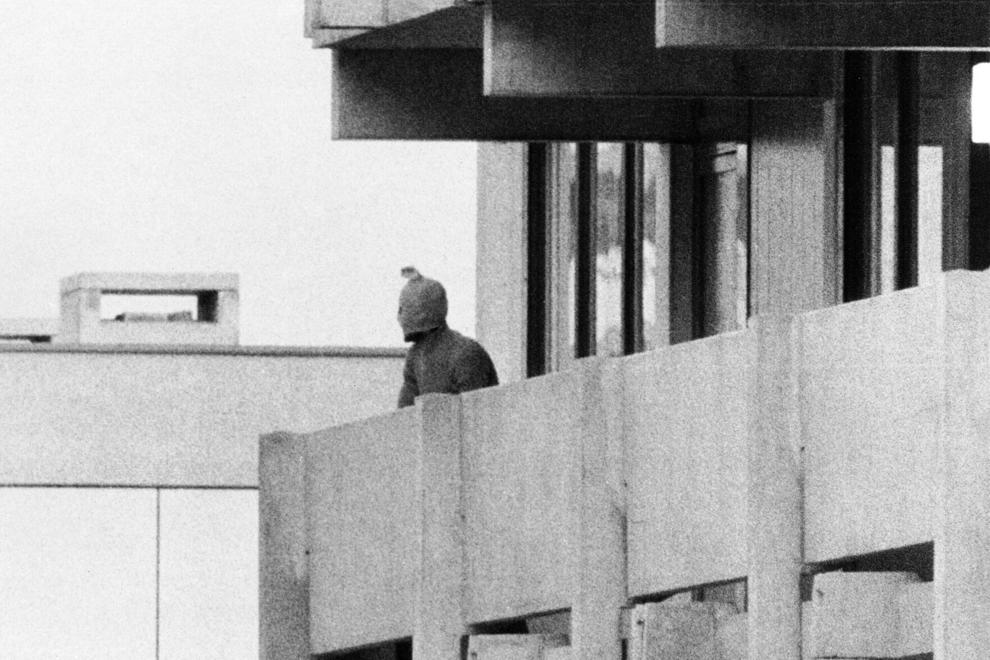 On Sept. 5, 1972, the Palestinian group Black September attacked the Israeli Olympic delegation at the Munich Games, killing 11 Israelis and a police officer. German forces killed five of the gunmen.
10 YEARS AGO
President BARACK OBAMA used a boisterous Labor Day rally in Detroit to put congressional Republicans on the spot, challenging them to place the country's interests above all else and vote to create jobs and put the economy back on a path toward growth.
ON THIS DATE
In 1939, four days after war had broken out in Europe, President Franklin D. Roosevelt issued a proclamation declaring U.S. neutrality in the conflict.
In 1975, President Gerald R. Ford escaped an attempt on his life by Lynette "Squeaky" Fromme, a disciple of Charles Manson, in Sacramento, California.
In 1997, breaking the royal reticence over the death of Princess Diana, Britain's Queen Elizabeth II delivered a televised address in which she called her former daughter-in-law "a remarkable person." Mother Teresa died in Calcutta, India, at age 87.
In 2006, Katie Couric began a five-year run as principal anchor of "The CBS Evening News."
In 2019, the NFL opened its 100th season in Chicago, where the Green Bay Packers beat the Chicago Bears 10-3 in the season's first game.
CELEBRITY BIRTHDAYS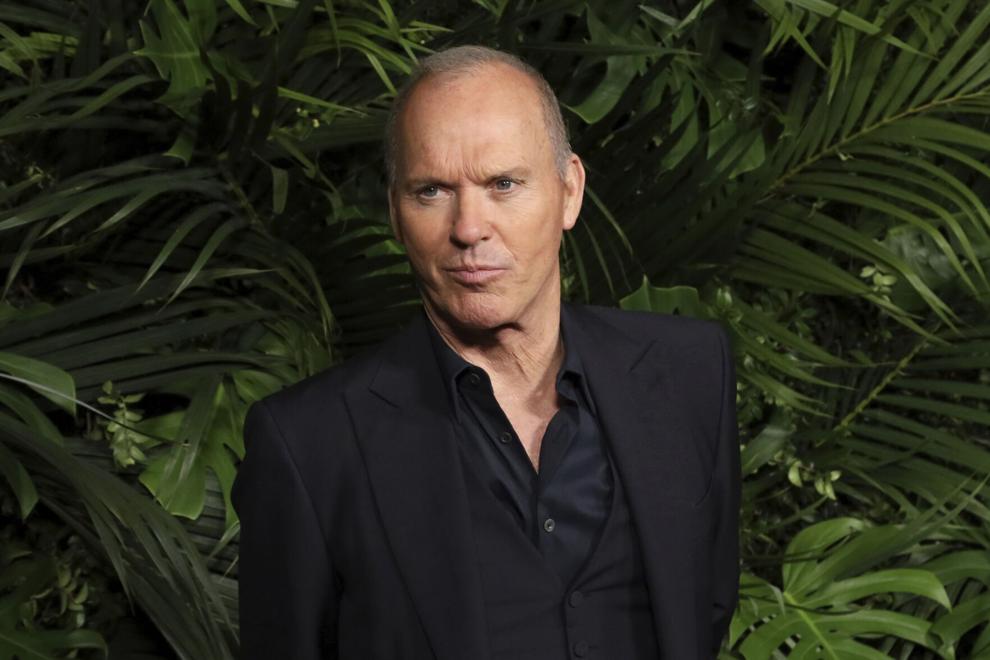 Comedian-actor Bob Newhart is 92.
Actor-singer Carol Lawrence is 89.
Actor William Devane is 82.
Actor Raquel Welch is 81.
Singer Al Stewart is 76.
College Football Hall of Famer Jerry LeVias is 75.
"Cathy" cartoonist Cathy Guisewite is 71.
Actor MICHAEL KEATON is 70. 
Actor Kristian Alfonso is 58.
TV personality Dweezil Zappa is 52.