THOUGHT FOR THE DAY
"Few things in the world are more powerful than a positive push. A smile. A world of optimism and hope. A 'you can do it' when things are tough." — Richard M. DeVos
TODAY IS
Today is MONDAY, SEPT. 6, the 249th day of 2021. There are 116 days left in the year.
HIGHLIGHT IN HISTORY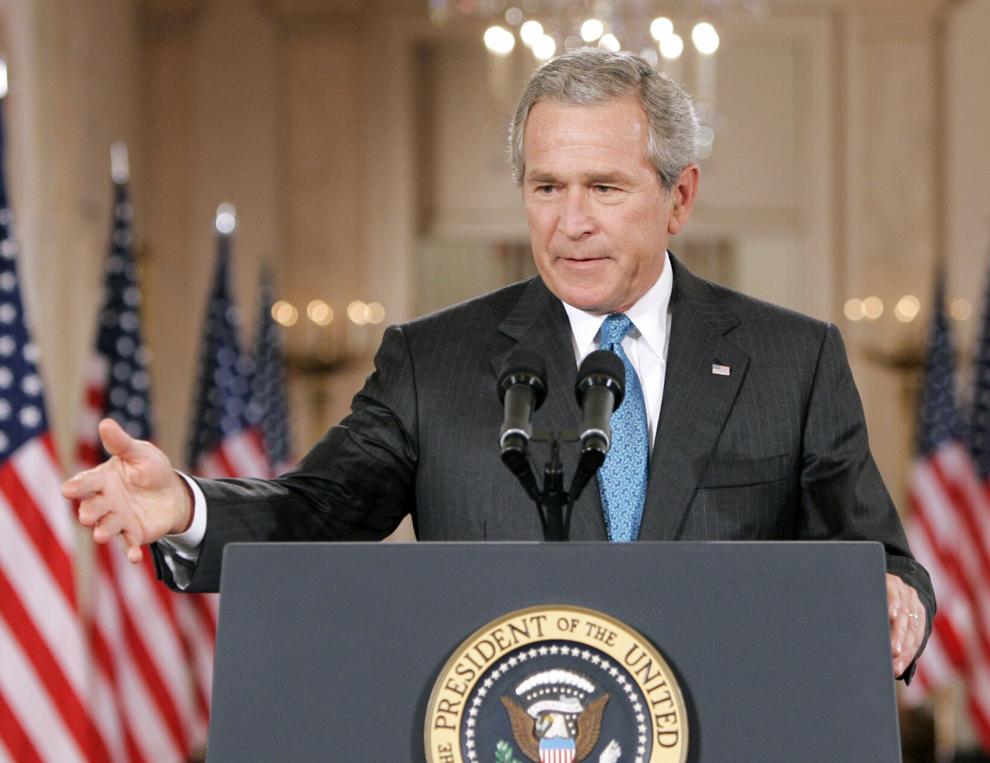 On Sept. 6, 2006, President GEORGE W. BUSH acknowledged for the first time that the CIA was running secret prisons overseas and said tough interrogation had forced terrorist leaders to reveal plots to attack the United States and its allies.
10 YEARS AGO
A man with a rifle opened fire in an IHOP restaurant in Carson City, Nevada, killing three uniformed National Guard members and a woman having breakfast with her husband; gunman Eduardo Sencion also shot himself and died in the parking lot.
ON THIS DATE
In 1909, American explorer Robert Peary sent a telegram from Indian Harbor, Labrador, announcing that he had reached the North Pole five months earlier.
In 1975, 18-year-old tennis star Martina Navratilova of Czechoslovakia, in New York for the U.S. Open, requested political asylum in the United States.
In 1995, Baltimore Orioles shortstop Cal Ripken broke Lou Gehrig's record by playing his 2,131 consecutive game.
In 1997, a public funeral was held for Princess Diana at Westminster Abbey in London, six days after her death in a car crash in Paris. In Calcutta, India, weeping masses gathered to pay homage to Mother Teresa, who had died the day before at age 87.
In 2017, Hurricane Irma, the most powerful hurricane ever recorded in the Atlantic, pounded Puerto Rico with heavy rain and powerful winds; authorities said more than 900,000 people were without power. (Hurricane Maria, which would destroy the island's power grid, arrived two weeks later.)
CELEBRITY BIRTHDAYS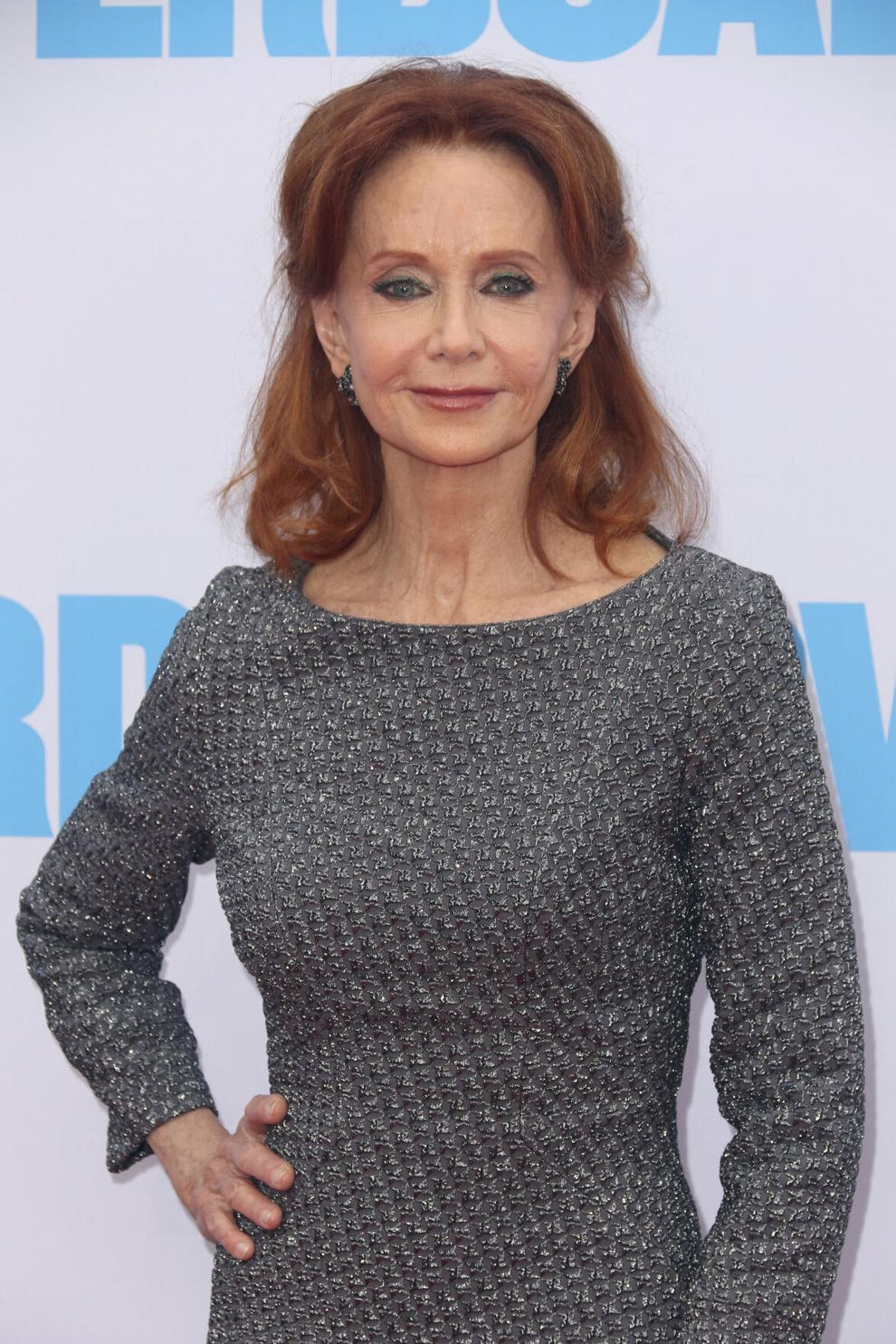 Comedian JoAnne Worley is 85.
Country singer David Allan Coe is 82.
Rock singer-musician Roger Waters (Pink Floyd) is 78.
Actor SWOOSIE KURTZ is 77.
Comedian-actor Jane Curtin is 74.
Country musician Joe Smyth (Sawyer Brown) is 64.
Actor-comedian Jeff Foxworthy is 63.
Country singer Mark Chesnutt is 58.
R&B singer Macy Gray is 54.
Rapper Foxy Brown is 43.