TODAY IS
Today is TUESDAY, SEPT. 7, the 250th day of 2021. There are 115 days left in the year.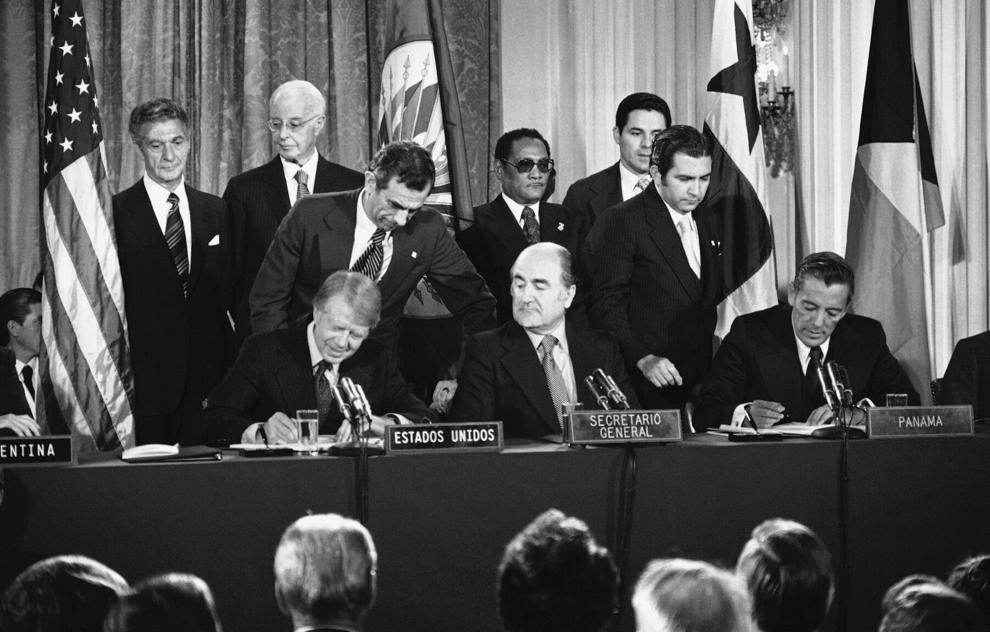 HIGHLIGHT IN HISTORY
On Sept. 7, 1977, the Panama Canal treaties, calling for the U.S. to eventually turn over control of the waterway to Panama, were signed in Washington by President Jimmy Carter and Panamanian leader Omar Torrijos.
10 YEARS AGO
The latest in a series of Republican presidential debates brought together Mitt Romney, Michele Bachmann, Rick Perry, Herman Cain, Newt Gingrich, Jon Huntsman, Ron Paul, and Rick Santorum in Simi Valley, California. 
ON THIS DATE
In 1936, rock-and-roll legend Buddy Holly was born Charles Hardin Holley in Lubbock, Texas.
In 1972, the International Olympic Committee banned Vince Matthews and Wayne Collett of the U.S. from further competition for talking to each other on the victory stand in Munich during the playing of the "Star-Spangled Banner" after winning the gold and silver medals in the 400-meter run.
In 1996, rapper Tupac Shakur was shot and mortally wounded on the Las Vegas Strip; he died six days later.
In 2007, Osama bin Laden appeared in a video for the first time in three years, telling Americans they should convert to Islam if they wanted the war in Iraq to end.
In 2015, Hillary Clinton, interviewed by The Associated Press during a campaign swing through Iowa, said she did not need to apologize for using a private email account and server while at the State Department because "what I did was allowed."
CELEBRITY BIRTHDAYS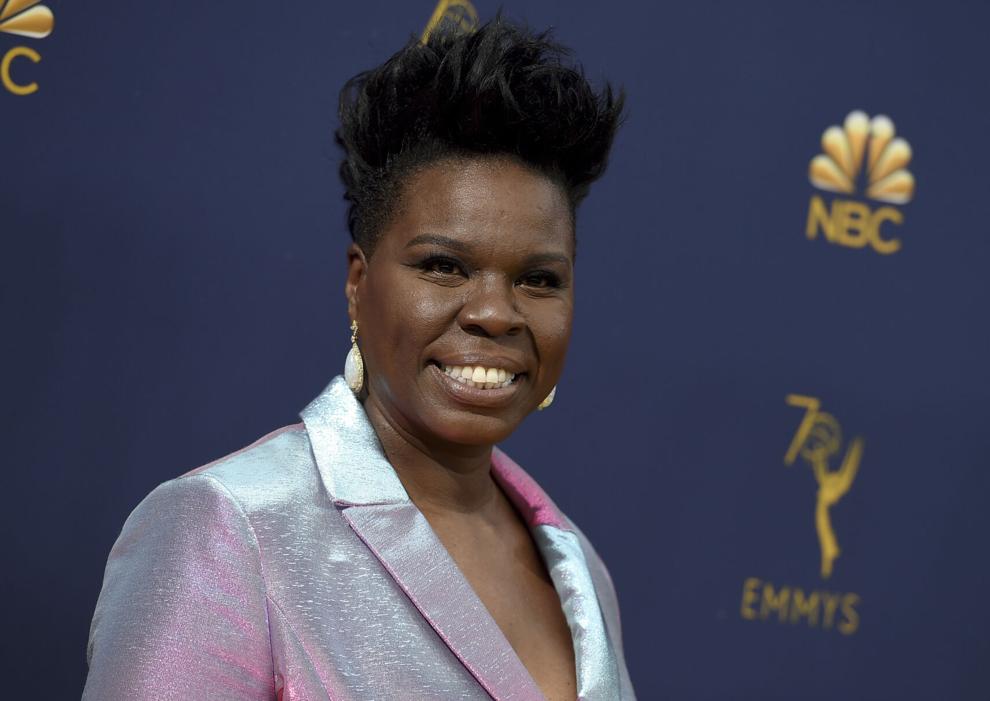 Singer Gloria Gaynor is 78.
Actor Susan Blakely is 73.
Actor Julie Kavner is 71.
Actor Corbin Bernsen is 67.
Pianist Michael Feinstein is 65.
Actor-comedian LESLIE JONES ("Saturday Night Live") is 54.
Model-actor Angie Everhart is 52.
Actor Oliver Hudson is 45.
Actor Devon Sawa is 43.
Actor Evan Rachel Wood is 34.