THOUGHT FOR THE DAY
"A hero is no braver than an ordinary man, but he is braver five minutes longer." — Ralph Waldo Emerson, American poet and essayist (1803-1882)
TODAY IS
Today is WEDNESDAY, SEPT. 11, the 254th day of 2019. There are 111 days left in the year.
HIGHLIGHT IN HISTORY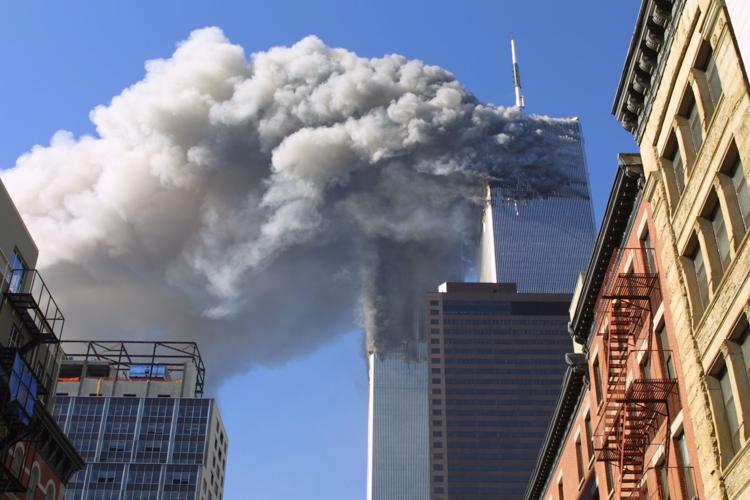 On Sept. 11, 2001, America faced an unprecedented day of terror as 19 al-Qaida members hijacked four passenger jetliners, sending two of the planes smashing into New York's World Trade Center, one into the Pentagon and the fourth into a field in western Pennsylvania, resulting in nearly 3,000 deaths.
10 YEARS AGO
On his first 9/11 anniversary as president, BARACK OBAMA urged Americans to come together in service just as they united after the terrorist attacks.
ON THIS DATE
In 1936, Boulder Dam (now Hoover Dam) began operation as President Franklin D. Roosevelt pressed a key in Washington to signal the startup of the dam's first hydroelectric generator.
In 1967, the comedy-variety program "The Carol Burnett Show" premiered on CBS.
In 1970, Ford Motor Co. introduced the Pinto, a compact that would become caught up in controversy over the safety of its gas tank. (The Pinto was discontinued in 1980.)
In 2006, in a prime-time address, President George W. Bush invoked the memory of the victims of the 9/11 attacks as he staunchly defended the war in Iraq, though he acknowledged that Saddam Hussein was not responsible for the attacks.
In 2007, a new Osama bin Laden videotape was released on the sixth anniversary of 9/11; in it, the al-Qaida leader's voice is heard commemorating one of the suicide hijackers and calling on young Muslims to follow his example by martyring themselves in attacks.
CELEBRITY BIRTHDAYS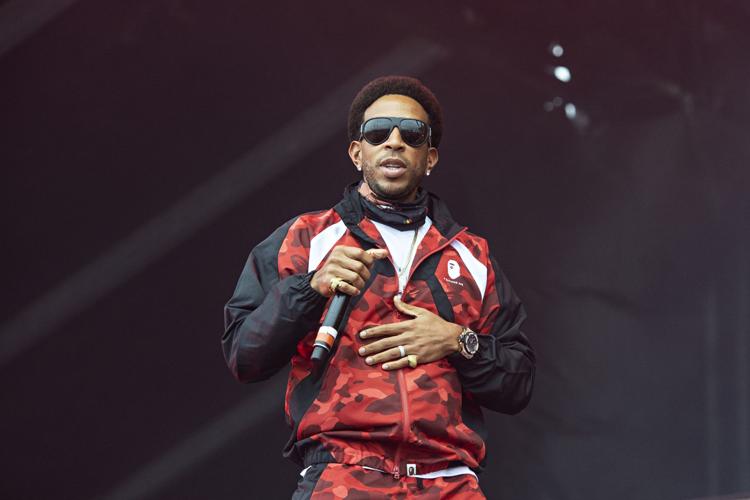 Actor Earl Holliman is 91.
Singer-actress-dancer Lola Falana is 77.
Rock singer-musician Tommy Shaw (Styx) is 66.
Actor Scott Patterson is 61.
Actress Virginia Madsen is 58.
Actress Kristy McNichol is 57.
Singer Harry Connick Jr. is 52.
Actress Laura Wright (Carly, General Hospital) is 49.
Rapper LUDACRIS is 42.
Country singer Charles Kelley (Lady Antebellum) is 38.