THOUGHT FOR THE DAY
"If there is no knowledge, there is no understanding; if there is no understanding, there is no knowledge." — The Talmud
TODAY IS
Today is TUESDAY, SEPT. 10, the 253rd day of 2019. There are 112 days left in the year.
HIGHLIGHT IN HISTORY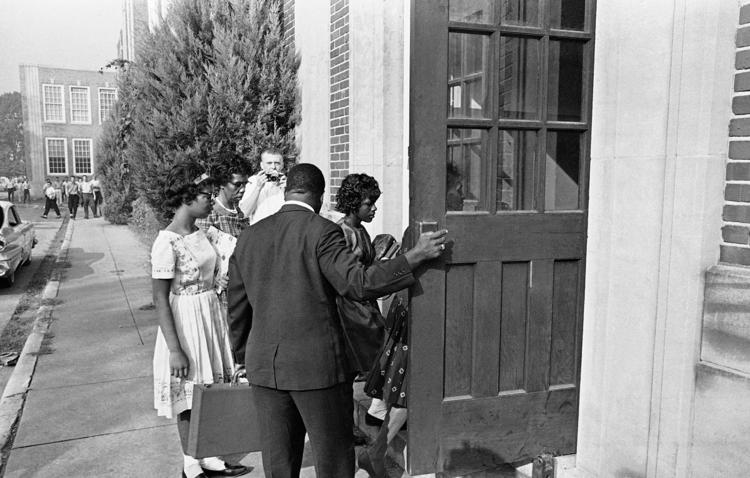 On Sept. 10, 1963, 20 black students entered Alabama public schools following a standoff between federal authorities and Gov. George C. Wallace.
10 YEARS AGO
President BARACK OBAMA said he'd accepted Republican Rep. Joe Wilson's apology for shouting "You lie!" during the president's health-care speech to Congress.
ON THIS DATE
In 1813, an American naval force commanded by Oliver H. Perry defeated the British in the Battle of Lake Erie during the War of 1812.
In 1912, the jungle character Tarzan made his debut as "Tarzan of the Apes" by Edgar Rice Burroughs was first published in The All-Story magazine.
In 1960, Hurricane Donna, a dangerous Category 4 storm eventually blamed for 364 deaths, struck the Florida Keys.
In 2000, controversial basketball coach Bob Knight was fired by Indiana University for what was called a pattern of unacceptable behavior.
In 2006, Peyton Manning and the Indianapolis Colts defeated Eli Manning and the New York Giants 26-21 in the first NFL game to feature two brothers starting at quarterback.
CELEBRITY BIRTHDAYS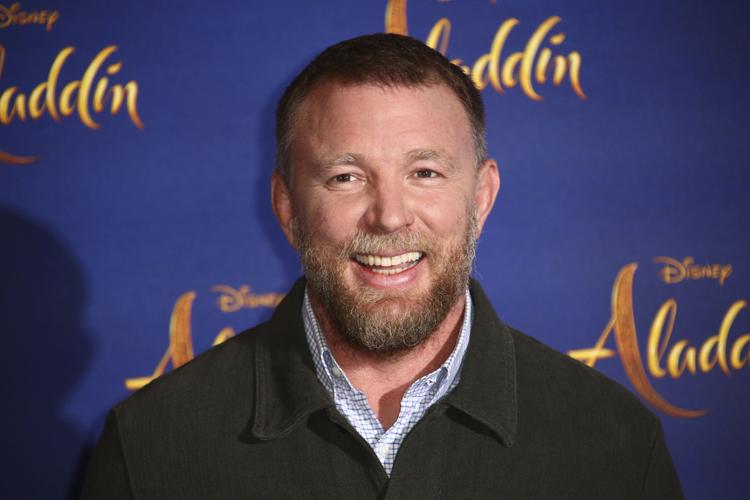 Actor Greg Mullavey is 86.
Actor Tom Ligon is 79.
Singer Jose Feliciano is 74.
Former Canadian first lady Margaret Trudeau is 71.
Political commentator Bill O'Reilly is 70.
Rock musician Joe Perry (Aerosmith) is 69.
Baseball Hall of Famer Randy Johnson is 56.
Movie director GUY RITCHIE is 51.
Actor Ryan Phillippe is 45.
MLB All-Star first-baseman Joey Votto is 36.
Singer Ashley Monroe (Pistol Annies) is 33.